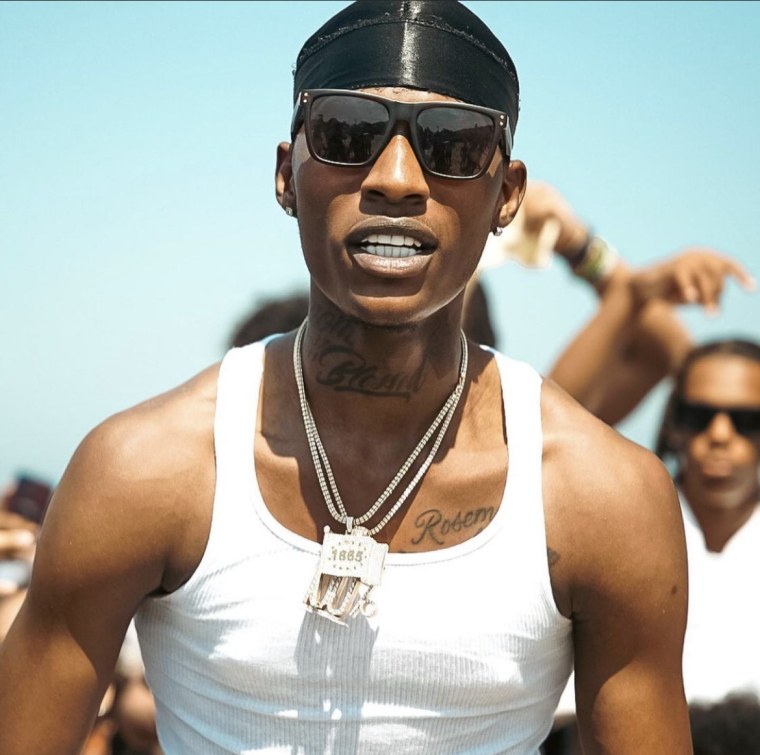 The FADER's "Songs You Need" are the tracks we can't stop playing. Check back every day for new music and follow along on our Spotify playlist.
Bandmanrill has no right to be releasing a song as hype as "Last Time I Checked" so early in the year and yet you'd expect little else from the Newark rapper. While the new year slowly lurches into gear, Bandmanrill has hit the ground with the same frantic energy that saw him enjoy a breakout year in 2022. His hugely enjoyable Club Godfather project dropped just two months ago and he promptly followed that up by collaborating with Fetty Wap on the Alicia Keys-sampling "You Don't Know My Name."
On "Last Time I Checked" he returns to his Jersey club sound, rapping like a man short on time over a breakneck beat. Like the best Bandmanrill songs, the production does a little and a lot at the same time. Each element, from the zippy percussion to the crushing 808s, feel slightly separate from one another, allowing Bandman the space to brag about his increased wealth and popularity overseas without interruption. Throughout the track, he returns to the central idea that the opps dissing him have changed their tune from the last time he saw them, when they were asking him to pose for pictures. He lands on an undeniable retort: life can only have gotten worse for them because things have gotten so much better for him. Petty triumphalism is a great energy to bring into 2023. Bandmanwill is flying.