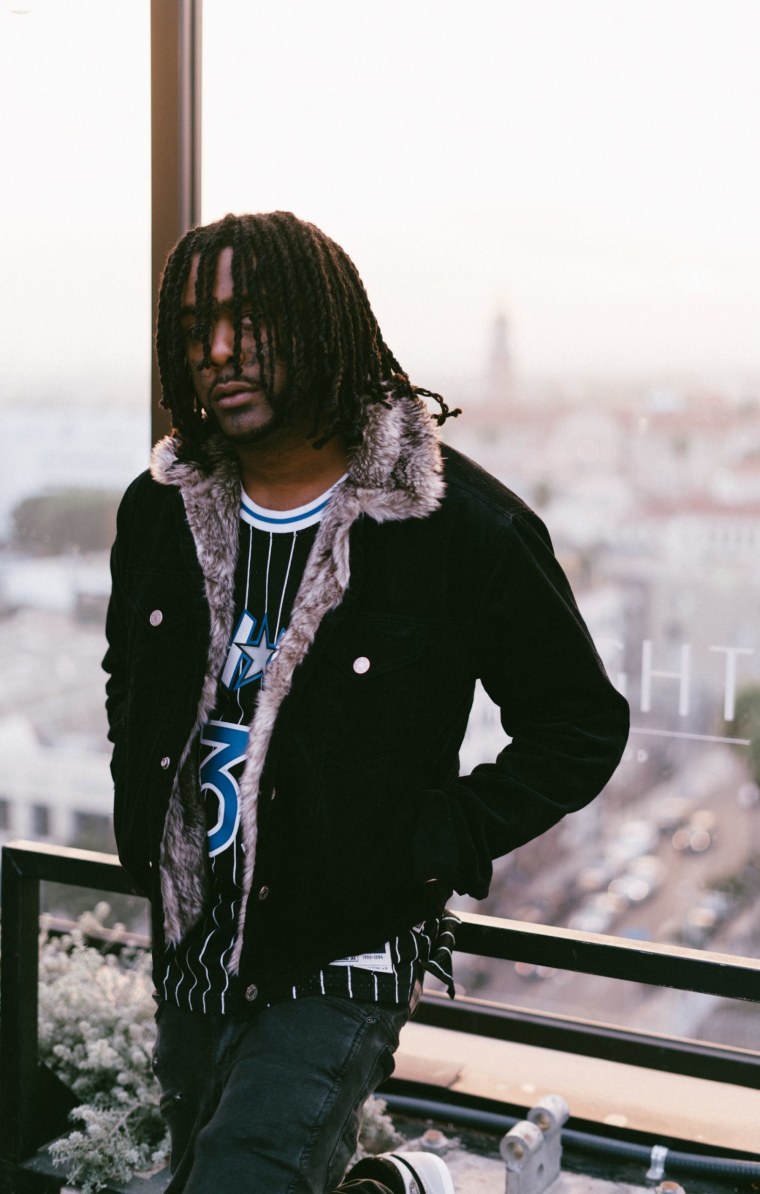 03 Greedo has been released from prison after serving five years of a 20-year conviction on drug and weapons charges. The Los Angeles rapper was convicted in 2018 and released yesterday (January 12) on parole, Complex reports.
The surprise release was first spotted by Jeff Weiss, who on Monday noted that Greedo's online prisoner profile listed his scheduled release date as January 12, 2023.
Greedo was one of the West Coast's most hotly-tipped prospects for a mainstream breakthrough in 2018. However, prior to his incarceration, he recorded a wealth of material that was released steadily across the five years. The music included collaborations with Travis Barker, Mustard, Kenny Beats, and RonRon The Producer. His latest, a mixtape called Free 03, was released this week. Greedo claimed to have recorded over 3,000 songs that could be released over the course of his time in prison.