Skrillex shares "Real Spring" featuring Bladee
The new single is SKrillex's fourth of the year.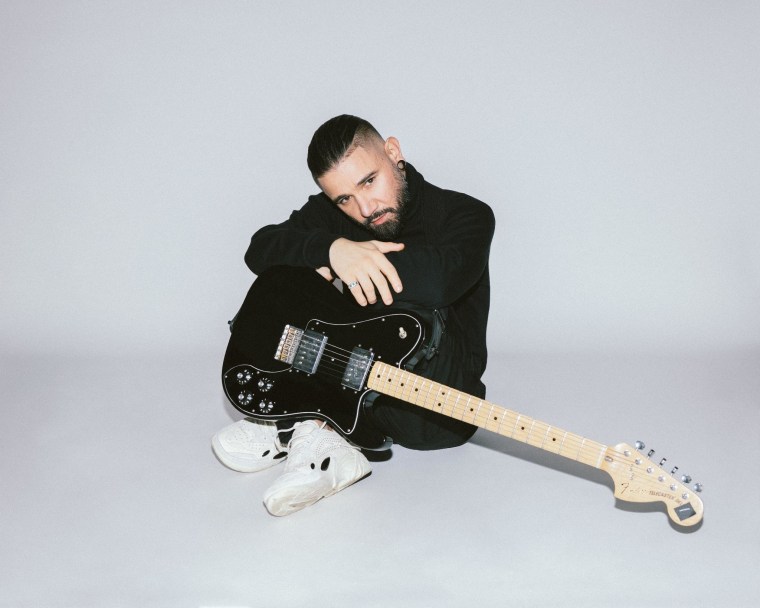 Last year I saw both Skrillex and Bladee at Porter Robinson's Second Sky Festival. I have to wonder if that wasn't the site where the dubstep producer and DJ enlisted the Swedish rapper for "Real Spring," the latest in Skrillex's line of singles, out today. Like the other new songs we've heard this year, "Real Spring" does a good job of getting into the pocket of the type of music its featured artist is comfortable with — glittering, fantasy-land trap music a la Mechatok and Whitearmor — while adding some trademark Skrillex whomps and shakes. I know that a lot of people went gaga for "Jungle" with Flowdan and Fred again.., but this track is easily more assured and less of a nostalgia trip. Listen to "Real Spring" below in the song's music video.