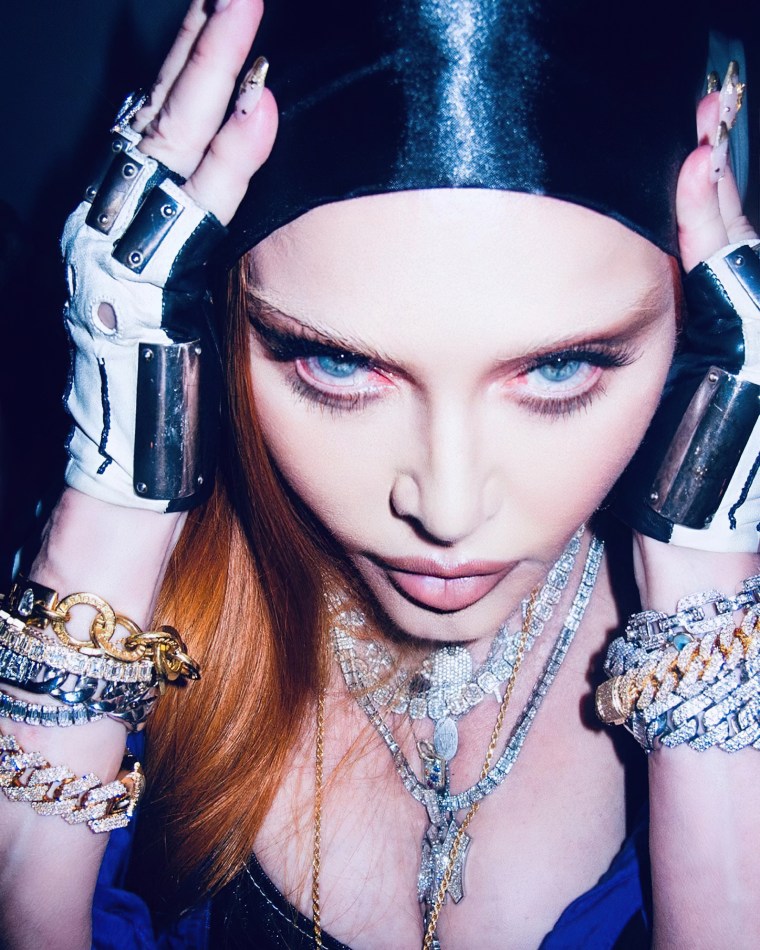 Madonna has added a date in Nashville, Tennessee to her upcoming world tour, a performance meant to protest the state's anti-trans legislation taking effect on April 1. The bill, passed in March, restricts drag performances in public places and in front of children, with first-time violators facing a misdemeanor charge.
Bob The Drag Queen, the opening act at every date on Madonna's "Celebration" tour, will be performing at the new show, taking place December 22 at Bridgestone Arena in Nashville. A portion of the show's profits will be donated to trans rights organizations. In a press statement, Madonna condemned the new laws and promised a show to remember:
The oppression of the LGBTQ+ is not only unacceptable and inhumane; it's creating an unsafe environment; it makes America a dangerous place for our most vulnerable citizens, especially trans women of color. Also, these so-called laws to protect our children are unfounded and pathetic. Anyone with half a brain knows not to fuck with a drag queen. Bob and I will see you from the stage in Nashville where we will celebrate the beauty that is the queer community.