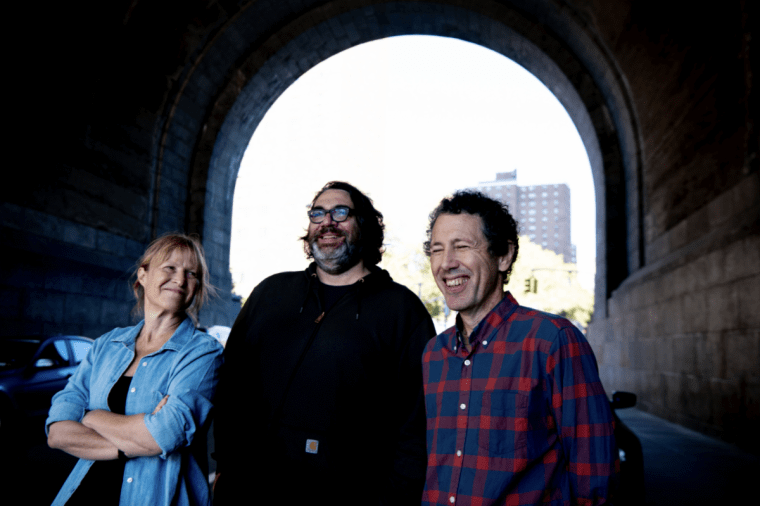 During the second set of their performance Monday night at The Basement East in Nashville, Yo La Tengo's Ira Kaplan and James McNew donned drag outfits, The Tennessean reports. Though they didn't openly mention the meaning behind their wardrobe change, it came amid nationwide public outcry over a new law signed into action by Tennessee governor Bill Lee earlier this month. The law prohibits "adult-oriented performances that are harmful to minors" from occurring in public spaces, and while its terms are vague, it specifically includes "male and female impersonators" as the type of "adult cabaret performers" whose work is unsuitable for children.
The law does not go into effect until April 1, and performances like Yo La Tengo's, which happened at an age-restricted venue, may still be permitted when it does. Still, the group's statement set an example for artists who are against legislative attacks on the LGTBQ community. As The FADER's Jordan Darville pointed out last week, this year's all-ages Bonnaroo Music and Arts Festival is scheduled to start on June 15, more than two months after the ban begins. It's highly unlikely a corporation like Live Nation (the event's organizer) will take the lead in a large-scale boycott. Therefore, fairly or not, the burden will likely fall on the performers to break the law, in some cases subjecting themselves to the misdemeanor charge that comes with a first-time offense.
On Monday, March 20, artists will gather in Nashville to protest Tennessee's drag ban at an event called Love Rising. Hayley Williams, Sheryl Crow, Brittany Howard, Julien Baker, Maren Morris, and more are scheduled to perform.