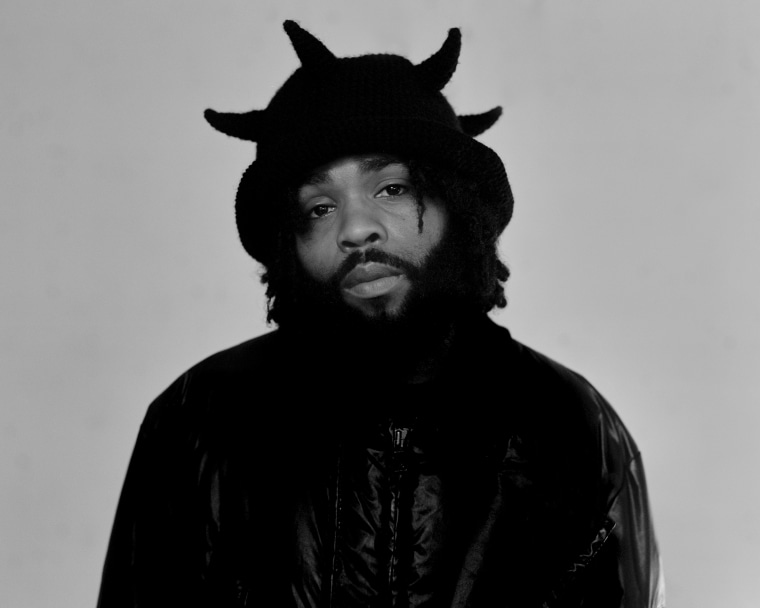 The prolific Richmond, Virginia rapper Fly Anakin has shared over 25 projects since 2015 and today brings yet another. Skinemaxxx (Side A) was first announced earlier this year and features the previosuly released "Blicky Bop." The project, created alongside Mutant Academy producer Foisey, is loosely conceptual, with listeners joining Anakin as he flicks between TV channels late at night. Scroll down to listen now.
Skinemaxxx is a two part EP series, with (Side B) to follow later in the year. Last year Anakin dropped his debut studio album Frank with a surprise mixtape stop tryna hack my facebook arriving in March.
Following the project's release, Anakin is joining YUNGMORPHEUS on a co-headlining North American tour. The tour will stretch across 6 dates, including Los Angeles, San Francisco, and a night at Public Records in Brooklyn.
Fly Anakin live dates:
May 31 - 529 Club - Atlanta, GA
June 1 - Sleeping Village - Chicago, IL
June 2 - Public Records - Brooklyn, NY
June 3 - Daily Op - Easthampton, MA
June 8 - Resident - Los Angeles, CA
June 9 - Eli's Mile High Club - Oakland, CA