Grimes gives AI music generators go-ahead to use her voice
"Feel free to use my voice without penalty," she tweeted Sunday, later adding an endorsement of "open sourcing all art and killing copyright."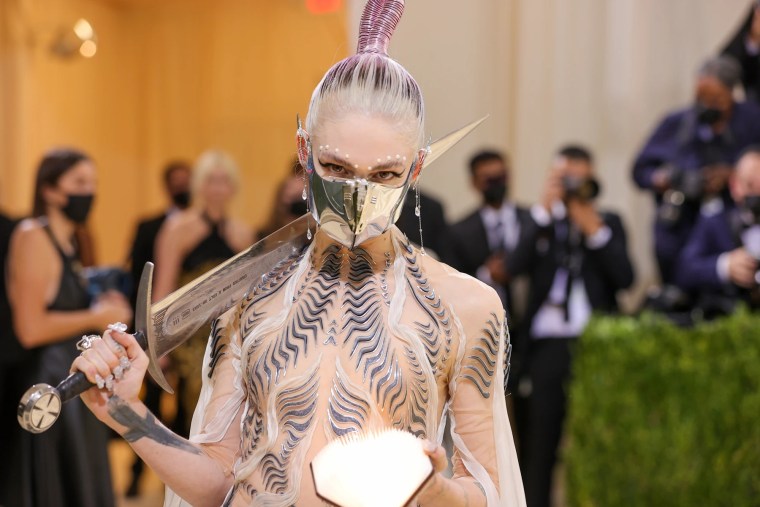 As the great AI music debate rages on, Grimes has thrown her take into the arena of public discourse. Unsurprisingly (given the tech-bro persona she's adopted over the past few years), she's come down on the side of AI. On Sunday night (April 23), the Canadian art-pop futurist tweeted a screenshot of a New York Times article about "Heart On My Sleeve" — the controversial, ultra-viral track with AI-generated Drake and The Weeknd vocals that was removed from digital streaming platforms last week following complaints by Universal Music Group — alongside an emphatic caption.
"I'll split 50% royalties on any successful AI generated song that uses my voice," she wrote. "Same deal as I would with any artist i collab with. Feel free to use my voice without penalty. I have no label and no legal bindings.
"I think it's cool to be fused w a machine and I like the idea of open sourcing all art and killing copyright," she continued, replying to her own tweet.