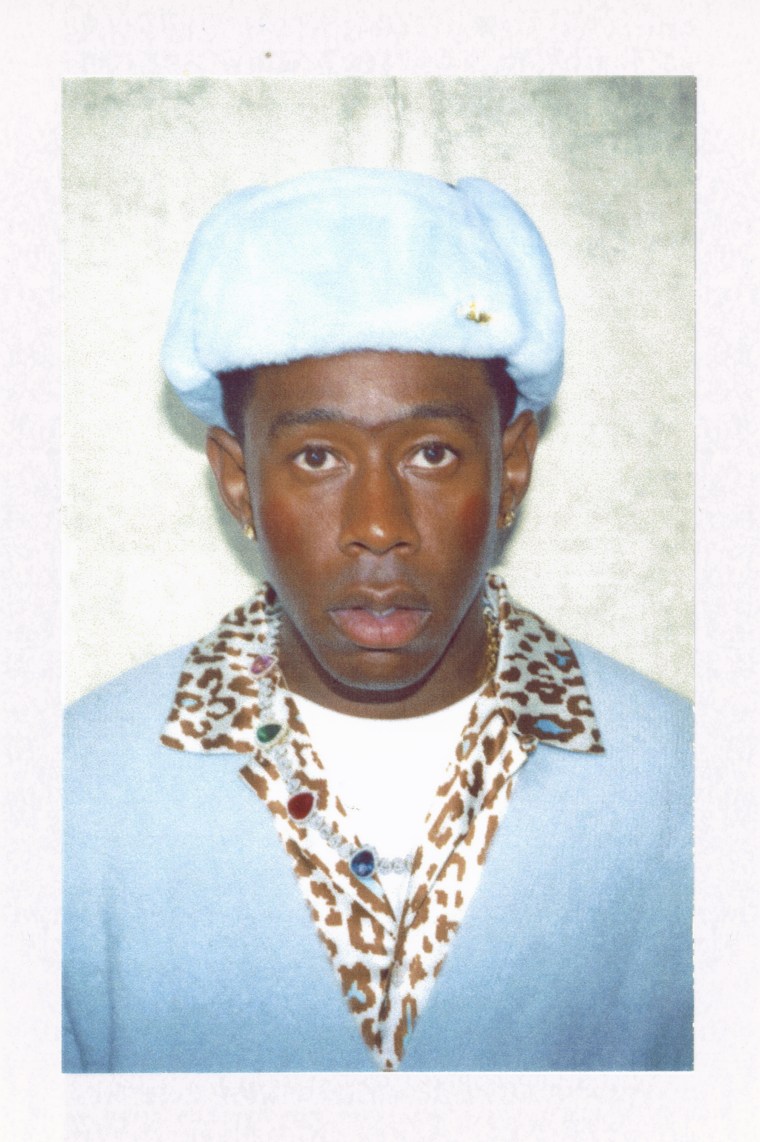 Posthumous albums, those released after the death of an artist, have always been a contentious subject for fans. Did they really want that music released? Does something put out without an artist's ultimate approval count as canon? Should people be denied the chance to hear more from their favorite act? This topic has taken on a more tragic wrinkle in the rap world in recent times as the untimely deaths of artists such as Juice Wrld and Lil Peep at a young age left behind not just a sense of untapped potential but a trove of recordings, many of which have gone on to subsequently hit streaming services in various forms.
There is no right or wrong answer on the thorny matter but someone with a strong view over his own future releases is Tyler, The Creator. He was performing live in Los Angeles on Wednesday, April 26, when he raised the subject prior to performing "Penny," a track that doesn't feature on any of his albums. Tyler just shared a bunch of previously unheard material from his Call Me If You Get Lost sessions and spoke about his conflicting feelings regarding sitting on material.
"Some of these [songs] are so good I can't just let them sit on my hard drive," he told fans. "Because I have in my will that if I die, they can't put no fucking [posthumous] album out. That's fucking gross, like, half-ass ideas and some random feature on it from some n**** I didn't fuck with. Like, no."
Last month Tyler shared the deluxe edition of his 2021 project Call Me If You Get Lost, one of our favorite albums of that year and the Grammy winner for Best Rap Album.
Watch a clip of Tyler talking about his will below.