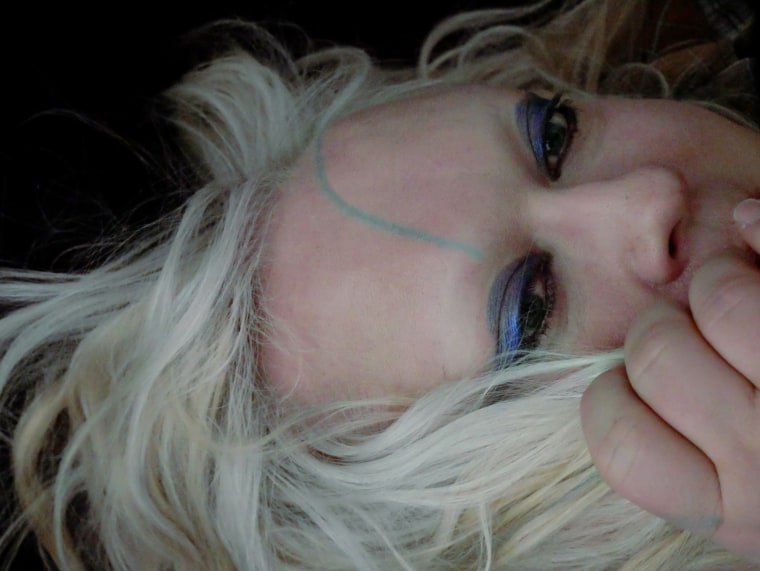 ANOHNI has announced her first album in seven years. My Back Was A Bridge For You To Cross, which will be released under the ANOHNI & The Johnsons name, is out on July 7 via Secretly Canadian. A video for lead single "It Must Change" can be seen below. It stars British activist Munroe Bergdorf, whom ANOHNI describes as a "guiding light" in press materials.
My Back Was A Bridge For You To Cross was recorded with producer Jimmy Hogarth and a band consisting of Leo Abrahams, Chris Vatalaro, Sam Dixon, and string arranger Rob Moose. It is the first ANOHNI release since 2016's HOPELESSNESS, an album on which she reckoned with climate denial over beats by Hudson Mohawke and Oneohtrix Point Never.
In a statement, ANOHNI explained the similarities and differences between the two albums. "I want the record to be useful," she says. "I learned with HOPELESSNESS that I can provide a soundtrack that might fortify people in their work, in their activism, in their dreaming and decision-making. I can sing of an awareness that makes others feel less alone, people for whom the frank articulation of these frightening times is not a source of discomfort but a cause for identification and relief. I want the work to be useful, to help others move with dignity and resilience through these conversations we are now facing."
The new album artwork features a portrait photo of trans right activist Marsha P. Johnson, taken by Alvin Baltrop in the 1970s.
Since releasing HOPELESSNESS, ANOHNI has spoken out against Kanye West, covered Bob Dylan, and reunited with Hercules & Love Affair on 2022 single "Poisonous Storytelling."
My Back Was A Bridge For You To Cross artwork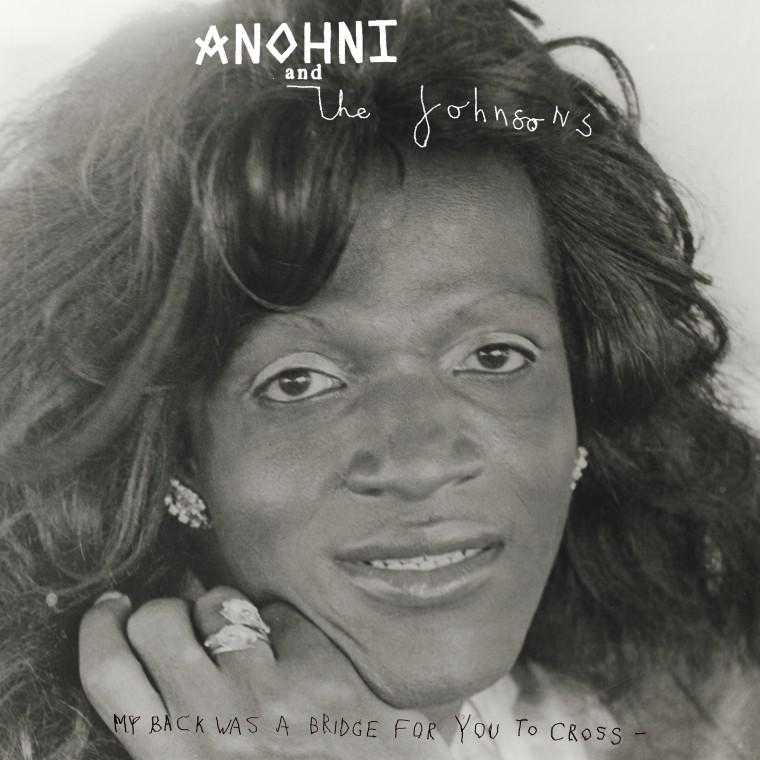 My Back Was A Bridge For You To Cross tracklist:
1. It Must Change
2. Go Ahead
3. Sliver Of Ice
4. Can't
5. Scapegoat
6. It's My Fault
7. Rest
8. There Wasn't Enough
9. Why Am I Alive Now?
10. You Be Free