Universal Music Group announces AI-assisted "functional music" venture
UMG is partnering with Endel on a program that will help artists create AI-assisted "functional music."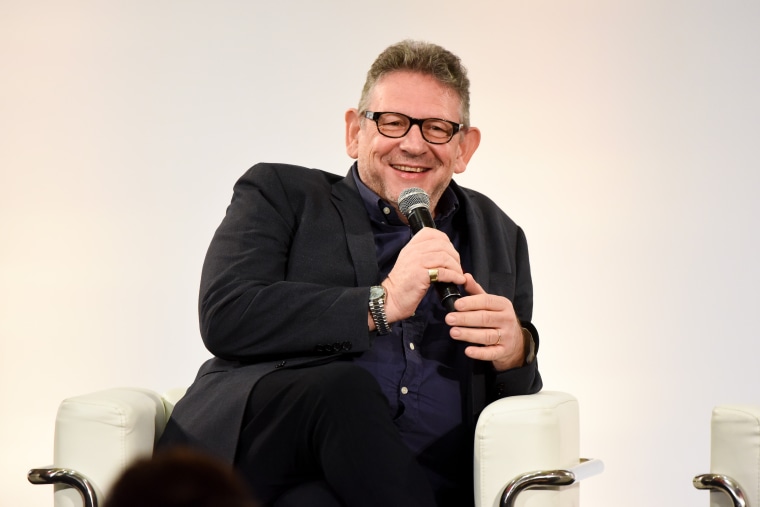 Universal Music Group is partnering with the "AI sound wellness company" Endel "to enable artists and labels to create soundscapes for daily activities like sleep, relaxation, and focus by harnessing the power of AI," the two corporations announced today in a joint press release. The venture is meant to assist in the creation of functional music "designed to enrich and optimize daily routines, such as reading, running, or sleeping," not in the making of pop hits, as Rolling Stone notes.
The announcement arrives only a month after Universal asked digital streaming platforms to step up and crack down on artists uploading AI-generated music that infringes on the copyright of artists and labels alike. One such case involved a viral, deep-faked track called "heart on my sleeve," for which the artist ghostwriter used generative AI models to convincingly mimic the vocal styles of Drake and The Weeknd. UMG compelled the major DSPs to take the song down in April.
According to today's press release (May 23), the new partnership will "enable UMG artists to create science-backed soundscapes, designed to enhance listeners' wellness, including both new music and new versions of catalog music." The statement assures readers that the companies "will always respect creators' rights and put artists at the center of the creative process."
In the past, Endel has worked with artists such as James Blake and Grimes to help them realize their AI-powered visions.