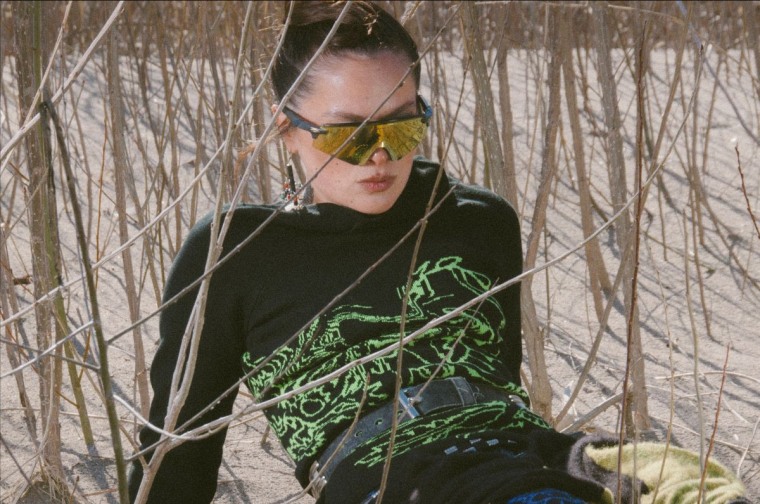 Last year Saya Gray impressed us with her debut project, 19MASTERS. The Canadian-Japanese artist's "WISH U PICKED ME..." was named a Song You Need while the full project hinted at an artist able to turn her hand to folk, R&B, and jazz while maintaining her own idiosyncrasies.
Today Gray returns with a new EP titled QWERTY. While it may be satisfying to type on a keyboard, QWERTY is more of a confrontational listen, with her eclectic style creating a genre mash-up in which heavily distorted vocal samples are spliced together with field recordings, drum breaks and, on ".. 2 2 CENTIPEDES," even thrash guitar riffs. It's disorientating but addictive and makes multiple listens vital.
Like Gray's debut, QWERTY is released via Dirty Hit, home to The 1975 and Rina Sawayama among others. Check it out below.