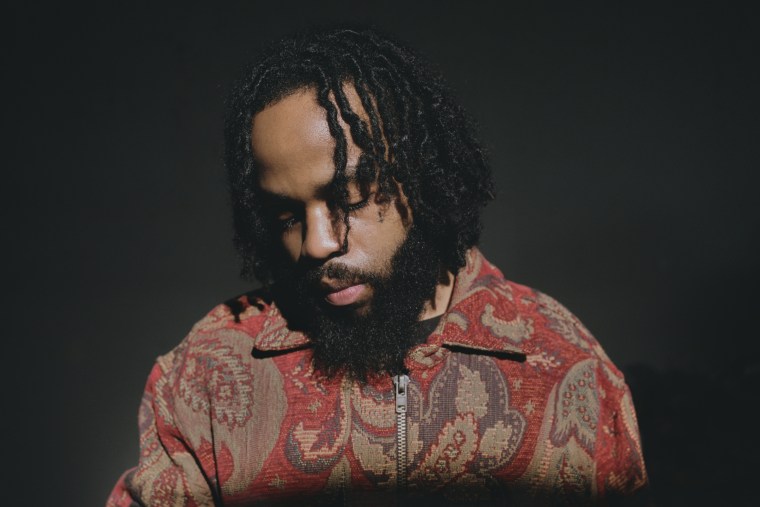 Last month Richmond's Fly Anakin released Skinemaxxx (Side A), an album built around the idea of late night channel surfing with ideas and sounds popping up at random, just like coming across the last 20 minutes of a classic movie or a tense round on a gameshow. As the title suggests,Skinemaxxx comes in two parts and today Anakin has confirmed that Side B of the project will be released on July 28.
Alongside the release date, Anakin has dropped a new song titled "Things Change." The soulful track features London-based vocalist Demae laying rich harmonies on top of a mellow beat complete with loose piano chords. It comes with a video shot on the rainy streets of London that can be seen below.
Anakin begins his co-headlining tour with YUNGMORPHEUS tonight (May 31) in Atlanta with upcoming shows in Los Angeles, San Francisco, and Brooklyn on the schedule. See below for date and venue details.
Fly Anakin and YUNGMORPHEUS 2023 tour dates
May 31 - Atlanta, GA - 529 Club
June 1 - Chicago, IL - Sleeping Village
June 2 - Brooklyn, NY - Public Records
June 3 - Easthampton, MA - Daily Op
June 8 - Los Angeles, CA - Resident
June 9 - Oakland, CA - Eli's Mile High Club