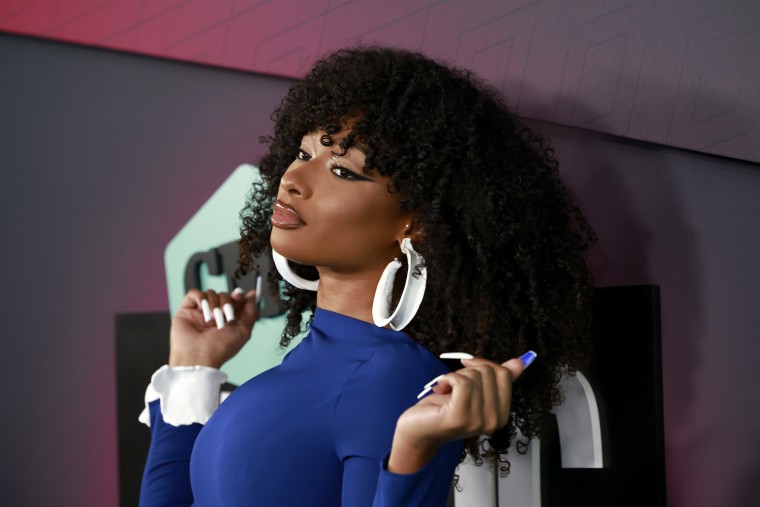 Megan Thee Stallion is taking some time away from music for herself, the rapper revealed during a new interview with InStyle.
When asked by the magazine when she would return with new songs, Megan responded: "Fans can expect new music when I'm in a better place," adding that she is "focused on healing" at the moment. "The music and entertainment industry can be a grind," Megan added, "so it's important to take time off and avoid burning out. Life is all about balance."
It's an understandable and even wise position for Megan to take, given the events of the last few years. Her mother passed away in 2019, and the following year Megan was assaulted by Canadian rapper Tory Lanez, who shot her in the foot outside of a party in Los Angeles. Lanez was convicted in three felony counts last December, and while Megan celebrated the verdict as vindication, she was the frequent target of blogs over the course of the trial accusing her of fabricating her allegations.
"It never crossed my mind that people wouldn't believe me," Megan told Elle in April. "For years, my attacker tried to leverage social media to take away my power. Imagine how it feels to be called a liar every day?"