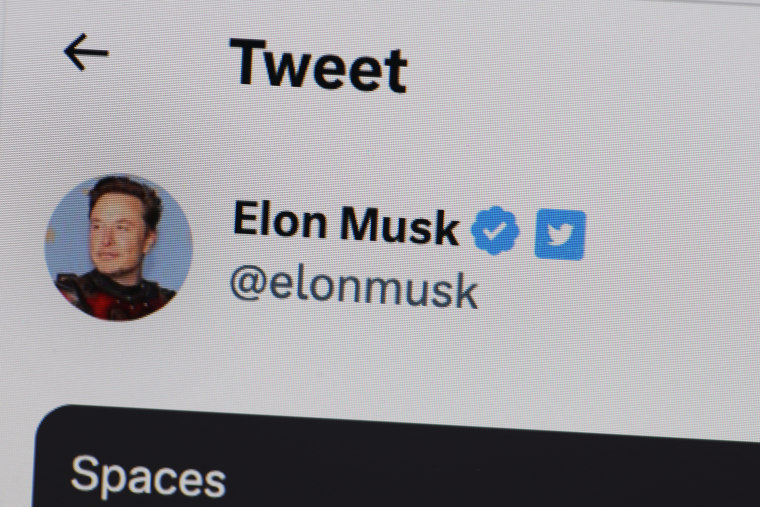 Fidelity Investments has valued Twitter at one-third of the price Elon Musk purchased the site for last year, Bloomberg reports. The multinational finance service has continued to mark down the social media platform's value since Musk finalized his deal to buy it for $44 billion in October. Per Bloomberg, the company's new valuation sits at roughly $15 billion.
The news comes as Twitter faces increased scrutiny over its apparent refusal to address hate speech on the site. A new Center For Countering Digital Hate (CCDH) study reported by The Daily Beast reveals that Twitter has failed to remove 99 percent of hate speech posted by Twitter Blue subscribers since the feature's doomed rollout. Their paper cites instances of neo-Nazism, antisemitism, racism, and homophobia that amount to clear violations of Twitter's hate speech policies.
Elon Musk has made several changes to the social media app, including removing legacy verified users and rolling back misgendering and deadnaming policies. In efforts to make Twitter more profitable, the exec is even considering establishing a dating sector.