For the sixth single from his debut studio album, pianist and soundscape composer Rob Grant enlists star-powered aid from his daughter, Lana Del Rey, and super-producer Jack Antonoff. Lost at Sea drops tomorrow (June 9) on Decca Records, and its final pre-release cut, "Hollywood Bowl," is out today. The new song follows four instrumental offerings — "Setting Sail on a Distant Horizon," "The Poetry of Wind and Waves," "The Mermaids Lullaby," and "Deep Ocean Swells" — and the record's Lana-featuring title track.
Like last week's "Lost at Sea," "Hollywood Bowl" is a contemplative piano ballad, but it's clearer and more heartfelt than its predecessor, eschewing Lana's more mysterious instincts in favor of her poppier palette. "I know I'm not Joni Mitchell, but / I've got a dad who plays like Billy Joel," she sings over slow, intentional keyboard arpeggios. "I know I can't see the whole picture, but / I like to dream about my days of gold." Antonoff's production stays quiet all the way through, though he can't help himself from adding some understated string swells to the song's final moments.
Watch the warm visualizer for "Hollywood Bowl" above, and check out Lost at Sea's cover art and tracklist below.
Lost at Sea album art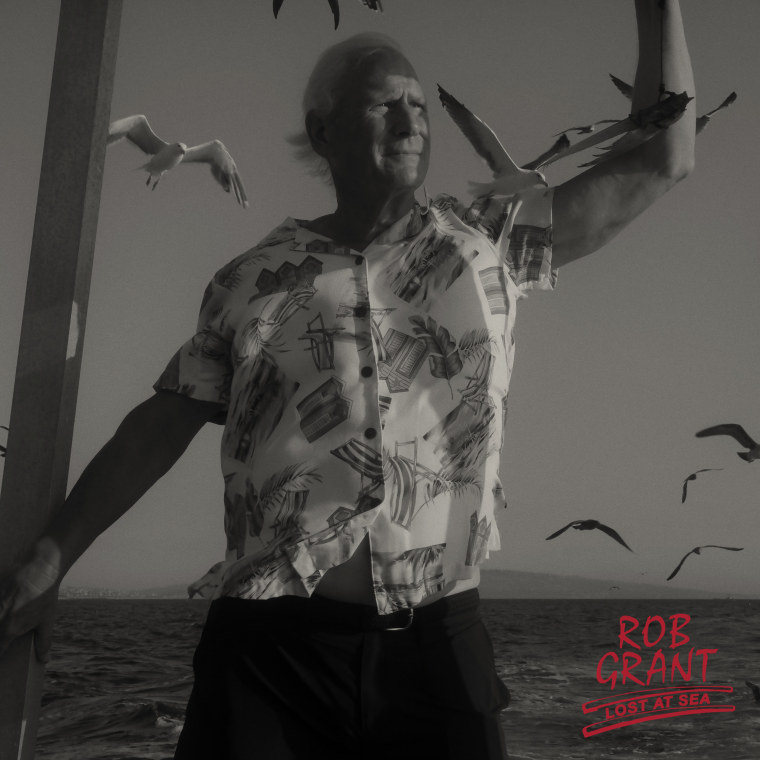 Lost at Sea tracklist
1. Moon Rise Over The Ocean
2. Setting Sail On A Distant Horizon
3. Lost at Sea, feat. Lana Del Rey
4. The Texture Of Dreams
5. The Poetry Of Wind And Waves
6. A Beautiful Delirium
7. Deep Ocean Swells
8. My Deep Blue Dream
9. Reflections Of Light On Water
10. In The Dying Light Of Day: Requiem for Mother Earth
11. A Delicate Mist Surrounds Me
12. The Mermaids Lullaby
13. Song Of The Eternal Sea
14. Hollywood Bowl, feat. Lana Del Rey