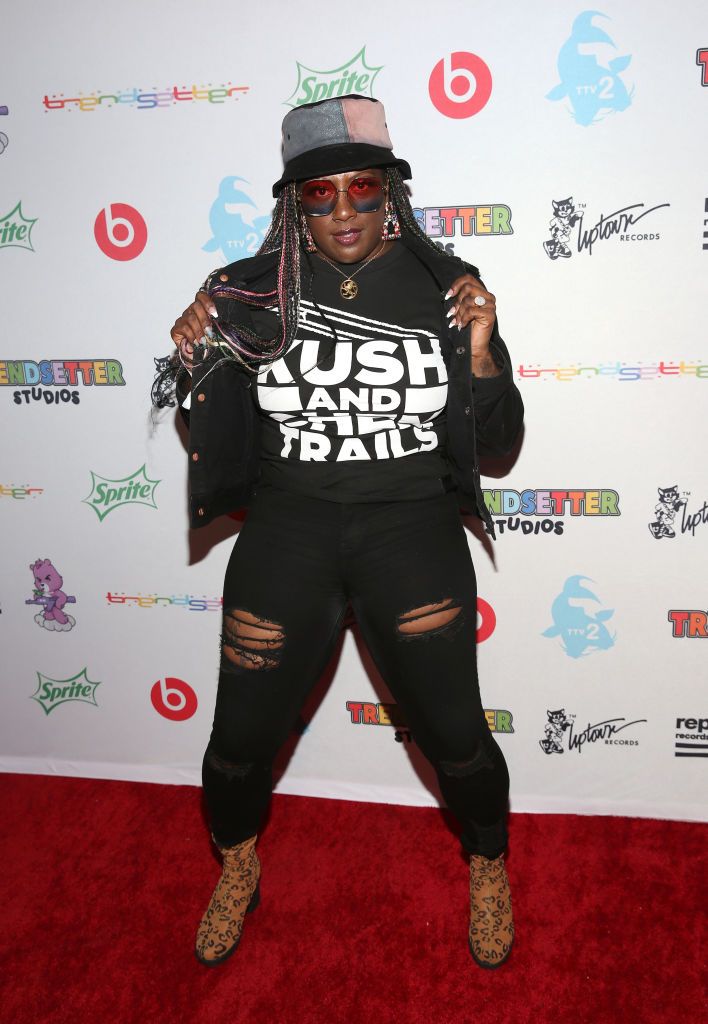 Gangsta Boo, the Memphis rapper who passed away in January of this year, died of an accidental overdose. An autopsy report was made public on Wednesday with local news stations Fox 13 and Action News 5 reporting that Fentanyl, cocaine, and ethanol (alcohol) were in her system at the time of her death.
Born Lola Mitchell in Memphis, Tennessee on August 7, 1979, Gangsta Boo wrote poems that she then turned into music with the help of a keyboard her father bought her. She got her first taste of performing live at 14 as part of a school talent show, with classmate DJ Paul watching in the audience. He promptly invited her to appear on an early Three 6 Mafia mixtape. Aged just 15 , she adopted her stage name and recorded vocals for the 1995 album Mystic Stylez.
In addition to being part of Three 6 Mafia, Gangsta Boo was also a successful solo artist whose debut album Enquiring Minds was released in 1998. A month before her death she appeared alongside GloRilla on Latto's "FTCU."
DJ Paul and Juicy J were among the artists who paid tribute to her following the news of her death, with Missy Elliott and OutKast's Big Boi also remembering the rapper.