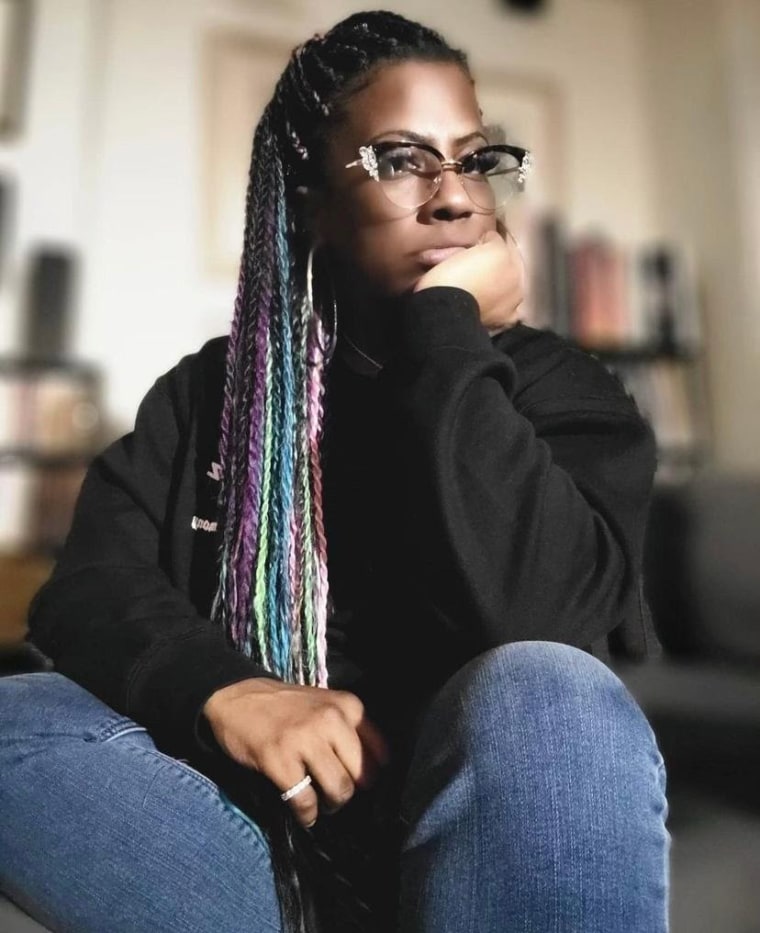 The passing of Gangsta Boo at age 43 on Sunday sent shockwaves of grief and disbelief as the news spread across social media. Her untimely death prompted reflection on her colossal legacy as one of the foundational members of Three 6 Mafia, the Memphis rap collective that changed music with their grim and driving sound now known as "horrorcore," and a barrier-breaking career for female rappers everywhere.
Tributes to Gangsta Boo continue to flood timelines. Two of her Three 6 Mafia bandmates, DJ Paul and Juicy J, shared posts on Twitter and Instagram memorializing their creative partner's passing. The comment section on Paul's post became a message board for his contemporaries to post their condolences. Ludacris, 2 Chainz, and Big Boi all paid their respects, with Lil Jon writing "MAN WE WAS JUS TOGETHER 3 WEEKS AGO 🥲 REST WELL QUENN [sic] 🙏🏽."
More artists posted their own tributes to their personal pages. Latto, who recently enlisted Gangsta Boo and GLoRilla for the song "FTCU" captured the prevailing air of disbelief with a pair of tweets. These posts were joined by dozens of others, ranging from some of the varied collaborators from across her career such as El-P, Junglepussy and GloRilla to fellow legends like Missy Elliott and DJ Premier, who understood Gangsta Boo's importance to music.