Trying to keep up with this week's new music? Every Friday, we collect new albums available on streaming services on one page. This week, check out Big Freedia's Central City, Militarie Gun's LIfe Under The Gun, Geese's 3D Country, and more.
Big Freedia, Central City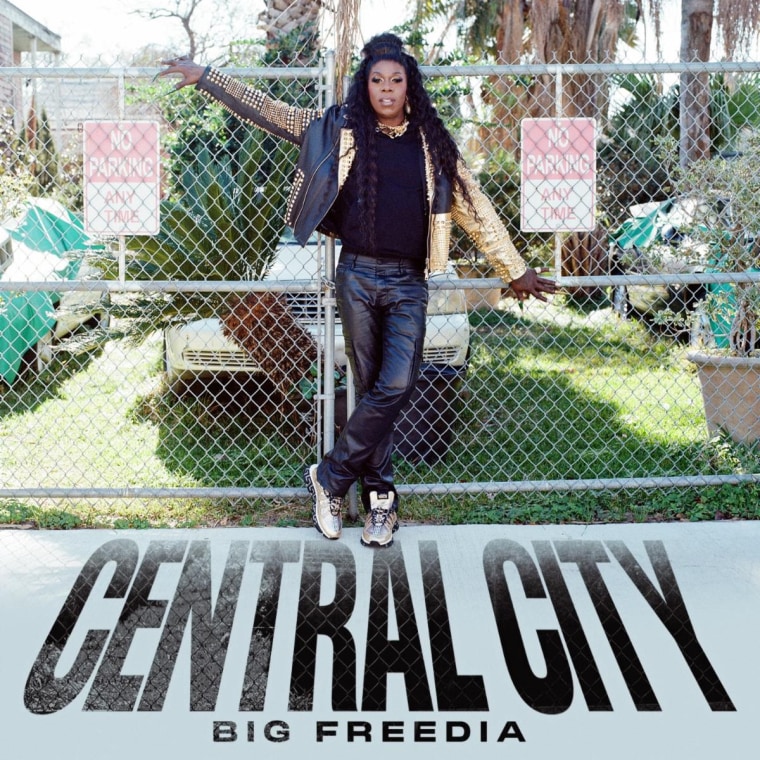 A veteran of New Orleans bounce music, Big Freedia has seen her influence gradually expand to the upper echelons of pop music with appearances on Drake's "Nice For What," Beyoncé's "Break My Soul," and more. Fellow Lousiana legend Lil Wayne appears on the album tracklist along with California rapper Kamaiyah, Faith Evans, Kelly Price, and more.
Stream: Spotify | Apple Music
Kenzo B, Top 2 Not 2 EP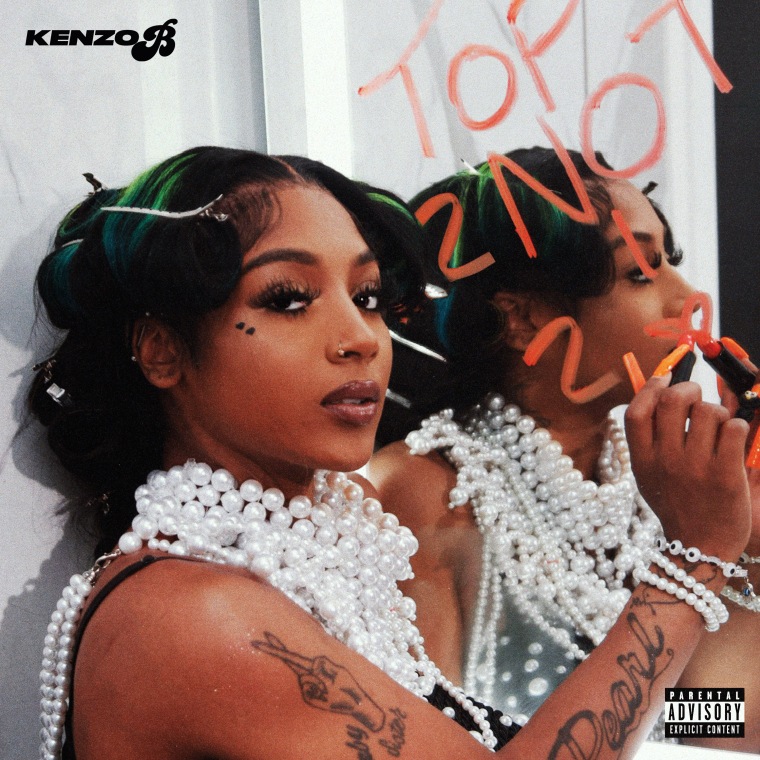 Bronx drill rapper and GEN F subject Kenzo B's new EP sports the recent singles "BFFR" and "N.B.L." The six new songs are out today via French Montana's Coke Boys and Warner Records.
Stream: Spotify | Apple Music
Militarie Gun, Life Under the Gun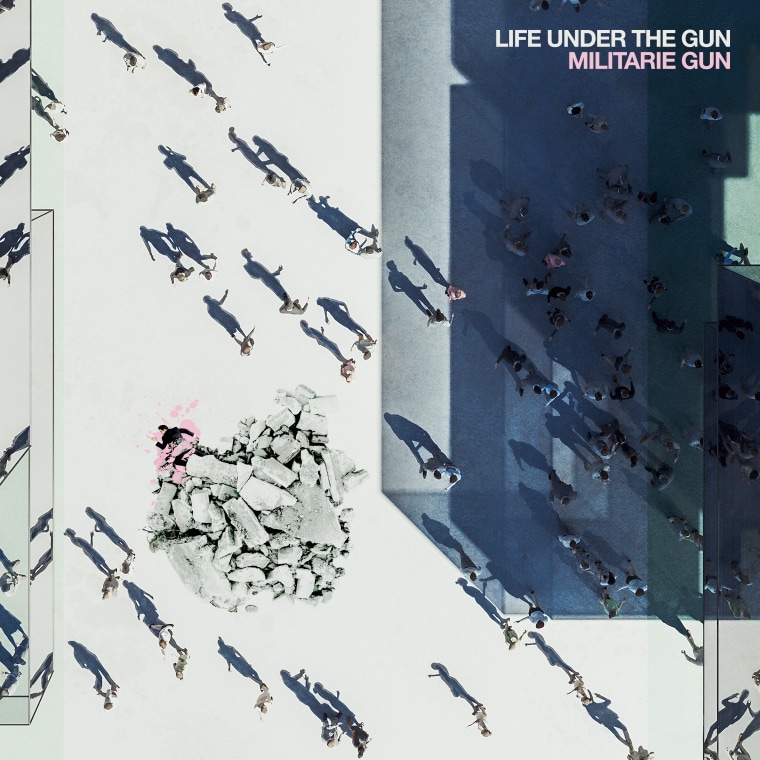 Militarie Gun, the Los Angeles five-piece tapping '90s alt-rock and hardcore punk traditions, made a conscious effort to focus on melodies rather than the mosh pit for their debut album. "This is what I thought we sounded like all along," vocalist Ian Shelton says. "It's always felt like a melody-forward band to me, but I think now we're finally achieving what I was always setting out to do." Life Under The Gun was engineered by Taylor Young and announced with the single "Very High." "Do It Faster," a track from February, was one of our favorite rock songs of the month.
Stream: Spotify | Apple Music
Lunice, Open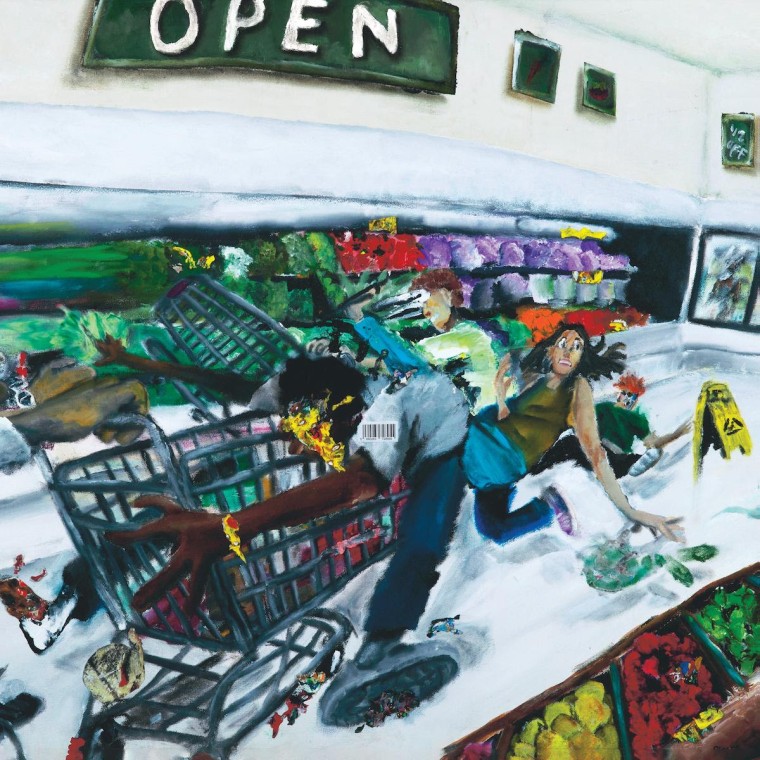 Best known as one-half of TNGHT, Lunice uses his new solo album to showcase emerging rappers and producers from Montreal and beyond like Jay Century, Zach Zoya, Cali Cartier, and Yuki Dreams Again.
Stream: Spotify | Apple Music
Geese, 3D Country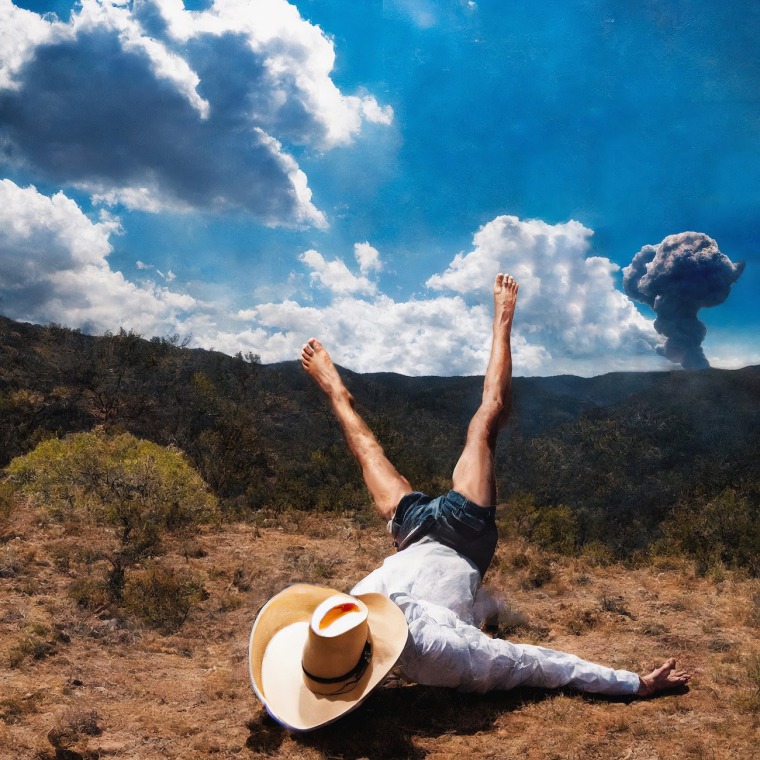 Brooklyn's Geese broke out in 2021 with Projector, an album that polished off the coattails of '80s post-punk and rode them quite well. 3D Country mostly smooths out those angular edges for a brighter sound showcased on the singles "Cowboy Nudes," "3D Country," and "I See Myself" ("Mysterious Love," a hellmouth of garage rock with a bit of early Verve sprinkled in, is the exception.)
Stream: Spotify | Apple Music
God of War, Serotonin
Douglas Dulgarian of Philly shoegazers They Are Gutting A Body Of Water teams up with bedroom indie act Hooky for a new collaboration of wild, entrancing music that pulls threads from their respective sounds into something new.
Stream: Spotify | Apple Music
Sword II, Spirit World Tour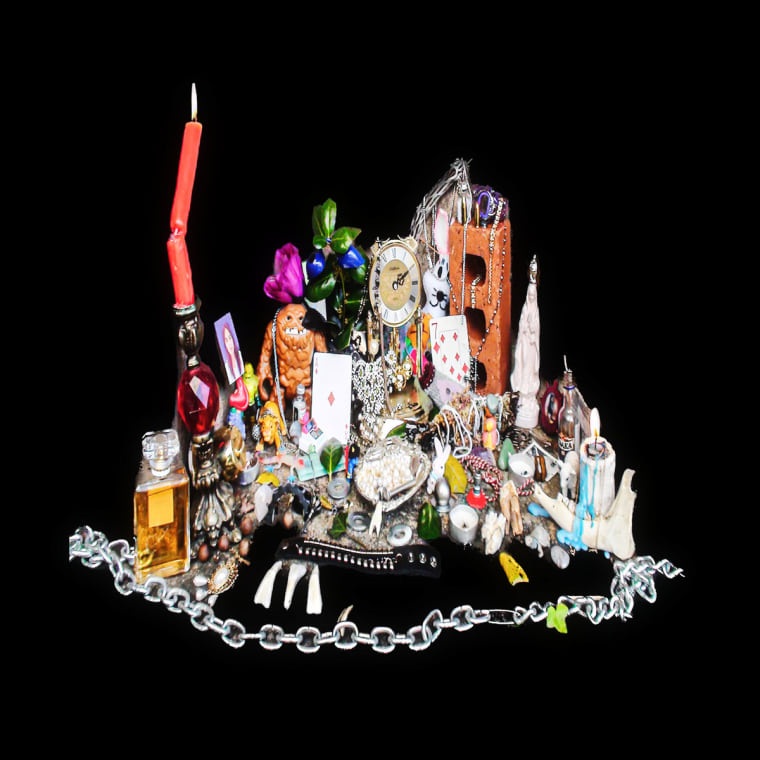 Sword II's fever-pop sound darts between abrasive and dreamy with a single note, like on "Body," a Song You Need from this month. "The album title came to us because we were experimenting with a lot of different styles of music and ways of recording," the Atlanta band says, "especially during the pandemic & uprising year of 2020. That whole summer we were just immersed in that climate, making friends with people on the street, bringing generators and speakers to demonstrations, washing tear gas from our eyes. And then when we would finally go back home, finally to make music, we had a whole new perspective on how we wanted to do things."
Stream: Spotify | Apple Music