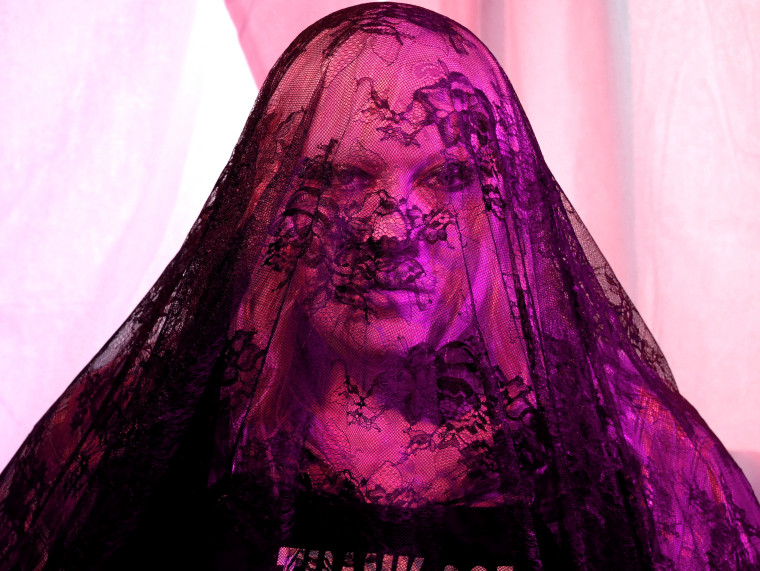 Trying to keep up with this week's new music? Every Friday, we collect new albums available on streaming services on one page. This week, check out ANHONI and the Johnsons' My Back Was A Bridge For You To Cross, Rauw Alejandro Playa Saturno, PJ Harvey's I Inside The Old Year Dying, and more.
ANOHNI And The Johnsons, My Back Was A Bridge For You To Cross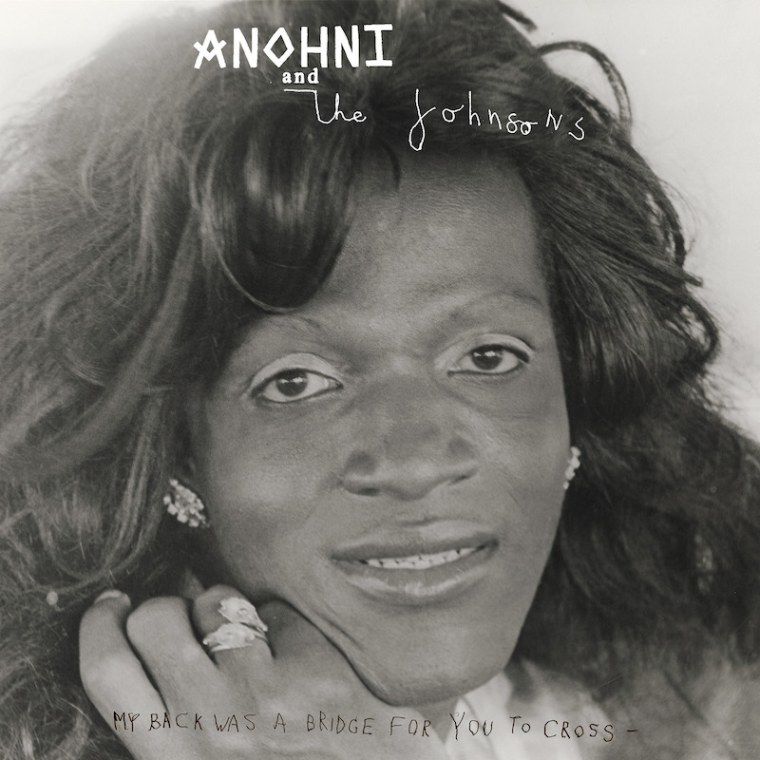 Seven years after her sophomore project HOPELESSNESS, ANOHNI reunites with her band the Johnsons for her third LP. "I learned with HOPELESSNESS that I can provide a soundtrack that might fortify people in their work, in their activism, in their dreaming and decision-making," she says in a press statement. "I want the work to be useful, to help others move with dignity and resilience through these conversations we are now facing." Hear her discuss the new music and much more on this week's episode of The FADER Interview.
Stream: Spotify | Apple Music
Taylor Swift, Speak Now (Taylor's Version)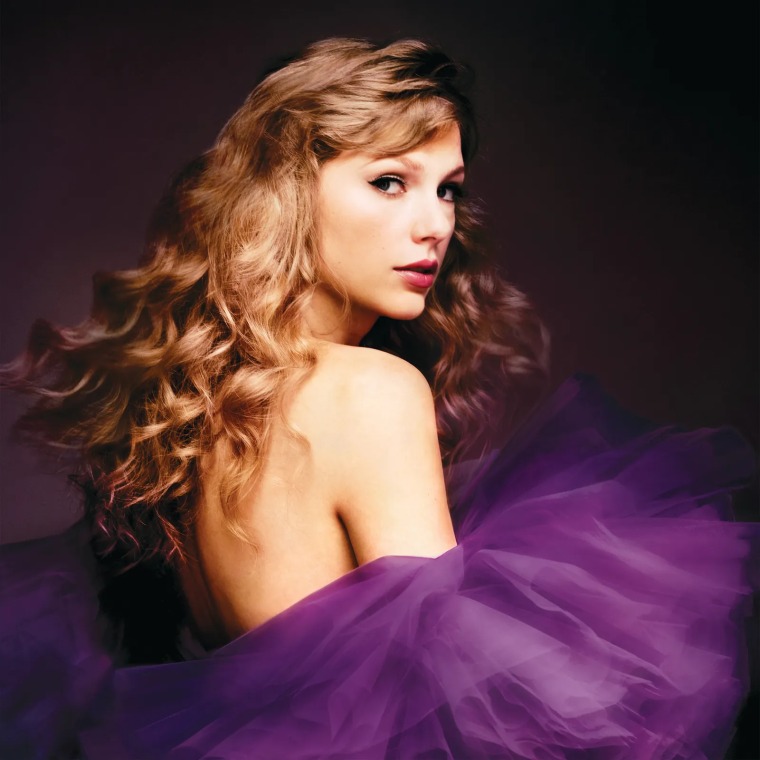 Julie Byrne, The Greater Wings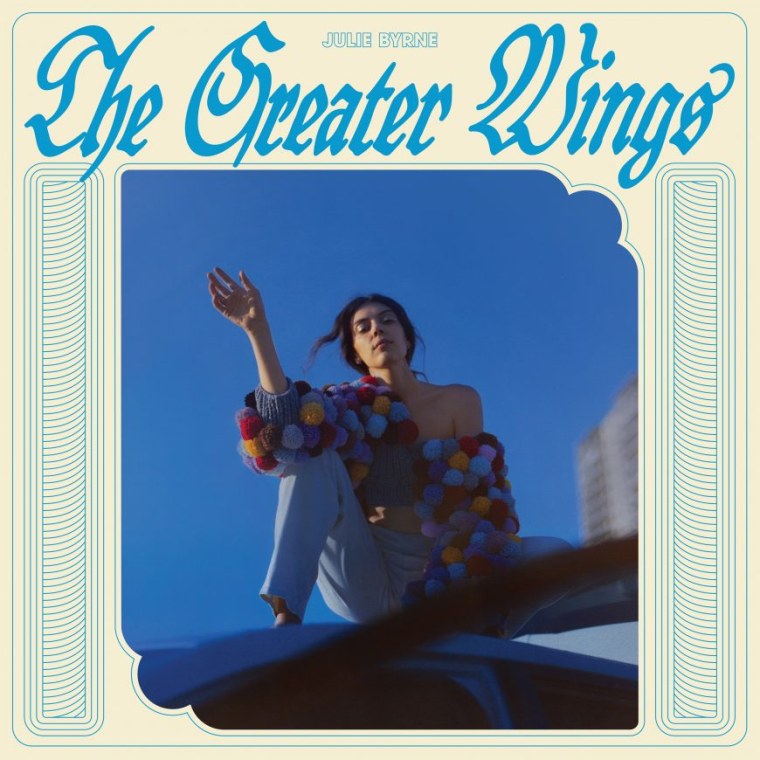 New York artist Julie Byrne offers a bold and masterful take on the singer-songwriter canon, pulling from folk and pop in the creation of music that is lived-in, raw, and bespoke all at once. The Greater Wings is her first album in six years. "My hope for The Greater Wings is that it lives as a love letter to my chosen family and as an expression of the depth of my commitment to our shared future," Byrne says in a press statement. "Being reshaped by grief also has me more aware of what death does not take from me. I commit that to heart, to words, to sound." The singles "Summer Glass," "Moonless," and the title track preceded today's release.
Stream: Spotify | Apple Music
Rauw Alejandro, Playa Saturno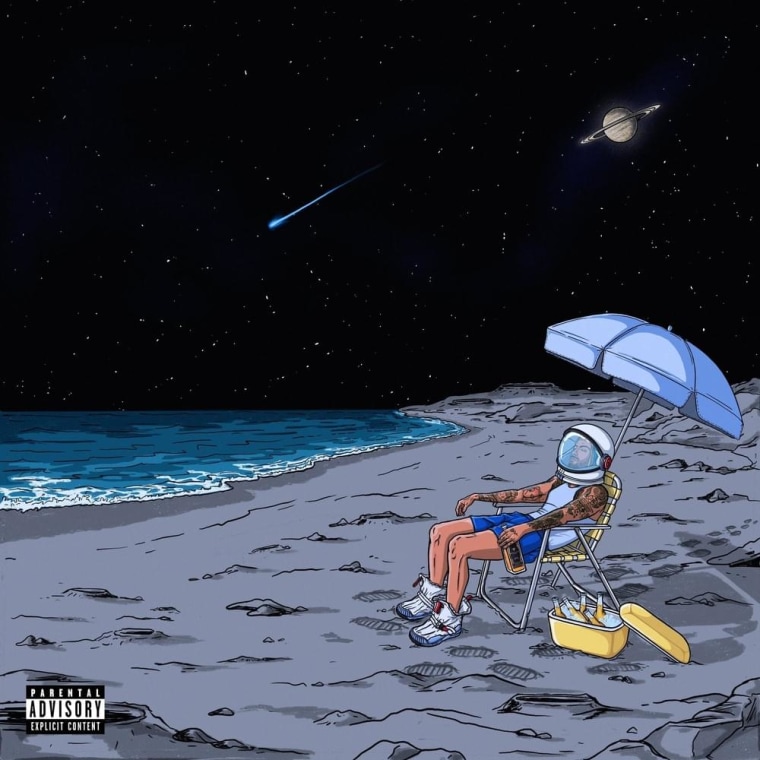 Not six months ago, Rauw Alejandro shared his third album Saturno, a project that helped elevate the Puerto Rican reggaeton star to a new level of visibility (his relationship with Rosalía hasn't hurt, either). Playa Saturno arrives after the heartthrob's three-track EP with Rosalía and on the heels of "BABY HELLO," the trance-ified lead single produced by Argentine producer and YouTube sensation Bizzarap.
Stream: Spotify | Apple Music
Lucki, s*x m*ney dr*gs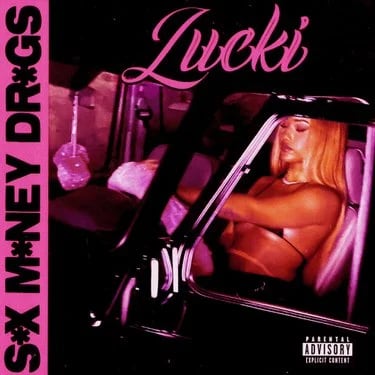 No one makes depressed, addled lifestyle raps with the same flair as Lucki, a Chicago rapper who's thrived in the limbo between underground king and mainstream success story for years. Announced just this week, s*x m*ney dr*gs only contains one feature across 15 tracks: recent FADER cover star Veeze.
Stream: Spotify | Apple Music
D-Block Europe, DBE World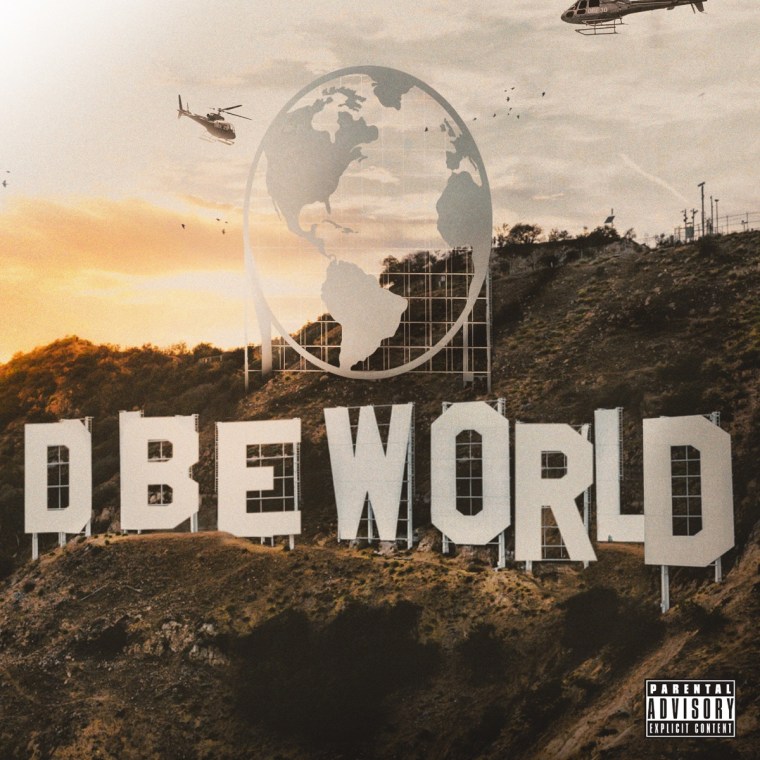 South London rap duo D-Block Europe are a hot ticket in the U.K., performing to rapturous crowds in festivals and racking up viral singles like "Pakistan" featuring Clavish. The track appears on their new mixtape DBE World, along with 23 other songs with features from Headie One, Aitch, and more.
Stream: Spotify | Apple Music
PJ Harvey, I Inside The Old Year Dying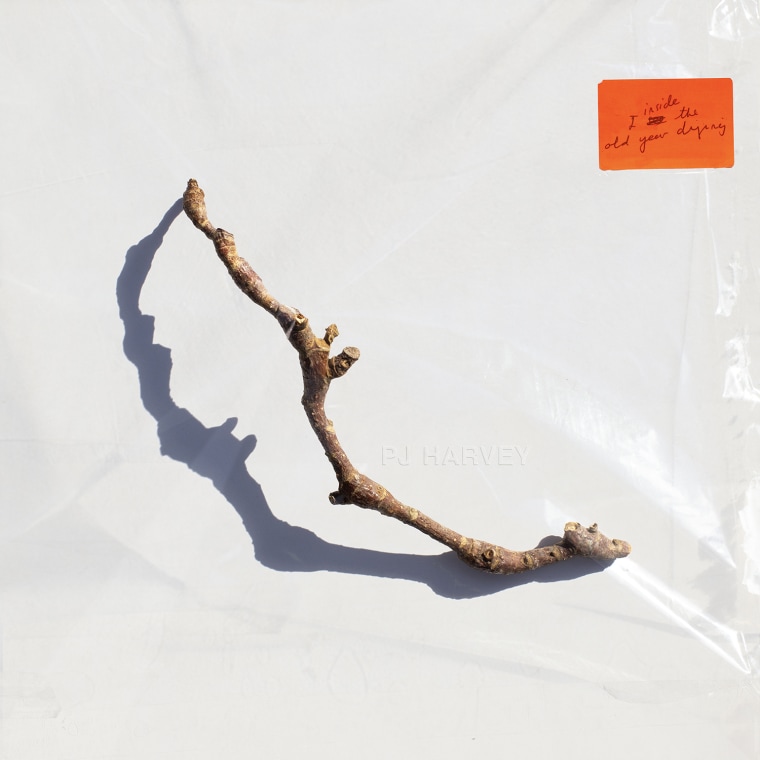 In the seven years since her last album The Hope Six Demolition Project Harvey stayed busy in the world of music, writing songs from film and TV and working on reissue campaigns of her legendary catalog. The English singer-songwriter's latest stands out from her most well-known work — on the songs "A Child's Question, August" and the title track, Harvey chooses to shake the earth not with loud and heavy guitars but a foggy atmosphere thick with dread.
Stream: Spotify | Apple Music
Little Dragon, Slugs Of Love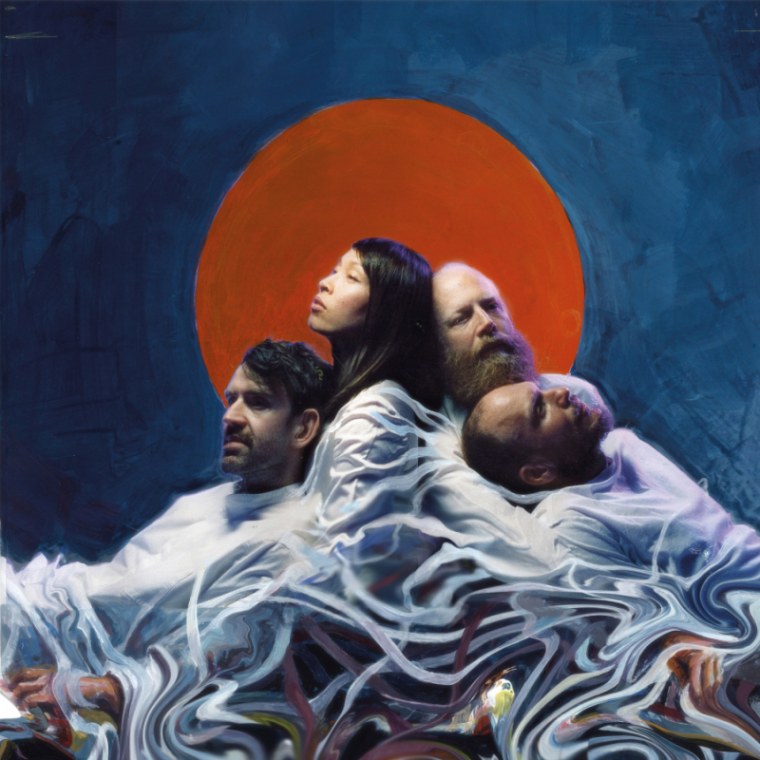 The Swedish electro-pop veterans worked hard to push themselves to new creative territory on their seventh studio album. "We've been exploring different ways to collaborate and communicate," the band write. "Dissolving patterns and making new ones." Damon Albarn and Atlanta rapper J.I.D. feature on the project.
Stream: Spotify | Apple Music
Dominic Fike, Sunburn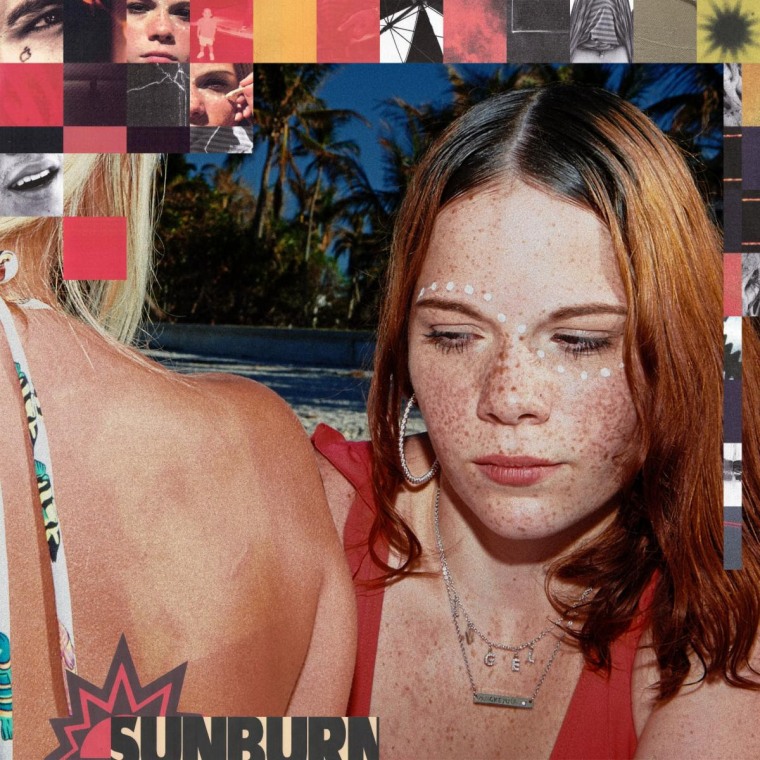 Fike's sophomore album was written when the pop songwriter decamped back to his native South Florida for inspiration. Jim-E-Stack co-produces the 14 tracks, including the delightfully janky power-pop single "Mama's Boy."
Stream: Spotify | Apple Music