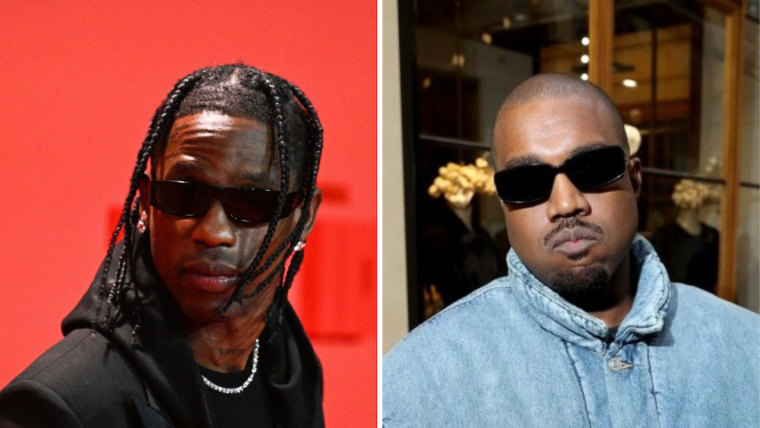 Travis Scott has successfully executed the first concert behind his new album Utopia. The show was held today (August 7) at Rome's Circo Massimo (Circus Maximus), which once housed the Roman Empire's largest chariot racing track. Scott had previously set out to perform his first Utopia show at the Egyptian pyramids, but that debut was canceled two days before it was set to take place. Read about the chaos behind that concert's collapse here.
During today's Circus Maximus show, Scott brought out Kanye West for a performance of West's "Can't Tell Me Nothing." He also played tribute to West by saying, "There is no Utopia without Kanye West. There is no Travis Scott without Kanye West. There is no Rome without Kanye West." Upon the release of Utopia, critics noted the many similarities between the album and Ye's output.
See Scott's Circus Maximus setlist below.
Travis Scott Circus Maximus setlist
1. Hyaena
2. Thank God
3. Modern Jam
4. Aye
5. Sirens
6. Praise God (with Kanye West)
7. Can't Tell Me Nothing (with Kanye West)
8. My Eyes
9. Butterfly Effect
10. Highest in the Room
11. Delresto (Echoes)
12. Lost Forever
13. Mafia
14. I Know ?
15. No Bystanders
16. Fe!n
17. Topia Twins
18. Beibs in the Trap
19. Gatti
20. Meltdown
21. Sicko Mode
22. Antidote
23. Goosebumps
24. Telekinesis