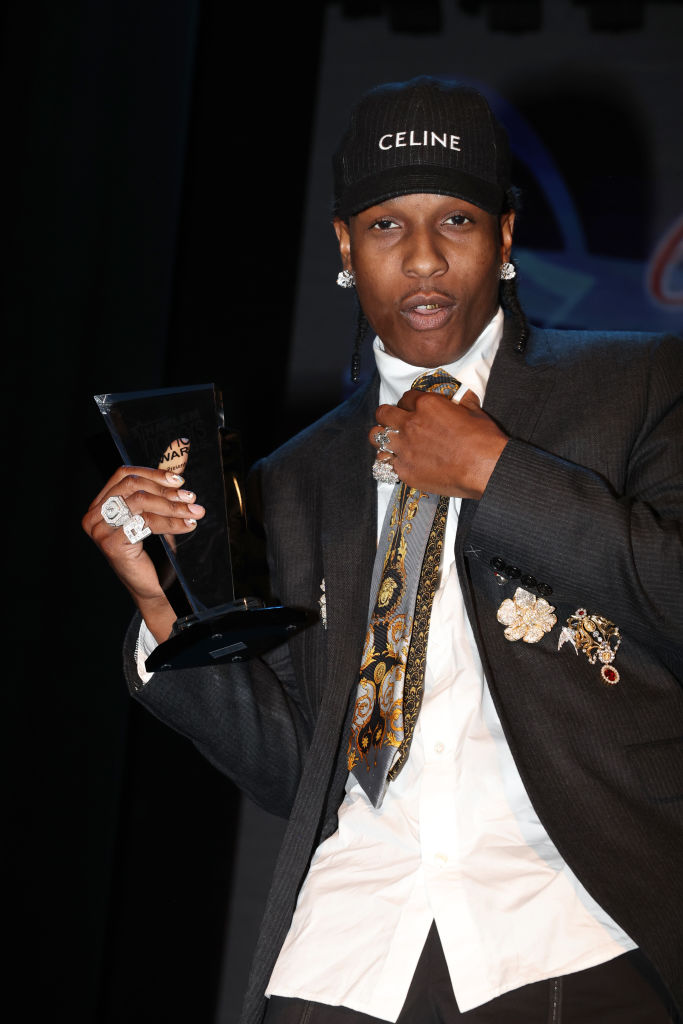 A$AP Rocky and his lawyer Joe Tacopina are being sued by A$AP Relli for defamation, Rolling Stone reports. The lawsuit stems from the aftermath of Relli being shot in 2021. A year later Rocky was arrested and charged with two counts of assault over the incident. He denies all charges of assault with a semiautomatic firearm and is due for a preliminary hearing on November 8. If convicted, he faces a potential nine years in prison.
The lawsuit arrives in addition to the criminal trial and outlines 10 instances in which Relli's legal team allege their client was defamed, including Tacopina's claim that Rocky was being extorted by his former A$AP Mob cohort. Relli is seeking damages plus legal fees as compensation.
In a statement to Rolling Stone, Tacopina, a former Trump lawyer, said the lawsuit underlined his original claims. "Especially before the resolution of the criminal case. It will expose the fraud committed by their client," he said. "It's unfortunate that these lawyers don't know the facts of this case or the actions of their client, but I will be happy to educate them."
The FADER has reached out to representatives for Rocky and Relli for comment.