Meta unveils 28 celebrity AI chatbots
You can now "talk" to Snoop Dogg, Tom Brady, Paris Hilton and more.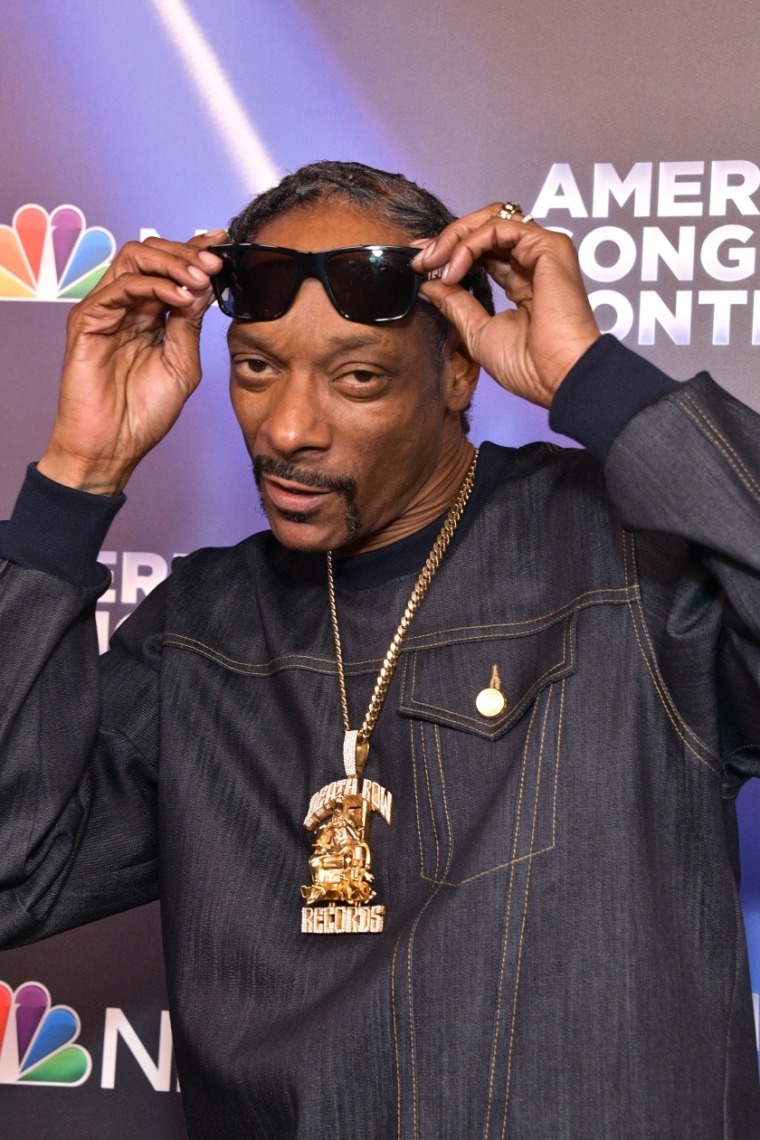 Soon, you'll be able to text Snoop Dogg anytime you want. Kind of. Today (September 27), Meta announced they'll be launching 28 celebrity chatbots. It's just one of the programs in a suite of AI-powered features the tech giant will be rolling out.
As The New York Times reports, Meta boss Mark Zuckerberg introduced the AI products in a conference in the company's headquarters. Other characters and celebrities you'll be able to "talk" to include Jane Austen, Paris Hilton, Kendall Jenner, and Charli D'Amelio.
The new products aren't Meta's first ventures in AI. In August, the company launched AudioCraft AI, an open-source tool that can turn text into music. Earlier this month, however, Meta was sued for copyright infringement by authors claiming the company plagiarized their texts to train its Large Language Model AI (LLaMA).