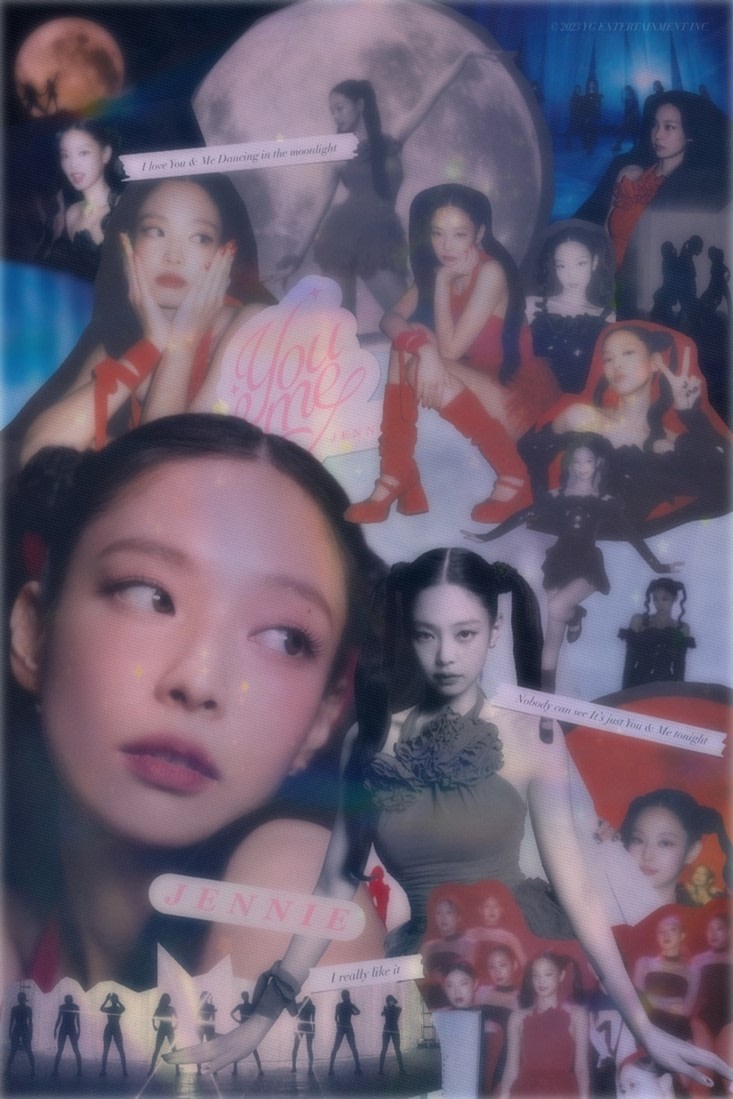 Jennie Kim — better known simply as Jennie, one-fourth of the ultra-successful K-pop girl group BLACKPINK — has shared "You & Me," her second-ever solo single, and her first since 2018's "Solo." In the interim, she's worked on both BLACKPINK LPs and started an acting career, notably appearing in The Weeknd and Sam Levinson's doomed HBO series, The Idol. In June, she collaborated with The Weeknd and their Idol co-star Lily Rose-Depp on "One of the Girls," a needle drop in the show's fourth episode.
"You & Me" has been in the ether since Coachella 2023, when BLACKPINK performed the song during their two headlining sets. Its studio version arrives as a special double-single backed with a redux of its Coachella rendition featuring a rapped verse.
The track also comes with a ballet-inspired dance performance video that features a really big moon. Watch that clip and listen to both takes of "You & Me" below.