Here's Cam'ron Rollerblading In Venice Beach To Dej Loaf's "Try Me"
Miracles happen every day, and this is one of them.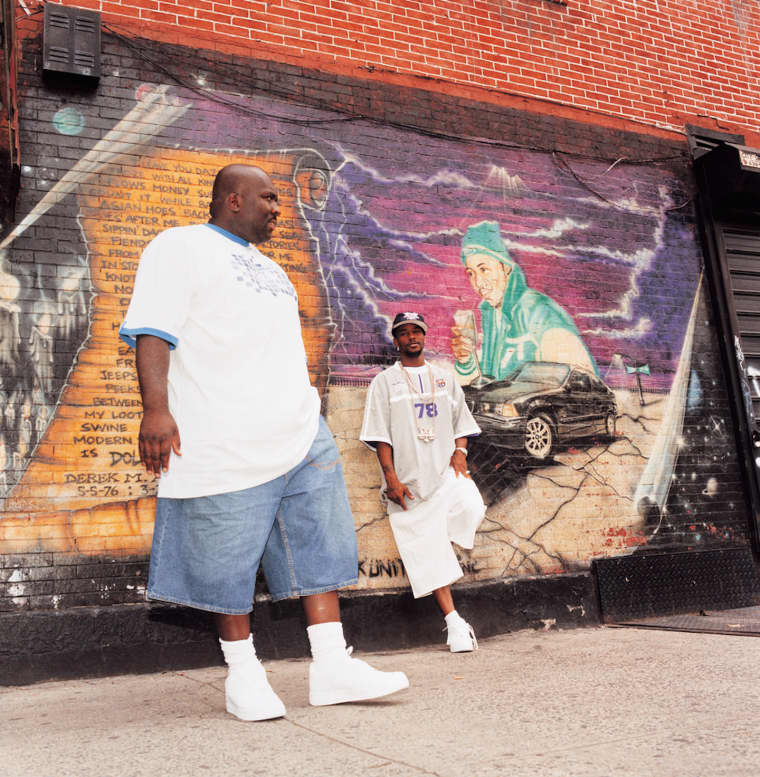 When you're faced with something as rare and glorious as Killa on blades vibing to one of the hottest songs out from GEN F alum Dej Loaf, words fail you. Might as well let Cam explain this one (as if that headline doesn't say it all already): "Out roller blading on Venice Beach..Juju tryna gas me up..lol.. I had to tell her I'm #OldHarlem #SkateKeyOnAllenton #Not138 #B4aBikeLane #TheRinkNJ #EmpireBK #Tryme #UwasntThere"