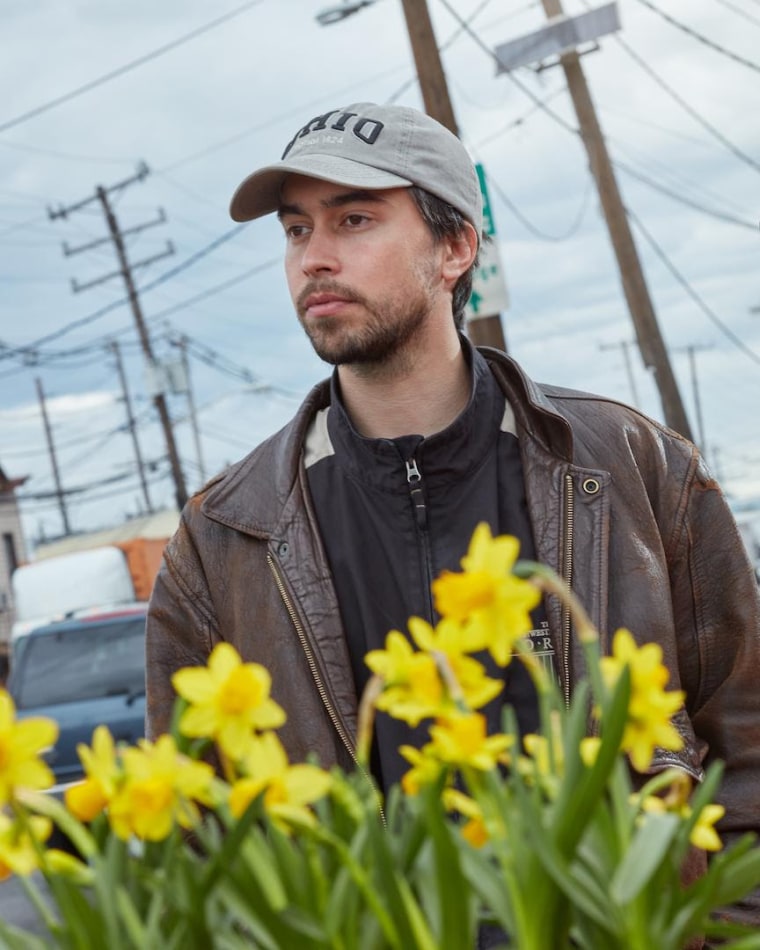 Alex G, God Save the Animals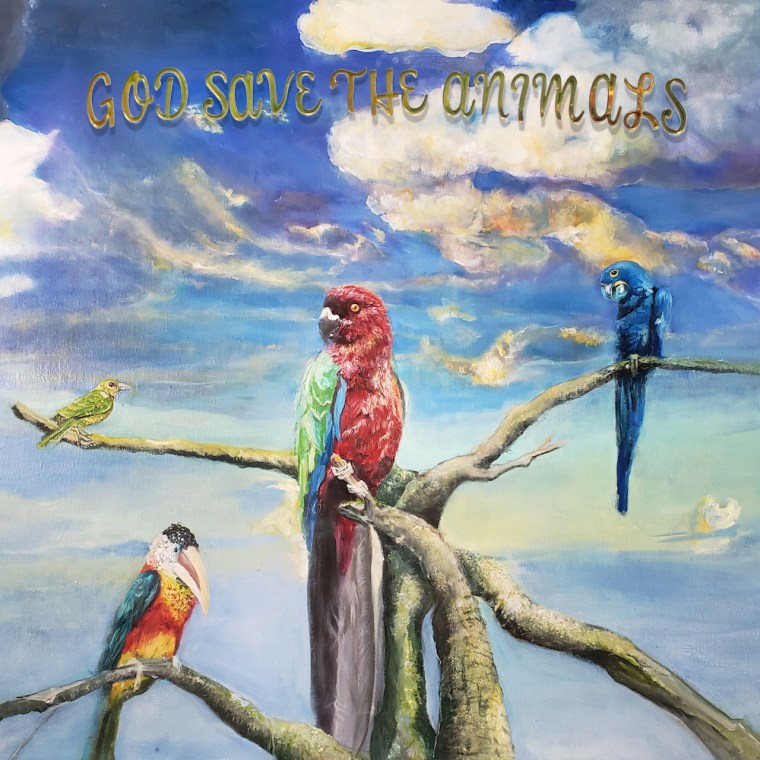 Alex Giannascoli's ninth studio album was written at his home in Philadelphia and, for the first time, in multiple studios in the surrounding area. "Blessing," "Runner," "Cross The Sea," and "Miracles" preceded today's drop. It's Alex G's second release of 2022 after the soundtrack track for the horror film We're All Going To The World's Fair.
Stream: Spotify | Apple Music
Ckay, Sad Romance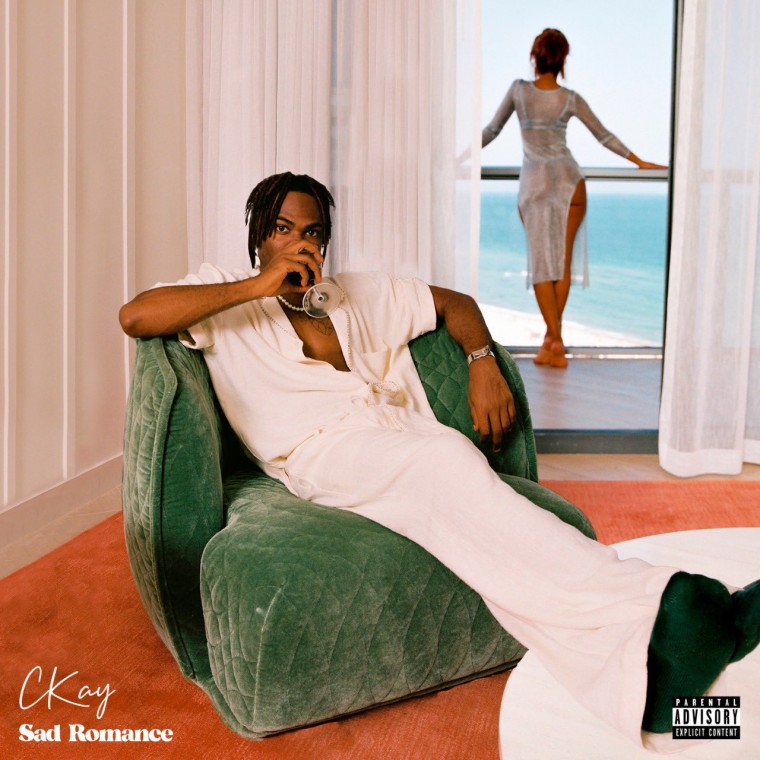 Don't be "sad": it's a new Ckay album. The Nigerian Afrobeats star has already secured his global breakout hit in 2021's "Love Nwantiti," and he's kept the momentum alive with great singles like "Emiliana" and "WATAWI" featuring David, Focalistic, and Abidoza.
Stream: Spotify | Apple Music
Lucki, Flawless Like Me
Chicago rapper Lucki is the owner of a fervent fanbase and influential legacy thanks to years spent grinding out grim documents of depression, heartbreak, and substance abuse in the fast lane. The 22 new tracks on Flawless Like Me sports appearances from Future and Babyface Ray with production from his regulars BrentRambo and Plu2o Nash.
Stream: Spotify | Apple Music
Blackstarkids, Cyberkiss*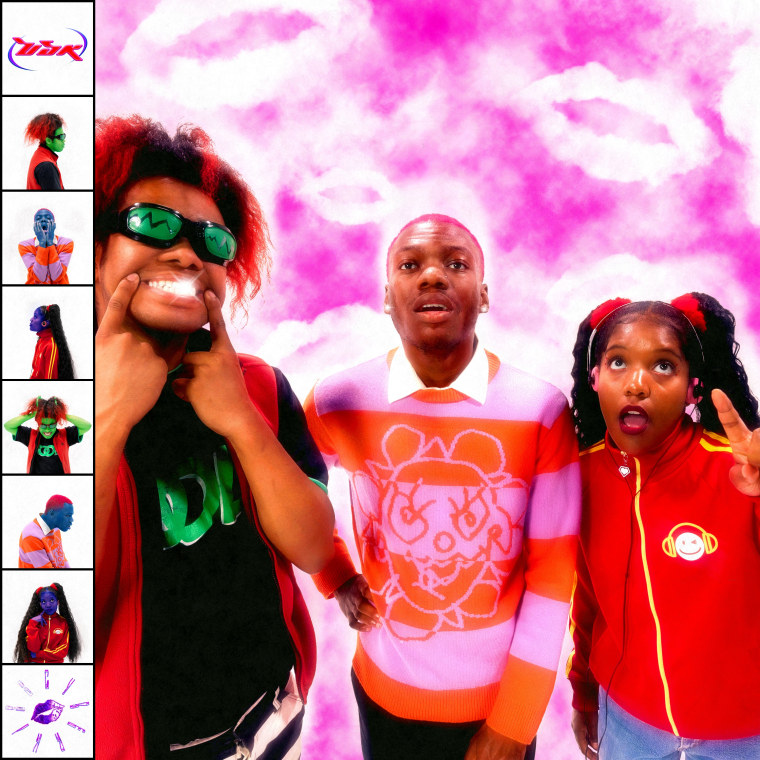 TheBabeGabe, TyFaizon, and Deiondre are the prolific Kansas City trio known as Blackstarkids. Their infectious stew of hypercolor pop, vintage rap from different eras, and indie rock (think the Moldy Peaches with a secret SoundCloud rap account) have made them a standout act on their label Dirty Hit, the home to The 1975, Beabadoobee, and Rina Sawayama. Cyberkiss* is their fifth studio album.
Stream: Spotify | Apple Music
Beth Orton, Weather Alive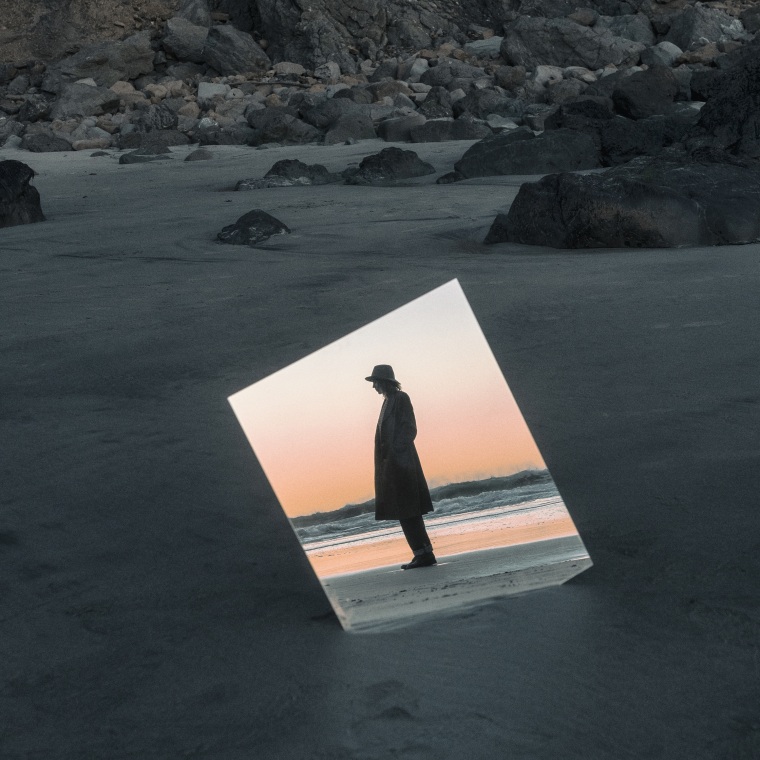 Folktronica pioneer Beth Orton gives her sound an upheaval on her first album in six years. Alabaster dePlume, Shahzad Ismaily, and The Smile's Tom Skinner are some of the featured collaborators across the eight tracks which include "Forever Young," a Song You Need. "This record is a sensory exploration that allowed for a connection to a consciousness that I was searching for," Orton writes. "Through the resonance of sound and a beaten up old piano I bought in Camden Market while living in a city I had no intention of staying in, I found acceptance and a way of healing."
Stream: Spotify | Apple Music
Cam'ron & A-Trak, U Wasn't There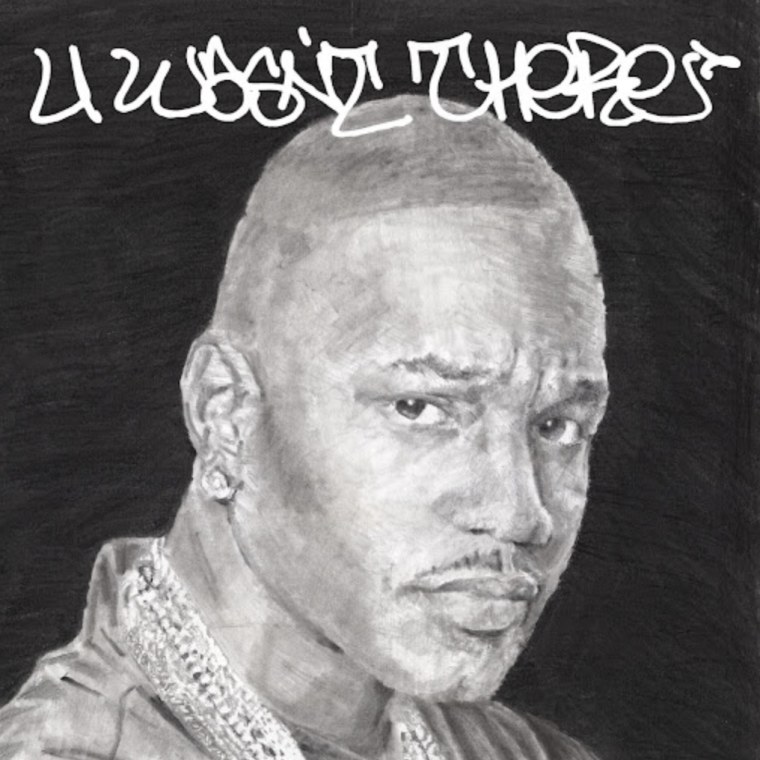 The much-delayed full-length collaboration between Dipset rapper Cam'ron and Fools Fold's A-Track (it was first announced in 2014 after the release of their Federal Reserve EP) has arrived today. Conway The Machine, Benny The Butcher, Jim Jones, Popcaan, Styles P, and Juelz Santana all lend their talents.
Stream: Spotify | Apple Music
Makaya McCraven, In These Times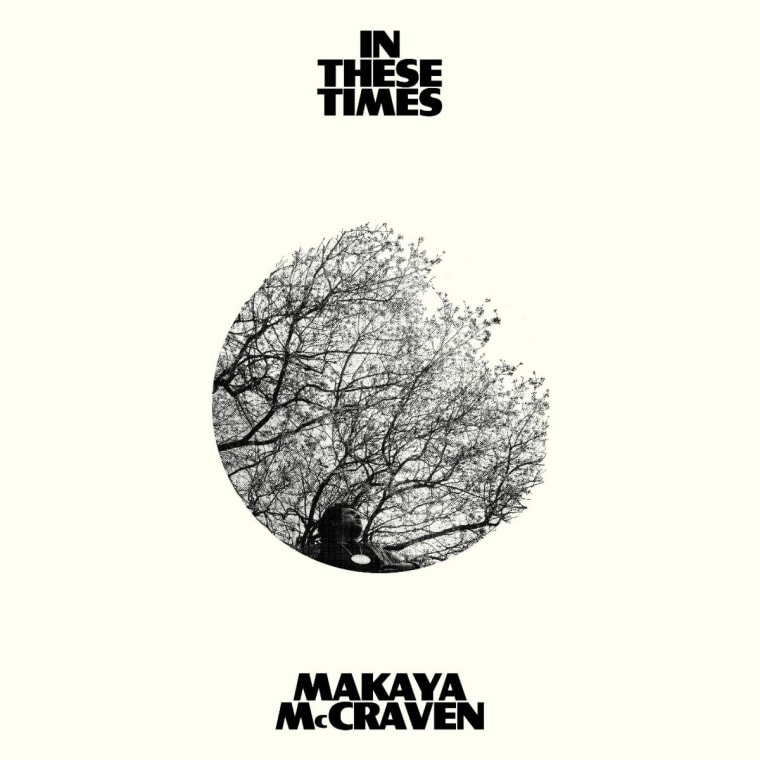 A jazz composer, producer, and bandleader, Makaya McCraven seeks to build a more holistic way of approaching music with projects like In These Times. "I like to teach the music to musicians by ear," he says in a statement, "and hope even when I bring in more challenging rhythms, or difficult time signatures, I am able to do it in a way that is of the body and of the people of the earth in a way that's not necessarily some intellectual experiment, but more something that's dealing with people."
Stream: Spotify | Apple Music
death's dynamic shroud, Darklife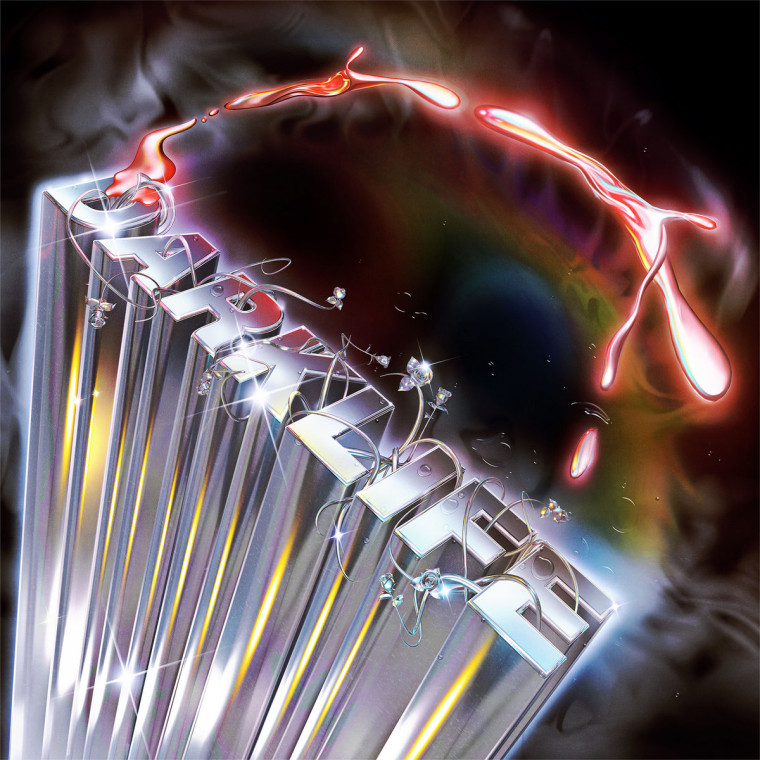 Darklife is the first album featuring all three members of the vaporwave pioneers since 2017. Tech Honors, James Webster, and Keith Rankin of Orange Milk Records are in fine form with the new project, which demonstrates a poppier development since their niche beginnings on tracks like "Fall For Me," "Neon Memories," and "Judgement Bolt."
Stream: Spotify | Apple Music
The Soft Moon, Exister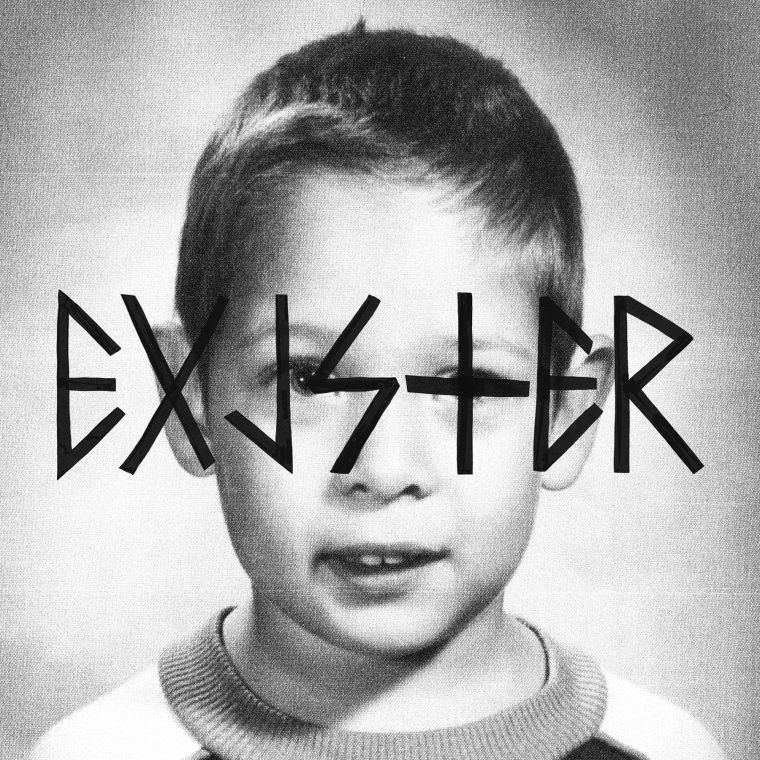 Meticulously crafted, vividly greyscale industrial post-punk has been Luis Vasquez's forté since debuting The Soft Moon over a decade ago. His fifth full-length under the alias includes "Unforgiven," the SYN-playlisted lead single feature Special Interest's Alli Logout. "The whole point of this record was to share every emotion that I feel," Vasquez writes in a press statement. "No two songs are the same. It's about existing in the world as a human being and experiencing many emotions and experiences throughout life."
Stream: Spotify | Apple Music
Protoje, Third Time's the Charm
The new studio album from Protoje was recorded at his studio in Kingston, Jamaica. Since 2020, he's released In Search of Lost Time as well as the project's deluxe edition. He writes in a statement: "Third Time's The Charm concludes this trilogy of albums that directly focus on my study of time and how important it is to make sure what you're doing is fulfilling you in every way. Sonically it's a bit more reggae than my last, even though reggae is always the root, I had some fun implementing all the sounds I've grown to love." Jorja Smith, Jesse Royal, and Lila Iké feature on the record.
Stream: Spotify | Apple Music
Iceage, Shake the Feeling: Outtakes & Rarities 2015–2021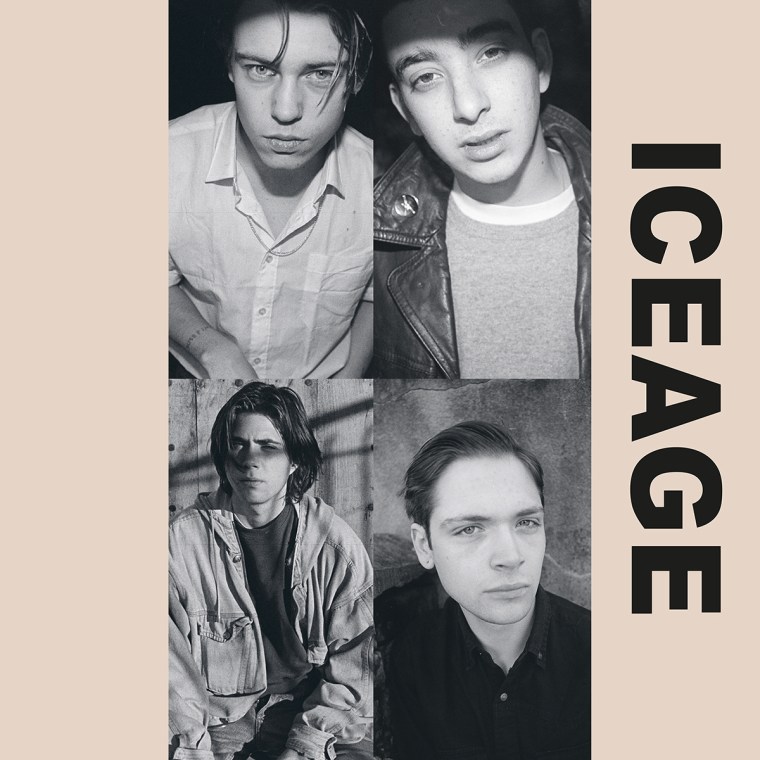 It's already been over a decade since the Danish rock group Iceage unleashed their debut album New Brigade onto the world. Their new collection of unheard and rare tracks doesn't go back that far: 2014's Plowing Into the Field of Love, 2018's Beyondless, and 2021's Seek Shelter are the archival subjects on the new 12-track release.
Stream: Spotify | Apple Music
Magdalena Bay, Mercurial World Deluxe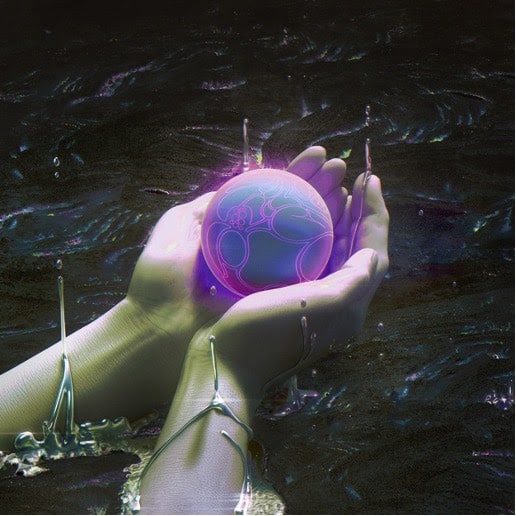 A double dose of Magdalena Bay's maximalist pop is just the thing to cure your post-summer blues. The expanded edition of 2021's Mercurial World contains new songs like this week's "Unconditional," remixes, alternate takes, and even incorporates voicemails left by fans on a special hotline.
Stream: Spotify | Apple Music
Sofie Royer, Harlequin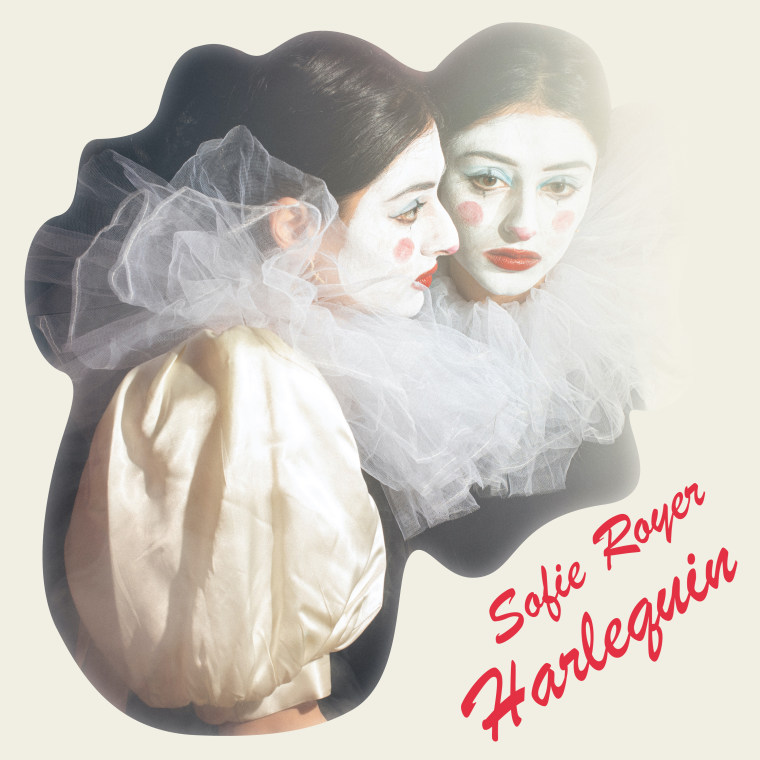 The Vienna-based artist's new album is a kind of chest of masks Royer uses to explore different periods of her life. Bobby Beausoleil of the Manson Family, Jane Birkin, and Prince Rudolph of Austra are some of the people Royer inhabits on Harlequin. It all started with a recent fascination with jesters, she explains: "When I was alone a lot, I started painting my face like a clown, inspired by Pierrot. Then, when I FaceTimed my friends, they would laugh; and we'd have a really good time. So, I decided to take that to the stage. When I did my first live concert, I dressed myself and my band as clowns. It felt like a protective armor from my regular self. I didn't feel as vulnerable onstage."
Stream: Spotify | Apple Music