Hear Kingdom Share A Taster Of His Dawn Richard Collaboration On Rinse FM
The Fade To Mind boss played an exclusive track with the R&B powerhouse during a B2B set with Prince William.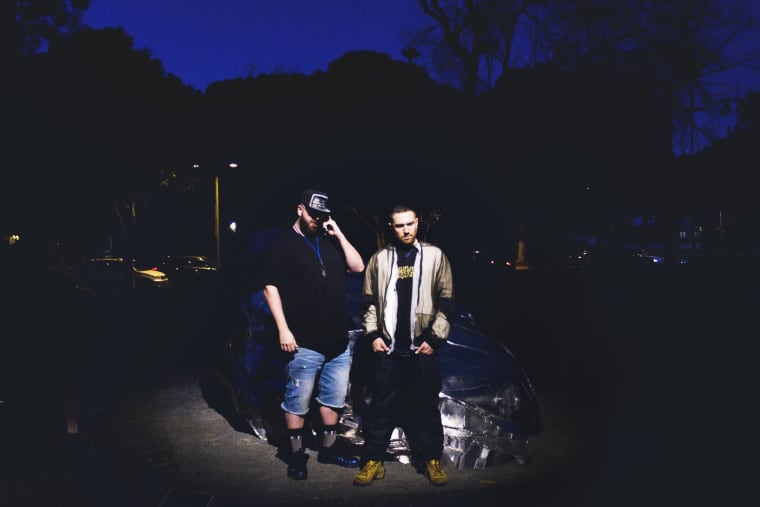 More reasons to get excited about PAMM's (that's the Pérez Art Museum Miami) WAVES series: this month, they've got Fade To Mind boss Kingdom set to perform an exclusive collaboration called Nexus Re-Morph with genre-straddling multi-platinum artist Dawn Richard and visual artist Kyselina™. In the build-up to the show on March 26, Kingdom has shared with us the exclusive stream of his latest Rinse FM show, featuring more F2M royalty in the form of Prince William. "Our monthly show on Rinse is where we are always testing out new material and edits, and its also a casual open format show with lots of guests coming through," Kingdom tells FADER over email. "This month was me back to back with Prince Will. We played a lot of new stuff by Hysterics, some new R&B, and a few new tracks I've been working on. I also played Dawn's new track "Honest" that we are working on." Listen carefully from the 30 minute 50 second mark to hear that distinct, sharp-yet-soft vocal float into view.