Listen To Ikonika's Funky Remix Of Portuguese Producer Photonz
"Parque da Liberdade" is a tune caught between Lisbon and London.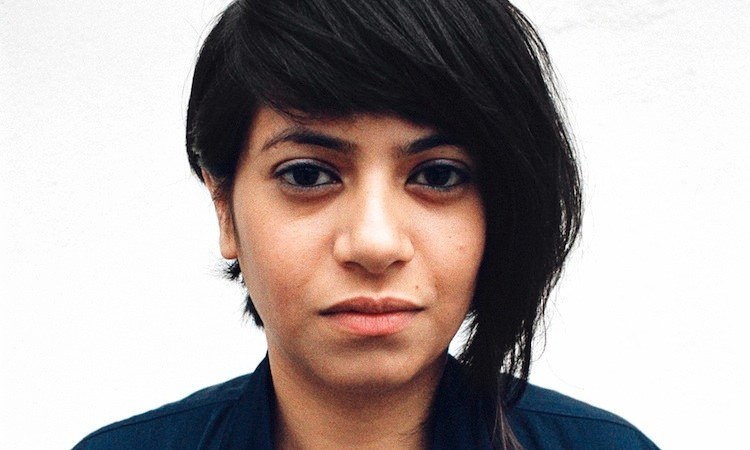 Photonz is a producer born in Lisbon, but now based in London, making percussive house that harks back to the suburb he grew up in. Nowhere is this more apparent than on his latest Corroios Royalty EP—out April 15 on Silverback Recordings—which is actually named after his hometown; but on Hyperdub artist Ikonika's official remix of lead single "Parque da Liberdade," the track edges ever closer to the U.K. capital.
Of the original single, Photonz explained to The FADER over email: "'Parque da Liberdade' literally translates to 'freedom park,' and I named it after a nice quiet place located 1 mile from the house where I grew up, just outside of the more urban part of Corroios—my hometown. It was built in 1977, and dedicated to the Carnation Revolution of 1974 that ended the Portuguese dictatorship. There's a certain lightness and maybe a vibe of hope or relief to the track that takes me back to that park and its symbolism."
Ikonika's edit runs with that hopefulness and injects it with a funky twist, all airy melodies spliced with futuristic synth jabs. Listen exclusively below.