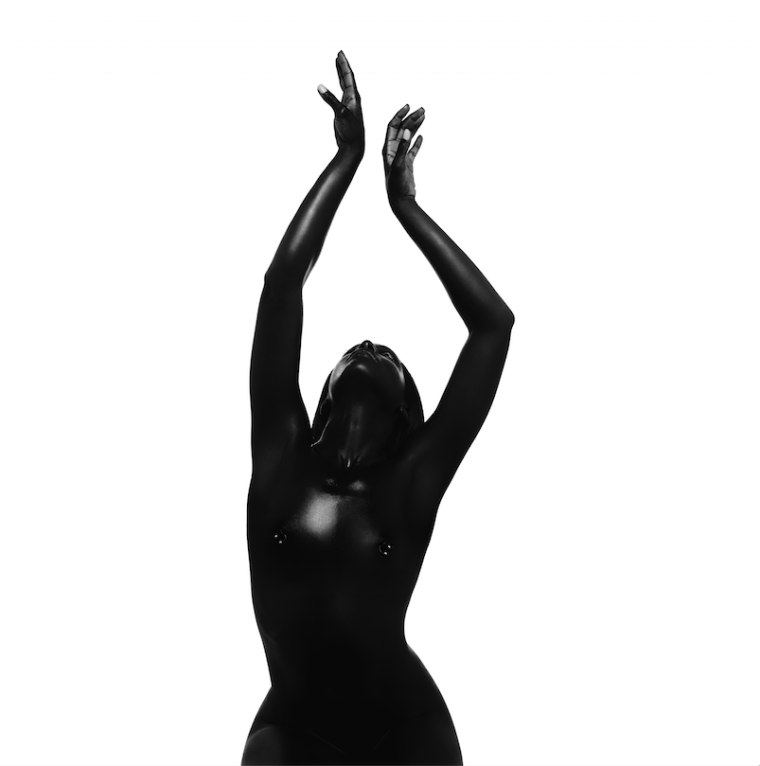 Last week, R&B chameleon D∆WN and Fade To Mind figurehead Kingdom revealed a slinky, syncopated collaboration called "Honest"—and with it, arrived whispers that the duo might have something more in store.
Today, The FADER is delighted to premiere that "something": a succinct four-track EP titled Infrared, which finds the former Danity Kane member stretching herself both vocally and emotionally.
"From first meet, I knew D∆WN and I could create some great thing together. She instantly gravitated towards these four productions," Kingdom wrote in an email to The FADER that broke down the EP. "'How I Get It' is one we made on the spot together, even with just chimes and a snap laid down, D∆WN knew exactly how to ride the beat to give it the undeniable attitude that carries the whole song. Working with the Fade To Mind team, it seemed like she felt safe bringing out her more vulnerable emotional side, with the productions creating space for that as well."
"I've always appreciated Fade to Mind's sound," D∆WN added. "It only felt right to take do a special project with them that was curated around simplicity. We wanted something raw and personal. Something you haven't heard from both parties."
Stream Infrared below or purchase it here.