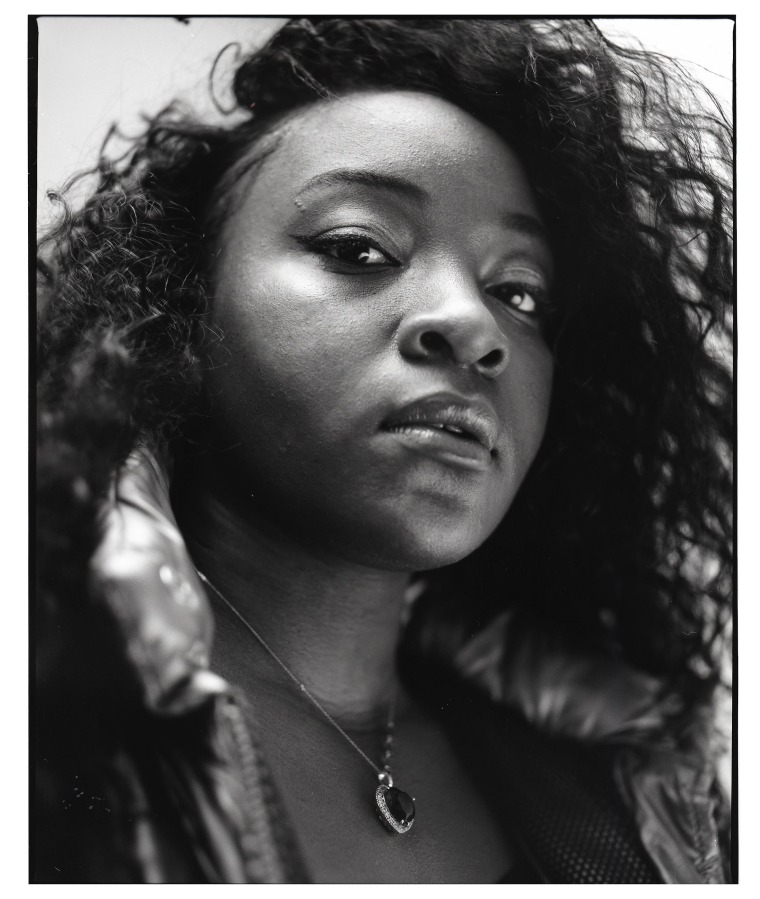 Rising singer RAY BLK has a velvety vocal that you might locate in in '90s American R&B or soul, but uses it to wax lyrical about London life over cold, angular, and unmistakably British productions. On her 2015 breakthrough single "50/50," she bemoaned her crush acting like he's just her bredrin, and for her latest "My Hood," she teams up with grime MC Stormzy for an ode to life in south London. Over a piano-infused beat, they trade verses about how tough life in their area can be, and yet how much they love its quirks, with RAY asking you to Meet me at Morley's [south London chicken joint], and Stormzy contemplating how the woman in the Caribbean shop is always rude.
"It's a bittersweet song about home," RAY BLK told The FADER over email. "South east is one of the roughest places in London but it rears the strongest people, and that's what makes us special. The song wouldn't be complete if Stormzy wasn't on it. We're from the same place. He embodies what the song is about, he's a figure who's blossomed from a hard place…there's a line in the song, Through concrete flowers grow."
"My Hood" is taken from an upcoming self-released project called Everybody Loves Ray. Hear it exclusively below, and pre-order the single here.