Frank Ocean's Boys Don't Cry has been referred to as a "magazine" ever since he first announced its existence in 2015, but it's not really an adequate word for the ambitious, glossy publication he released on August 20, at the same time as his album Blond. When I first got my hands on a foil-wrapped copy at 2.30 a.m., at London's small pop-up store, I was shocked that it was so wide, tall, and heavy that I had to hold it in both arms on the tube home.
With the thematic title "FIRST TIMES" embossed on its cover, the book's content moves between high fashion extremities and raw, intimate moments. One second, you're looking at an abstract fashion shoot of Ocean submerged in water; the next, you're reading his browser history. Ocean's hand in creating every page is clear: it's totally full of cars, includes chats with his friends and relatives, and often reads like a typo-splattered Tumblr feed. Somehow, it feels truly DIY at the same time as it feels expensive and high-end (note the three different paper stocks used throughout). If Ocean's mom is to be believed, those who missed the pop-up stores should be able to get their hands on a copy soon without resorting to eBay. In the meantime, here's a complete inventory of everything inside Boys Don't Cry.
The essay talks about the making of Blond and Boys Don't Cry, through the lens of Ocean's love of cars: "Raf Simons once told me it was cliché, my whole car obsession. Maybe it links to a deep subconscious straight boy fantasy. Consciously though, I don't want straight — a little bent is good. I found it romantic, sometimes, editing this project. The whole time I felt as though I was in the presence of a $16m McLaren F1 armed with a disposable camera."
Photographs of Ocean's and Rick Rubin's home interiors.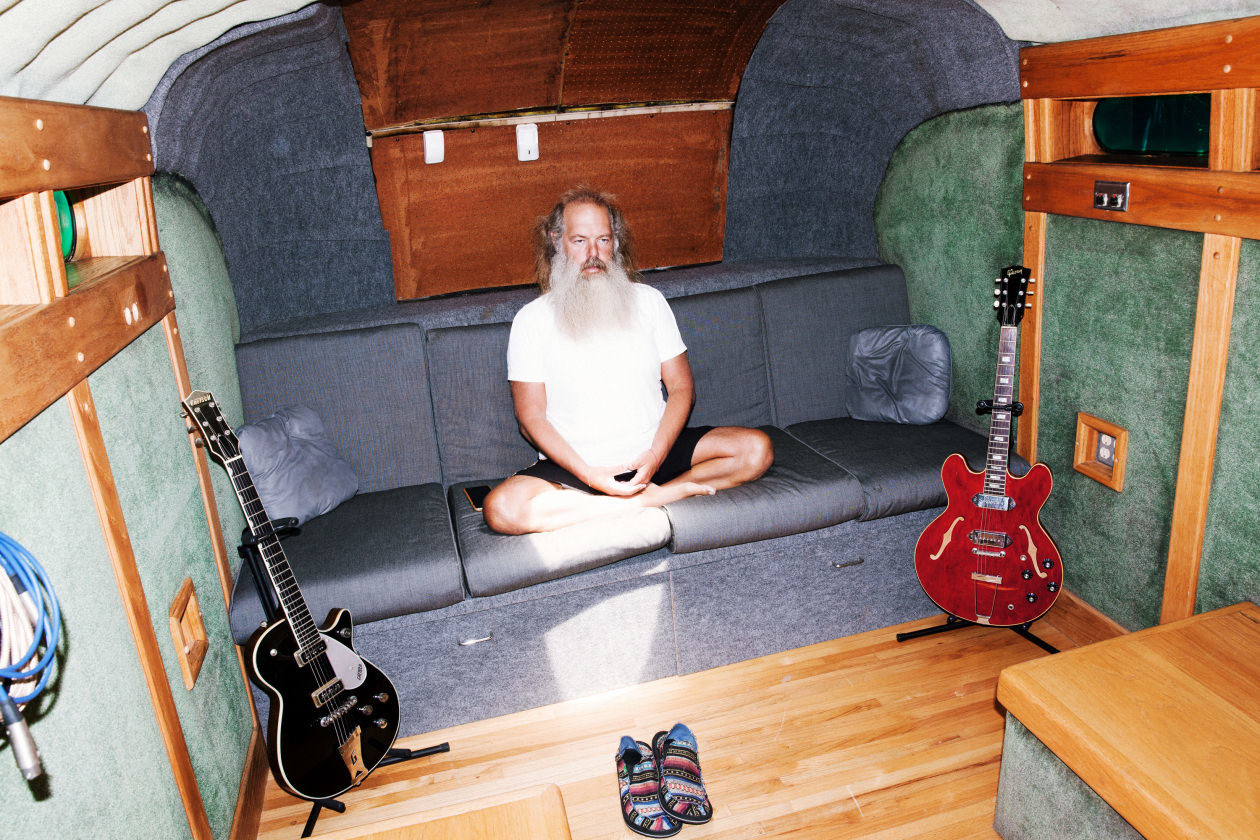 These are accompanied by a list of movies and a list of songs, and the running times for both.
A conversation between Ocean and his collaborators: French pianist Chassol and producer Om'Mas Keith.
"Brown Eyed Man," a poem by British spoken word poet Kate Tempest.
The poem is printed opposite photographs of victims of police brutality.