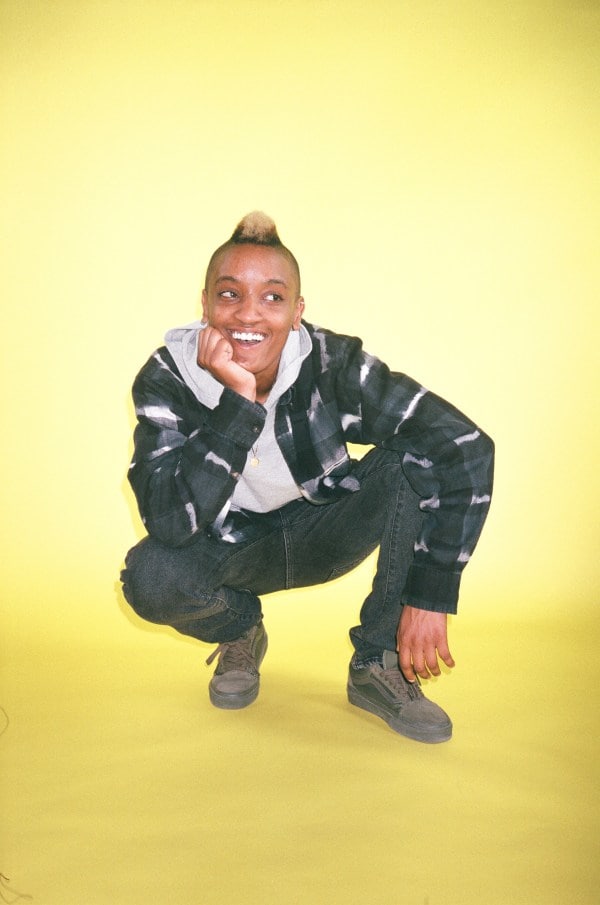 In their cover story for The FADER's America Issue, The Internet announced work on a new album, as well as solo projects from Syd, Matt Martians, and other members of the group. "This album is not that deep, but I feel like this is my descent into the depth I want the band to get to," Syd told The FADER about her solo debut, which she then intended to call Dive.
On Wednesday, Syd took to Twitter to announce that the upcoming album is "almost finished," adding that the project's title is no longer Dive. She also hinted that fans might be able to hear unreleased material from the album at Camp Flog Gnaw in November.
"She changed the name and doesn't have a new one yet," a representative for Syd told The FADER regarding the project.
I dont like performing unreleased songs, but you never know. Camp Flog Gnaw coming up.

— syd (@internetsyd) October 12, 2016