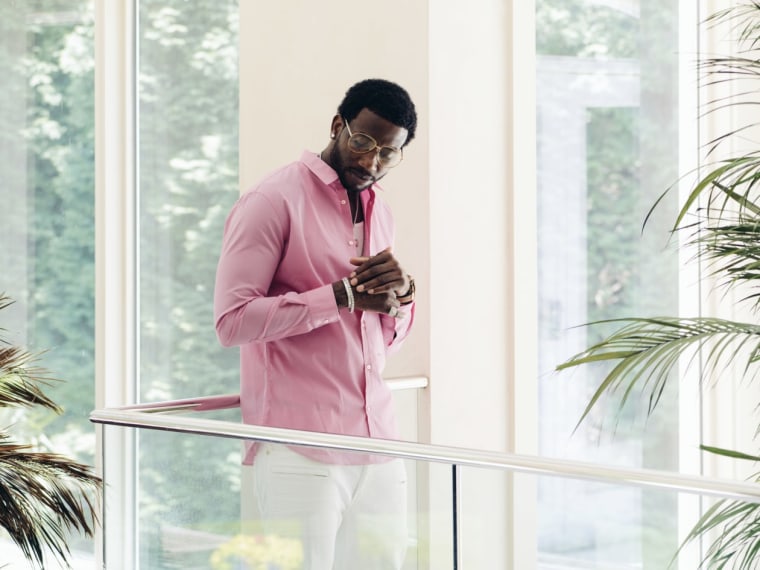 Gucci Mane has always been prolific, and the Atlanta rapper hasn't faltered in his consistency since being released from prison last May. With Everybody Looking and Woptober already under his belt, Gucci recently announced The Return Of East Atlanta Santa, due out December 16.
On Monday, Gucci Mane took to Twitter to provide fans with an itinerary for his various projects. "By the end of 2016 I will have dropped 3 albums and produced my first movie "The Spot". 2017 My first tour, My first book and 3 more albums!," he wrote. In September, Simon & Schuster confirmed an upcoming Gucci Mane memoir deal but no publication date has been confirmed.
A representative for Gucci Mane was not immediately available for comment.
By the end of 2016 I will have dropped 3 albums and produced my first movie "The Spot". 2017 My first tour, My first book and 3 more albums!

— Gucci Mane (@gucci1017) October 24, 2016