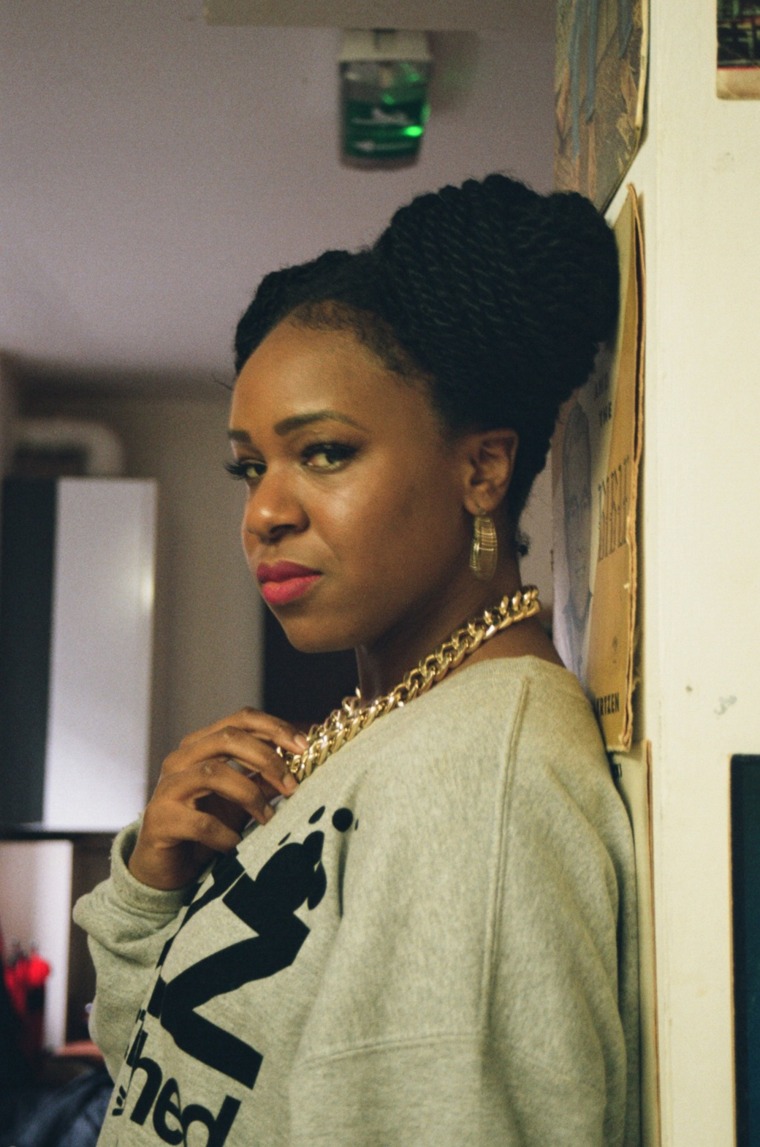 R&B singer NAO released her debut album For All We Know in 2016 and followed it up with an all-star remix EP earlier this month. Proving that she has no plans to take it slow, the BRIT-nominated artist is also working on a new EP with a host of different collaborators, including The Internet.
Speaking to The FADER as part of a new interview, NAO confirmed work on the new release. "I'm working on an EP called NAO X, which is about collaboration. Hopefully that'll be out in the spring, or a bit after. I already have one [track] with The Internet. I was in L.A. last year before my tour, and they came through to the studio."
The London-based artist had an instant connection with the group. "We clicked immediately — no one had an ego. We sat down and joked for ages and then just started writing music. [With Syd] we're singing to each other in the song…It just felt like two girls hanging out. I don't think I can share any [other details of the EP] — when I come back off the road I'll explore who's about and see what happens."