After cancelling multiple festival dates at the beginning of the summer, Frank Ocean performed tracks from Endless and Blonde at NorthSide Festival in Aaurhus, Denmark in early June. To help bring his intimate set to large crowds in Europe and the U.S., Ocean has recruited an eclectic team of musicians who usually join him at around the mid-way point of his setlist.
Get familiar with each member of Frank Ocean's touring band below.
(Sandy) Alex G
The prolific DIY rock artist had already built up a cult following of his own through self-released projects on Bandcamp and independent labels like Lucky Number before Frank Ocean recruited him to play guitar on his first project in four years. (Sandy) Alex G is credited on "Wither," "Slide On Me," "Rushes," and "Higgs" on Endless. Though he's uncredited on Blonde, the 24-year-old said that he played guitar on "White Ferrari" and "Self-Control" during an interview in October 2016.
The Philadelphia native joined Ocean for his performances at FYF Festival in Los Angeles and Panorama in New York City. In May, he released his seventh full-length album, Rocket, via Domino.
Vegyn a.k.a Joe Thornalley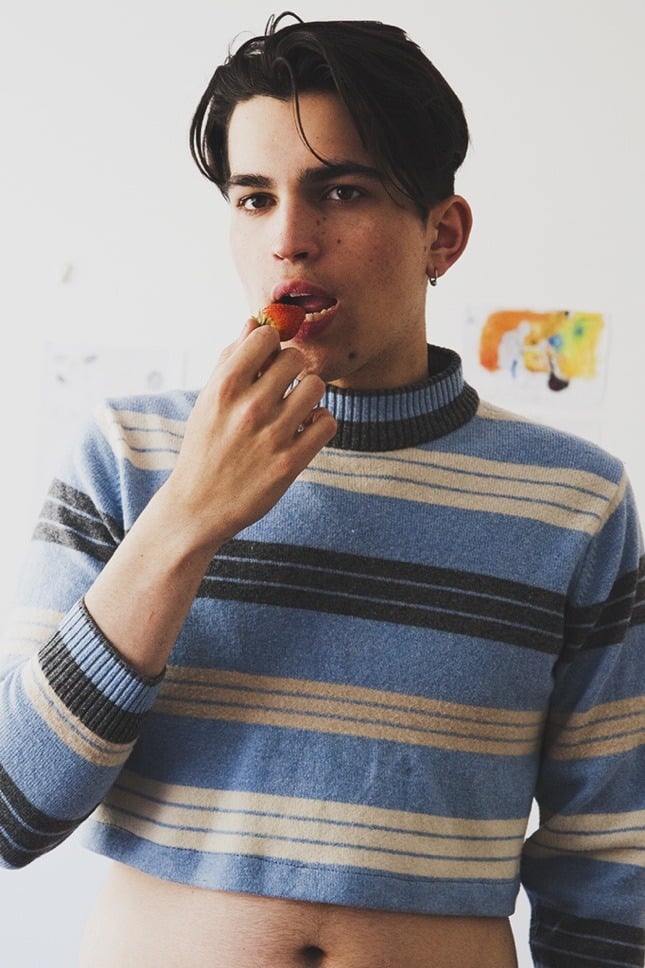 Vegyn, real name Joe Thornalley, is a London-based producer, and serves as Frank Ocean's co-host on Apple Music's blonded Radio. He contributed production to six tracks on Frank Ocean's Endless visual album and three tracks on Ocean's Blonde album. Vegyn is also the founder of the PLZ Make It Ruins label. During Frank Ocean's festival sets, Vegyn could be seen on the computer, queueing up YouTube videos and typing out messages that appeared on the screen behind Ocean.
Rex Orange County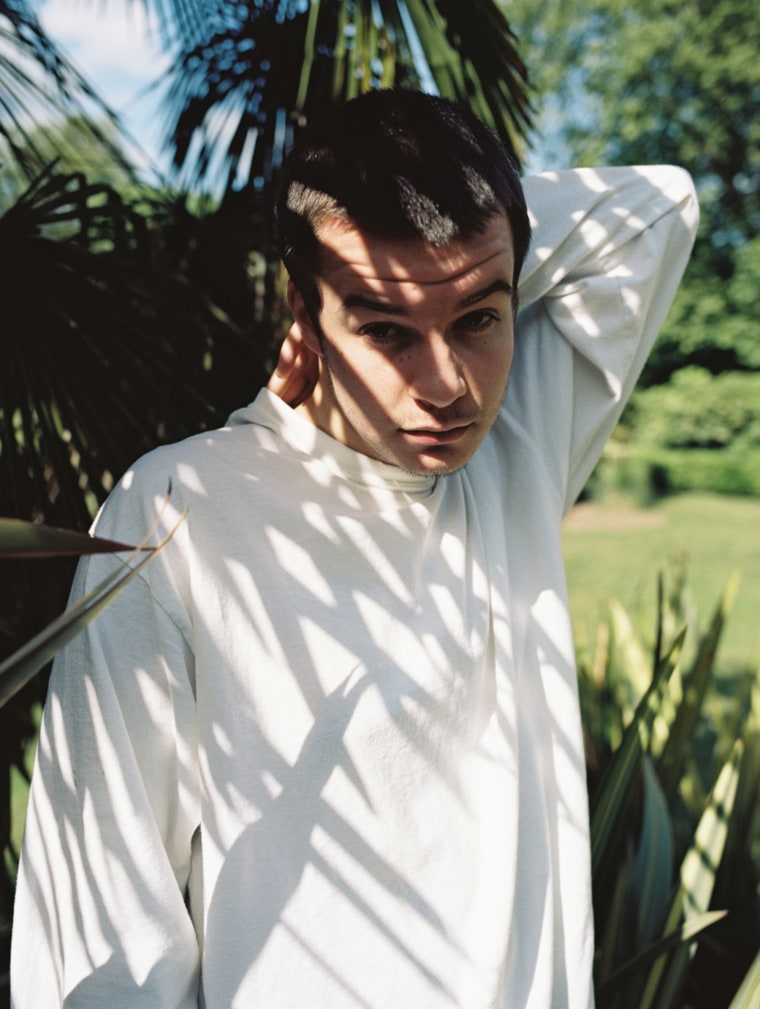 Buddy Ross has been playing keyboard for Frank Ocean since 2012, when Ocean made his debut on Saturday Night Live. Formerly a member of the Seattle band Motopony, Ross is credited on Endless tracks "Commes Des Garcons," "Slide on Me," "Sideways," and"Florida." He also contributed to "Nights," "Pretty Sweet,""Close To You," and "White Ferrari" on Blonde. His 2016 solo track "Running Around" was sampled on each interlude from the album, as well as the closing interviews.
Ross is signed to Ariel Rechtshaid's Heavy Duty Music Publishing and has also worked with HAIM, Kelela, and Unknown Mortal Orchestra.
Ed Hayes has been the guitarist for London band Yuck since 2013. He has contributed to the band's Glow & Behold and Stranger Things albums. Hayes has also played on albums by U.K. rapper Professor Green and British singer Andreya Triana.
Ben Reed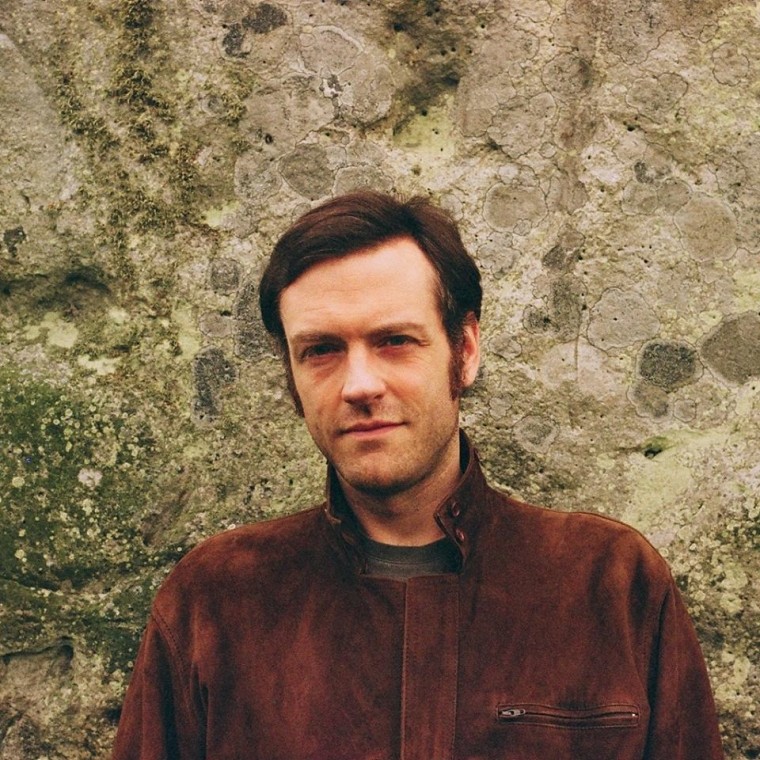 Bassist Ben Reed played on four tracks from Endless: "Commes Des Garcons," "Wither," "Sideways," and "Rushes." The London native has also released three solo records of his own since 2013, performs with Laura Groves's band, and has played on records from multiple artists on London's DEEK Recordings.