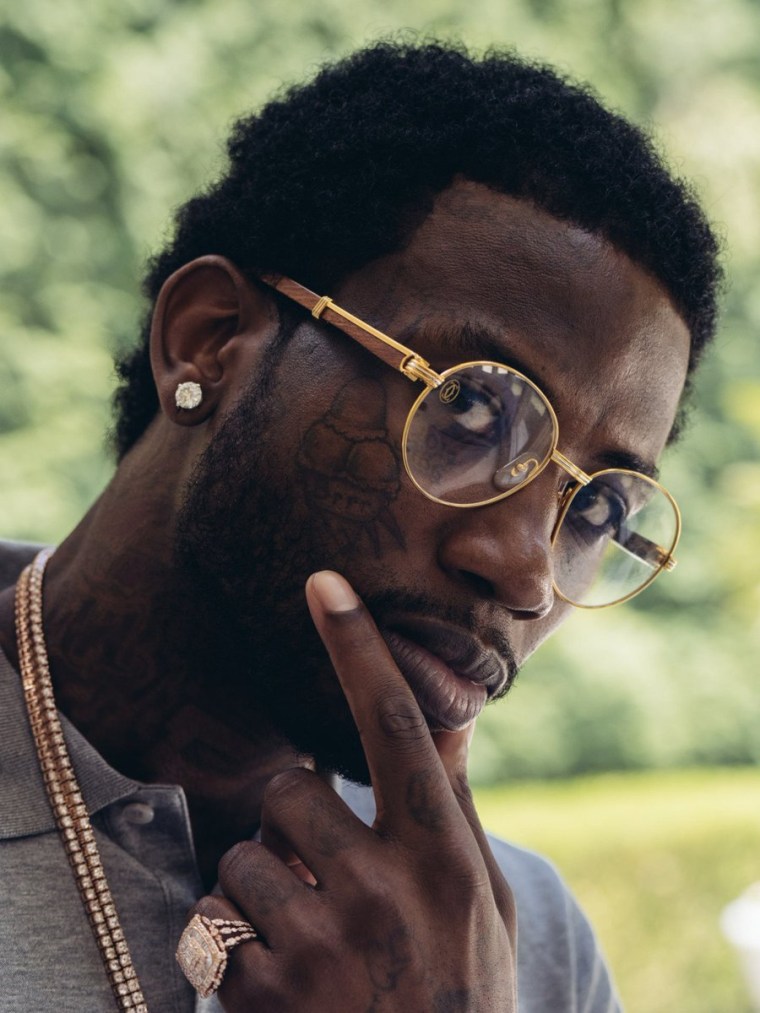 A little over a year after being released from jail, Gucci Mane will no longer be required to serve a probation period. According to new court documents filed by Gucci Mane's lawyer that were obtained by The FADER, the rapper's unopposed motion for early termination of his supervised release has been granted. The documents were signed by Judge Steve C Jones in Atlanta on August 23. Gucci Mane will officially be a free man on September 19. View that document below. When reached for comment by The FADER, an assistant to Judge Jones said he would not be commenting on the case.
Last year, Gucci Mane was sentenced with a three-year probation for a gun charge conviction. The parole deal was established following the time he served in prison after pleading guilty to possession of a firearm by a convicted felon in 2014. He also paid a $5,000 fine.
Next month, Gucci Mane is expected to tie the knot with his fiance, Keyshia Ka'oir. He recently released a trailer for his book The Autobiography Of Gucci Mane which is due out on September 19.
A rep for Gucci Mane was not immediately available for comment.