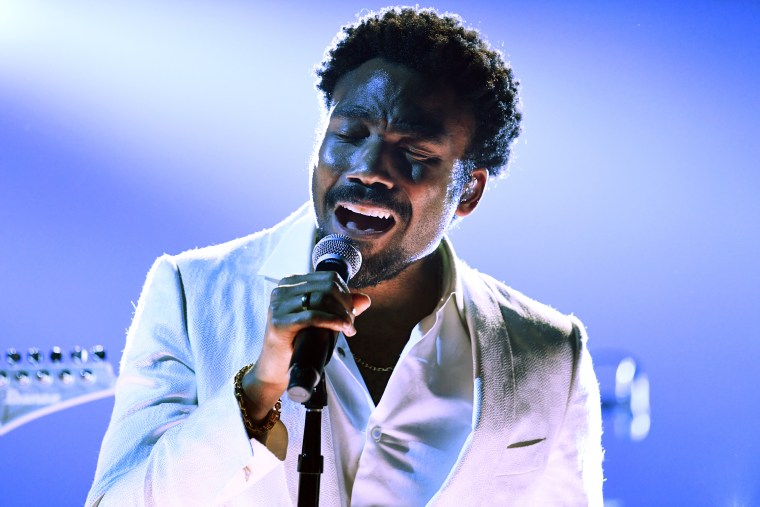 Donald Glover will bring his PHAROS festival to New Zealand this fall, Vanity Fair reports. The multi-sensory experience from Glover's musical persona, Childish Gambino, will reportedly be revived at an "undisclosed location somewhere near the Auckland Airport."
"Pharos is meant to be a communal space—a place that evolves and reacts to the culture," Glover told Vanity Fair. "We aren't tied to a format and that lets us adapt in a way that others can't. We're selling real intimacy. We protect the experience and it becomes something you genuinely share with the people around you and you take away something special. We're looking at expanding the world in 2018—there will be more artists involved."
While no date has been set for Childish Gambino's next (and final) album, new music is expected to be a part of the New Zealand edition. No dates have been set yet.
Read The FADER's review of PHAROS here.