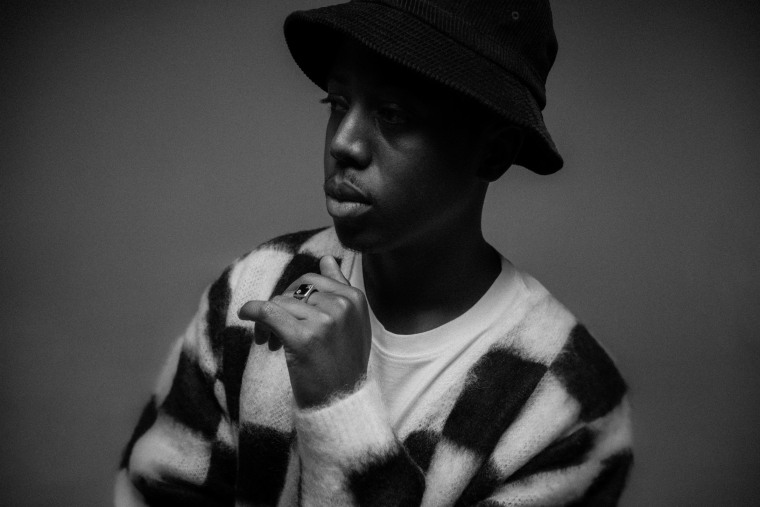 Moses Boyd is finally releasing his debut solo album after several collaborations with other artists. "Shades Of You" comes as the first single with British singer Poppy Ajudha. The bass line feels like slimy bubbles popping in a swamp, and coupled with the icy vibraphones it strikes a strong contrast with Ajudha's airy voice — all while Boyd's driving drumming allows the song to feel at home in a nightclub over a jazz lounge. In an email, Boyd mentioned the meaning behind Ajudha's lyrics: "The track is a reminder to love yourself and never forget your self worth."
Starting as a drummer, Moses Boyd has found his groove moving into a full-fledged composer and songwriting role. With a MOBO and Jazz FM award under his belt, he's toured with Sampha and Kelsey Lu, drummed on Sons of Kemet's Mercury-nominated album Your Queen Is A Reptile, and recorded with DJ Lag on "MY POWER" for Beyonce's official soundtrack for The Lion King: The Gift.
"Shades Of You" comes off of Boyd's upcoming Dark Matter project which is due on February 14 via his own label, Exodus Records. For those in NYC, he will be performing at Gilles Peterson's showcase at LPR January 9. He will also be touring the UK in February and March.
Check out the artwork for "Shades Of You," the single, and his tour dates below.