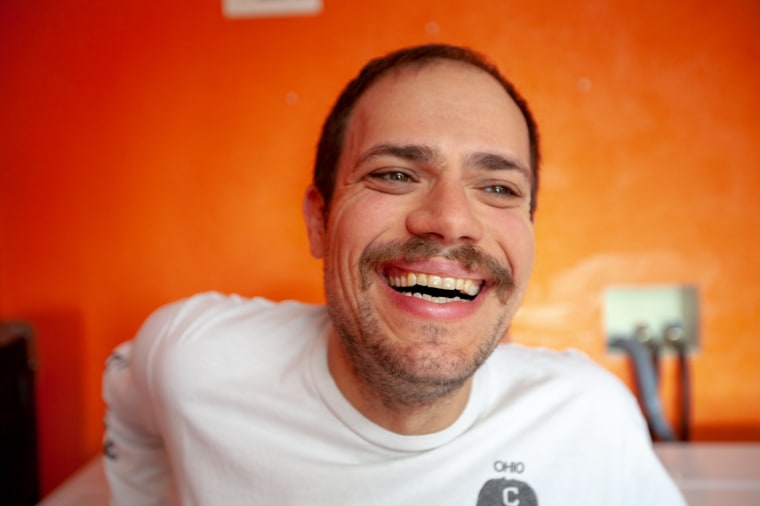 Long Island punk king Jeff Rosenstock has released his fourth solo album. NO DREAM arrived by surprise on Wednesday morning. It's up on streaming services and available for download for free via Quote Unquote Records, with all donations going to Food Not Bombs.
NO DREAM was recorded at Atomic Garden in Oakland with producer Jack Shirley (Deafheaven, Hard Girls, Joyce Manor). It's Rosenstock's first studio album since POST-, which was itself surprise released on New Year's Day 2018. "It was feeling like a very personal record for me," Rosenstock said of NO DREAM in a press release. "A lot of it was stemming from the anxiety I was feeling from the last two years, this existential crisis of wondering who I am[...] I didn't expect to be doing well, in my life, ever."
Listen to NO DREAM below.