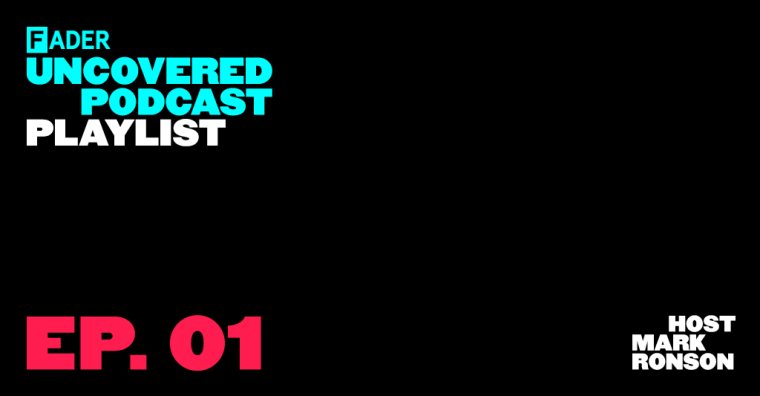 The first full episode of The FADER Uncovered, a brand new podcast series in which host Mark Ronson talks with the world's most impactful musicians, is up now and available for download wherever you listen to podcasts. This week Ronson sits down with Questlove, backbone of The Legendary Roots Crew, to talk he absurd concentration of talent around Electric Lady Studios in Greenwich Village; the difficulties The Roots faced when trying to level up after 1999's Things Fall Apart; and how Jay-Z quoting The Simpsons on a phone call with Quest led to The Roots collaborating with Hov on MTV Unplugged.
The two also bring up dozens of songs across the episode, referencing Nikka Costa, Cody ChesnuTT, Stevie Wonder, A Tribe Called Quest, Prince, Common, Mic Geronimo, and much more. To make that all easier to navigate, we've dropped it all into a 100-song playlist, which you can check out below.
Follow and subscribe to The FADER Uncovered here, check out this week's episode with Questlove here, and check back for new episodes every Monday.