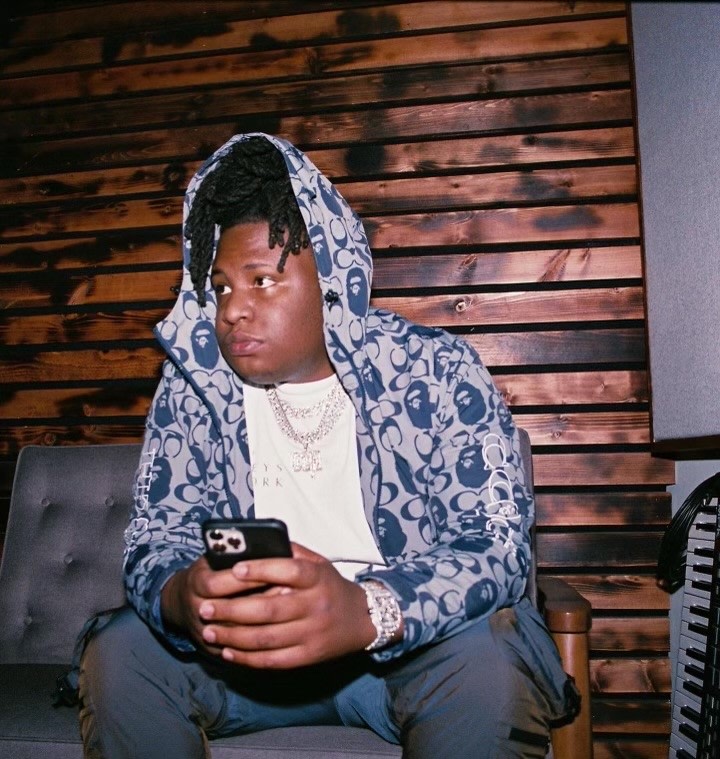 If you're a producer sitting on a flashy single, today's the day to drop it. Earlier, Southside shared his new song "Hold That Heat" which came with assists from Future, who's gearing up to release a new album, and Travis Scott, who is slowly making his way back into the public eye after the Astroworld tragedy. Now, we have Memphis producer Tay Keith teaming up with Gunna and Lil Durk for a new song titled "Lights Off." The song was released via Keith's Drumatized label. Check it out below.
Tay Keith has kept busy the last few years working with the likes of Nardo Wick, Meek Mill, Key Glock, and of course, Blocboy JB, who he found success with in 2018 with "Look Alive."
7220, Lil Durk's most recent album, was released in March. Recently, he's shared videos for singles "What Happened to Virgil" with Gunna and "Blocklist," the latter of which features his lookalike, Shmurkio.
In January, Gunna dropped DS4Ever, which debuted at No. 1 on the Billboard 200. The album edged out The Weeknd's Dawn FM for the top spot in a tight race. Since then, the fashionable Atlanta rapper has performed on SNL and shared a video for "you & me" featuring Chloe.