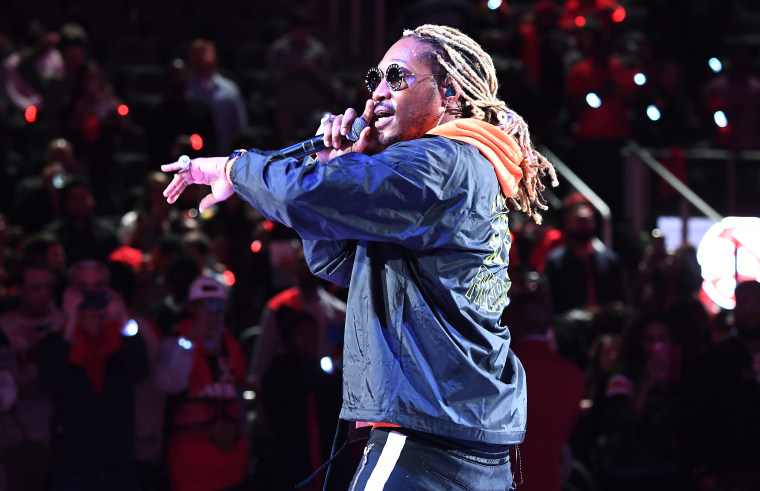 Future, I Never Liked You
We can debate whether or not it's dignified for a 38-year-old rapper to release a song called "For A Nut," but what's not in dispute is Future's status as one of the biggest hip-hop artists in the world. I Never Liked You, his ninth studio album, wasn't preceded by any singles and comes a few months after his 2019 track "Life Is Good" featuring Drake was certified diamond.
Stream: Spotify | Apple Music
Action Bronson, Cocodrillo Turbo
In recent years, Action Bronson has become as widely known for his Viceland cooking shows Fuck, That's Delicious and The Untitled Action Bronson Show as the rapping that got him noticed. For his new album, Action Bronson wanted to reassert himself. "I don't feel like I'm given the fucking respect that I deserve," he said in a press release. Listen to our freewheeling conversation with Bronson in this week's episode of The FADER Interview.
Stream: Spotify | Apple Music
Let's Eat Grandma, Two Ribbons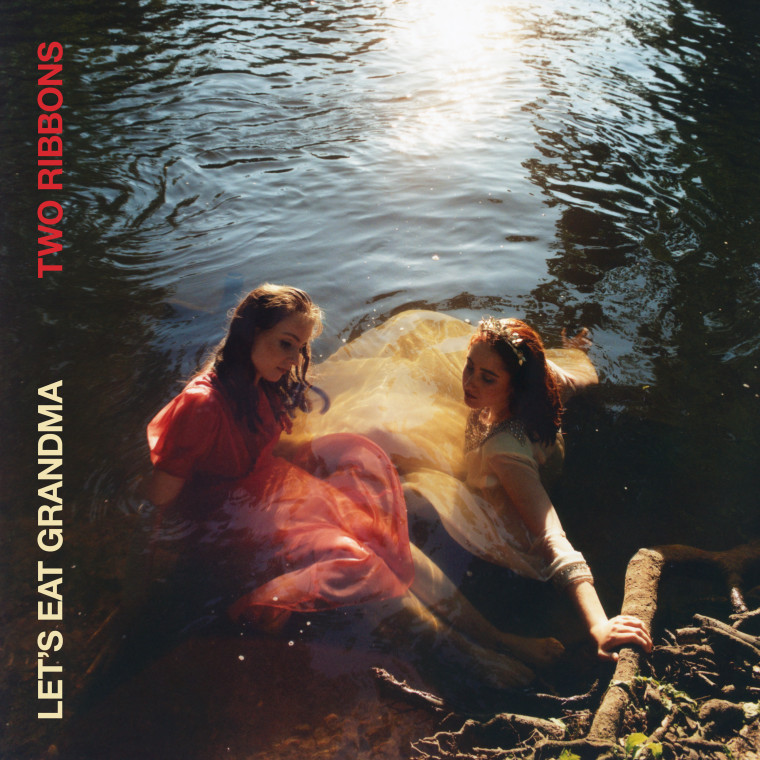 Earlier this week, our Editorial Director Alex Robert Ross recounted seeing one of Let's Eat Grandma's first concerts in a Norwich pub – the experimental pop duo had to leave before 10 p.m. as they were still in their early teens. All that to say: they were very cool back in 2013 and their musical instincts have only sharpened on their new project.
Stream: Spotify | Apple Music
Kehlani, blue water road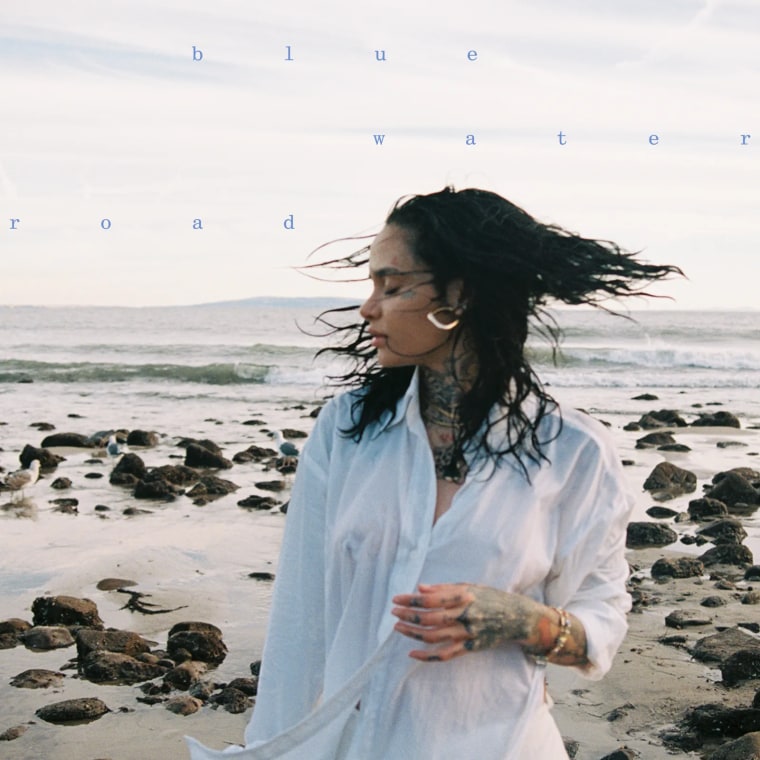 Like Ty Dolla $ign, Jazmine Sullivan, and Victoria Monét, Kehlani is one of R&B's most significant sleeper talents whose work with and for often eclipses their own. Their new project blue water road is another welcome reminder of their considerable talents, and was preceded by the singles "altar" and "little story."
Stream: Spotify | Apple Music
Kelly Lee Owens, LP.8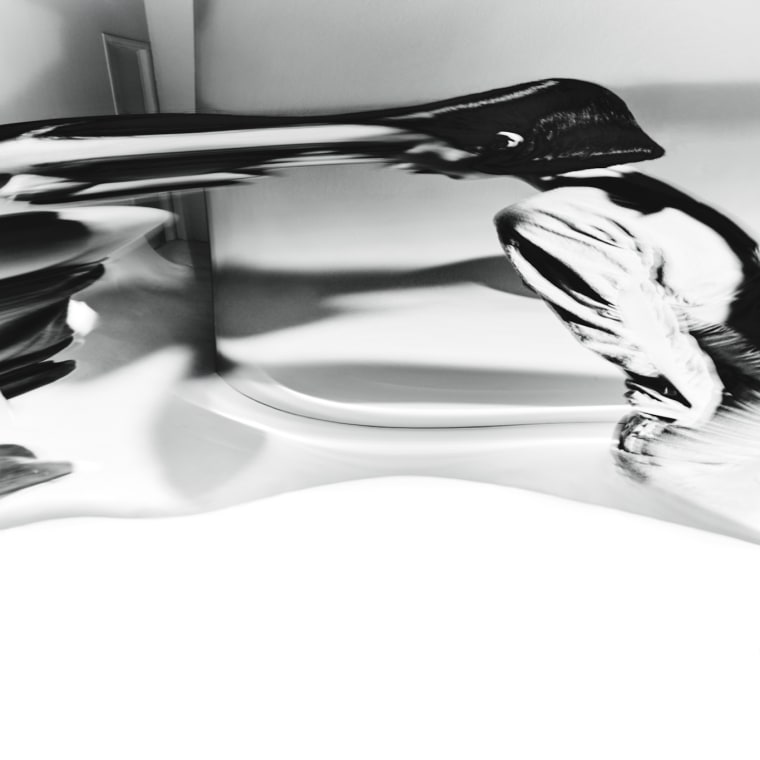 Electronic artist Kelly Lee Owens has released three albums. But what if he had released eight? That's the genesis of the idea that led to LP.8, the new project from the electronic music artist. It was recorded in Oslo after the pandemic forced Owens to cancel the world tour behind her second (sorry, seventh) album Inner Song.
Stream: Spotify | Apple Music
Pierre Kwenders, José Louis and the Paradox of Love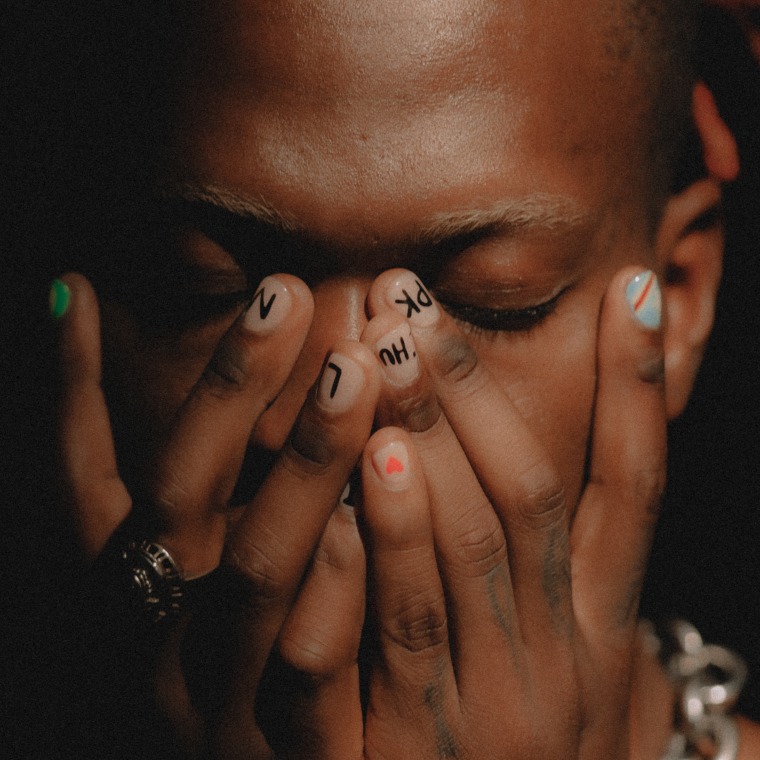 The third solo studio album from the Congolese-Canadian musician finds him blending genres as he endeavors to develop a new Pan-African sound he forged in 2017's wonderful MAKANDA at the End of Space, the Beginning of Time. The new project features collaborators like Tendai Maraire of Shabazz Palaces, Arcade Fire's WIn Butler, and more.
Stream: Spotify | Apple Music
Pooh Shiesty, Shiesty Season: Certified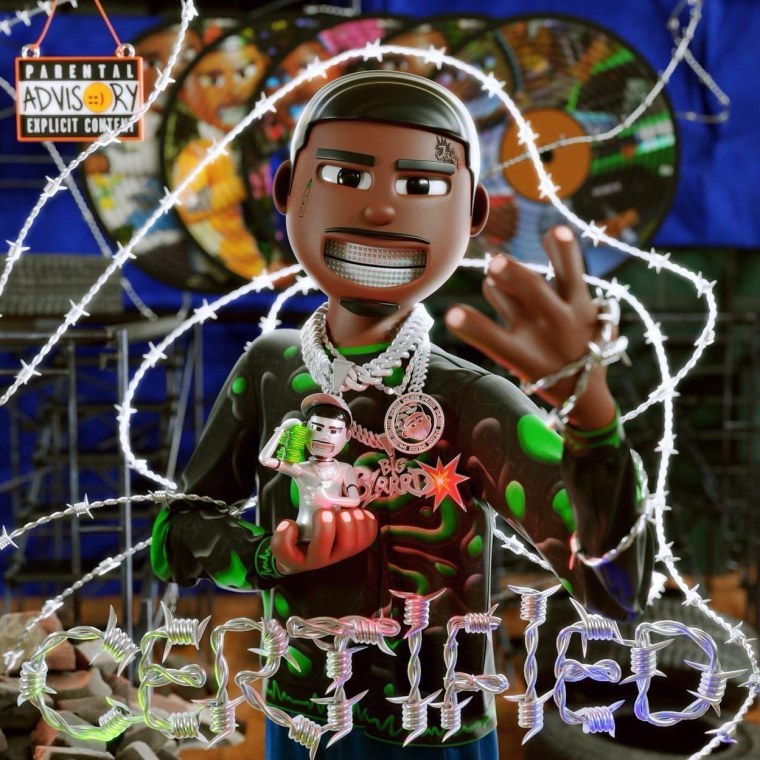 This week, Pooh Shiesty was sentenced to five years in prison after pleading guilty to a federal conspiracy charge in January. That makes the release of Shiesty Season: Certified, a deluxe edition of his breakout 2021 tape, an unusually sad affair. The eight new songs feature artists like Lil Uzi Vert, EST Gee, 42 Dugg, and Gucci Mane.
Stream: Spotify | Apple Music
Tomberlin, i don't know who needs to hear this…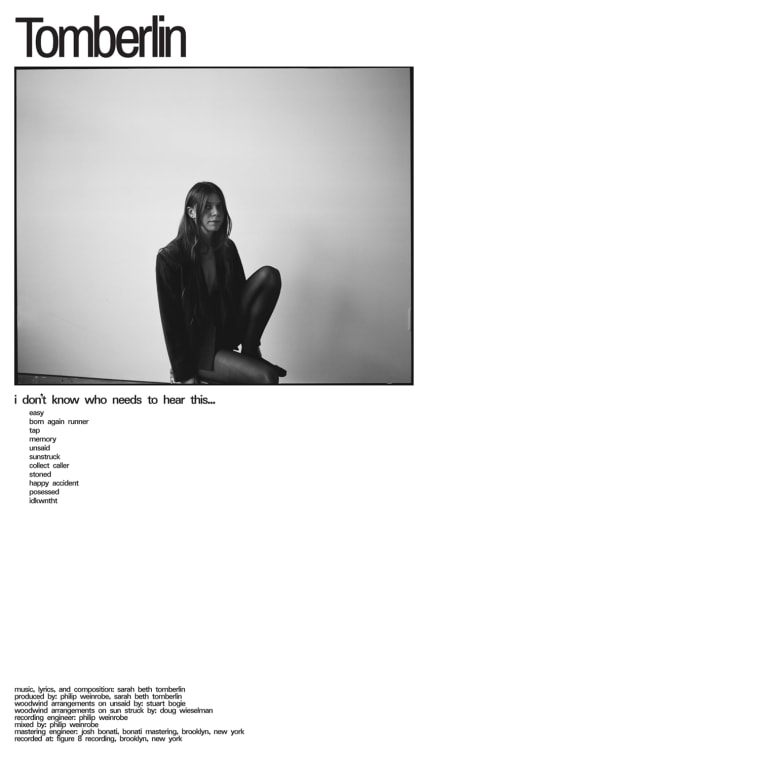 Sarah Beth Tomberlin's second album finds the indie-folk songwriter leaning even heavier on the workings of our inner worlds. "The theme of the record," she says in a press release, "is to examine, hold space, make an altar for the feelings." The album was preceded by its title track and "happy accident."
Stream: Spotify | Apple Music
Girlpool, Forgiveness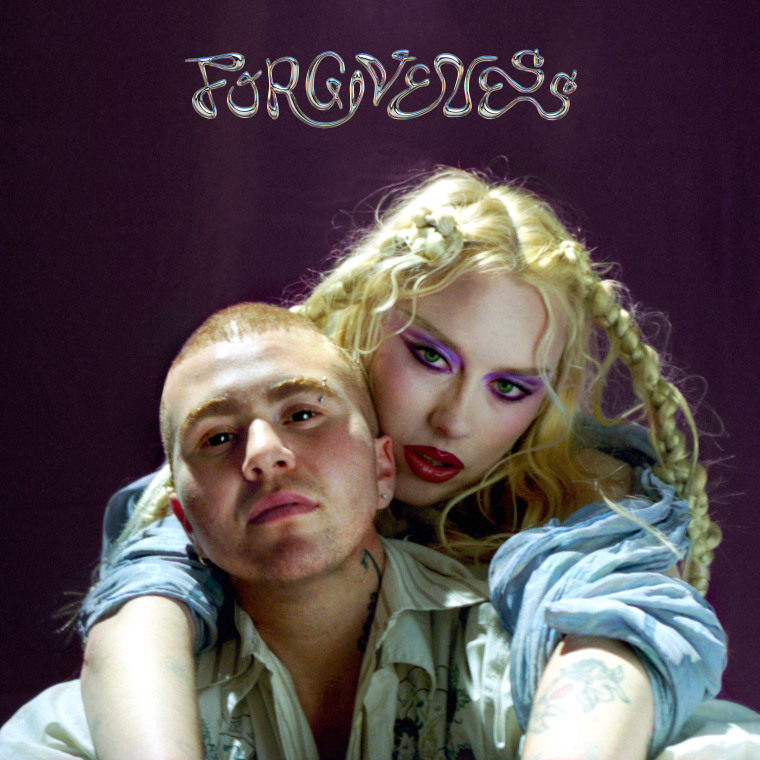 Avery Tucker and Harmony Tividad's fifth Girlpool album was co-produced by Yves Rothman with each member of the experimental indie duo writing songs separately before convening to flesh them out together. "A lot of my songs on this record are about relationship dynamics where I experienced frustration and pain, and struggling to hold a lot of complexity in my emotions," Avery says of his tunes. "Writing Forgiveness helped me fit all those pieces into an acceptance: that my fate pushes me exactly where I need to go."
Stream: Spotify | Apple Music
Various Artists, For Ukraine Vol. 2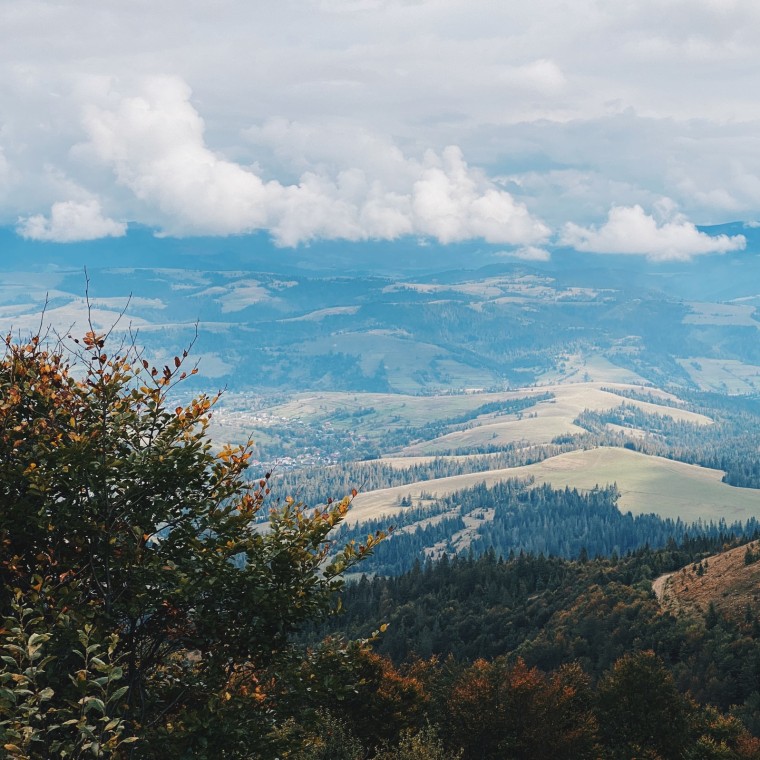 Russia's invasion of Ukraine has sparked a wave of solidarity from creative communities around the world. The second installment of the charity compilation For Ukraine was curated by composer Hollie Kenniff, who gathered new songs from Ryuichi Sakamoto and other ambient and neo-classical artists. 100% of the album's profits will be donated to the International Rescue Committee, a charity supporting displaced children and their families.
Purchase: Bandcamp
V.C.R, The Chronicles of a Caterpillar: The Egg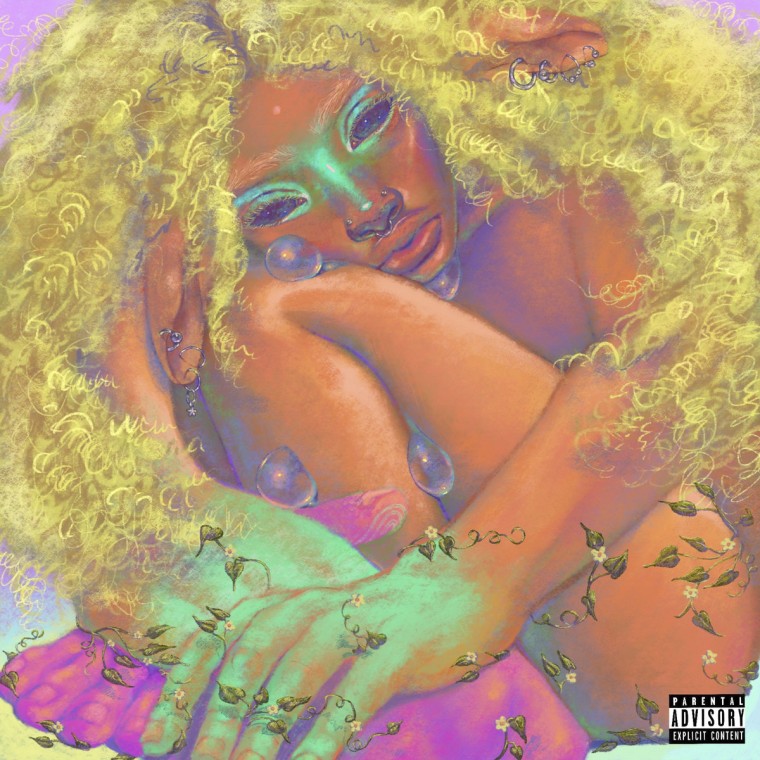 V.C.R. is a Memphis-based artist creating what she describes as "cinematic soul." Her debut album is inspired by fantasy fiction (as you may have been able to tell from the title) and features contributions from Pink Siifu and Sudan Archives. "The Egg is dedicated to every human being who has ever felt alone," she says in a press release. "Every light being trapped in darkness. I see you, I feel you, I am you."
Stream: Spotify | Apple Music
blackwinterwells, Crystal Shards
Hyperpop, digicore, SoundCloud pop – call it what you want, but blackwinterwells has been one of its key creative voices. The Ontario-based artist's debut album arrives after last week's Sulpher EP and features the helix tears collective members 8485, dolly, bella lugxsi, Saturn and emotionals.
Stream: Spotify | Apple Music