Watch Oliver Sim cover Placebo, reunite with xx bandmate Romy at London solo show
Sim played his debut show as a solo artist on Wednesday night.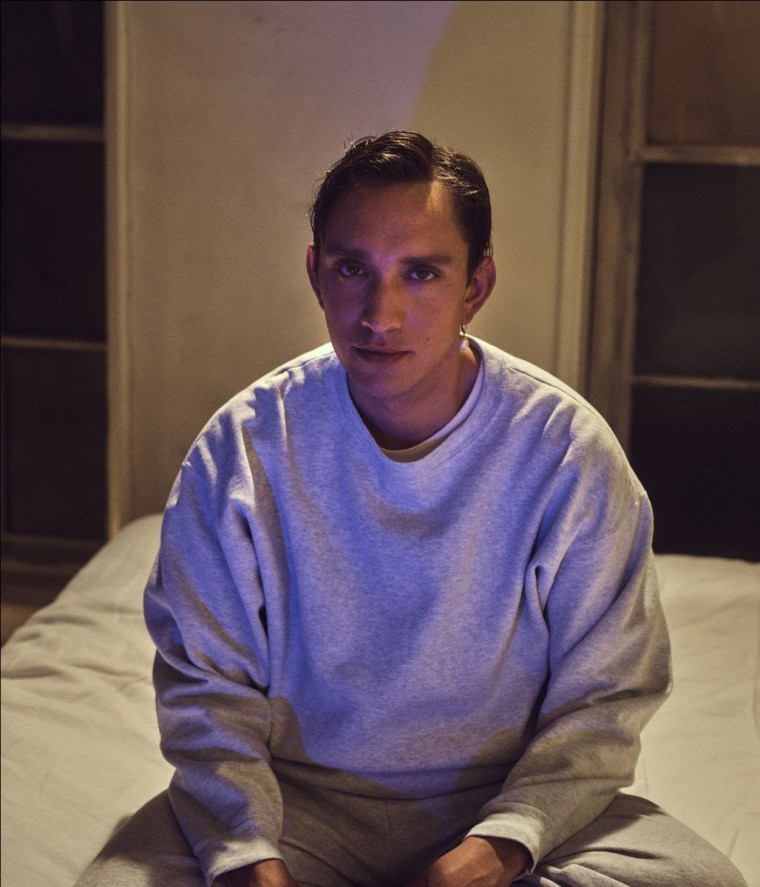 Later this year Oliver Sim of The xx will release solo debut album Hideous Bastard. In the run-up to the September 9 release date he is playng a series of low-key solo shows, with his first taking place on Wednesday night at London venue Shoreditch Town Hall. During the headline set Sim covered "Nancy Boy" by Placebo and was joined on stage by his xx bandmate Romy Madeley-Croft for two songs. Scroll down to see fan footage from the show.
Madeley-Croft joined Sim on both "Hideous" and The xx's "I Dare You." Sim also performed The xx's "Crystalised" in his set alongside recent singles "Romance With A Memory" and "Fruit."
Sim, who recently revealed he was diagnosed with HIV as a teenager, is on tour through July with dates in Paris, Berlin, New York, and L.A.