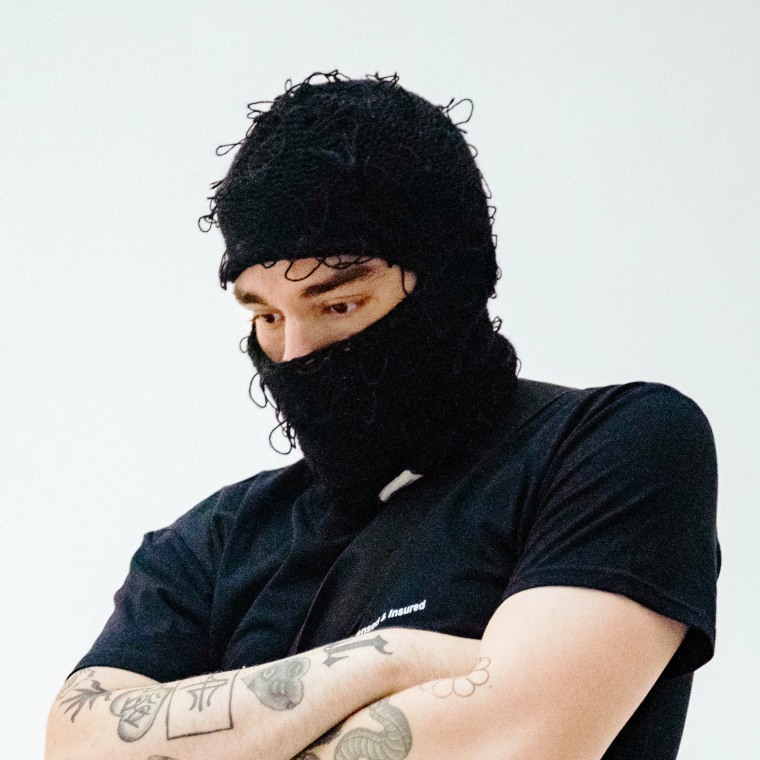 Yeat, LYFE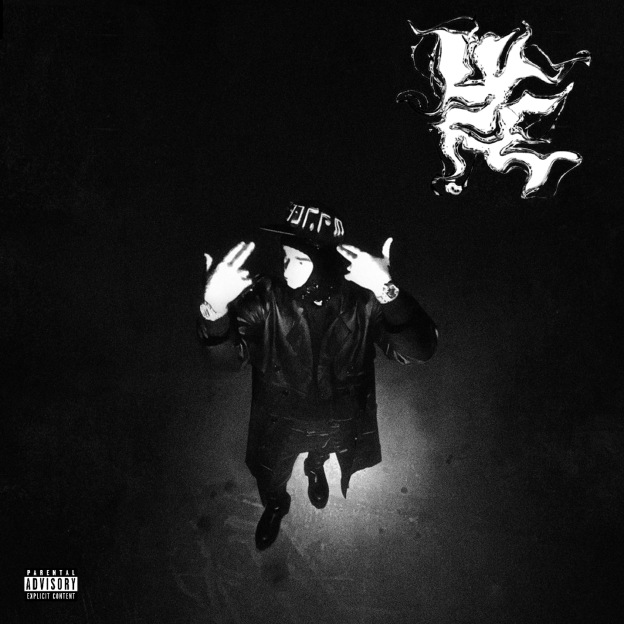 One of rap's hottest new acts, Yeat has conquered Gen Z with his addictive, energizing post-rage rap sound. LYFE is his new 12-track EP; it features the hellish lead single "Talk" and one Lil Uzi Vert feature on "Flawless."
Stream: Spotify | Apple Music
Ari Lennox, age / sex / location
A week after sharing her surprise five-track EP Away Message, R&B singer-songwriter Ari Lennox returns with the main event. age / sex / location is Lennox's second studio album following 2019's hit debut Shea Butter Baby. In 2019, she was nominated for Best Rap Album at the Grammys for her contributions to Revenge of the Dreamers III, a compilation featuring fellow artists signed to Dreamville.
Stream: Spotify | Apple Music
Sudan Archives, Natural Brown Prom Queen
Badge Époque Ensemble, Clouds of Joy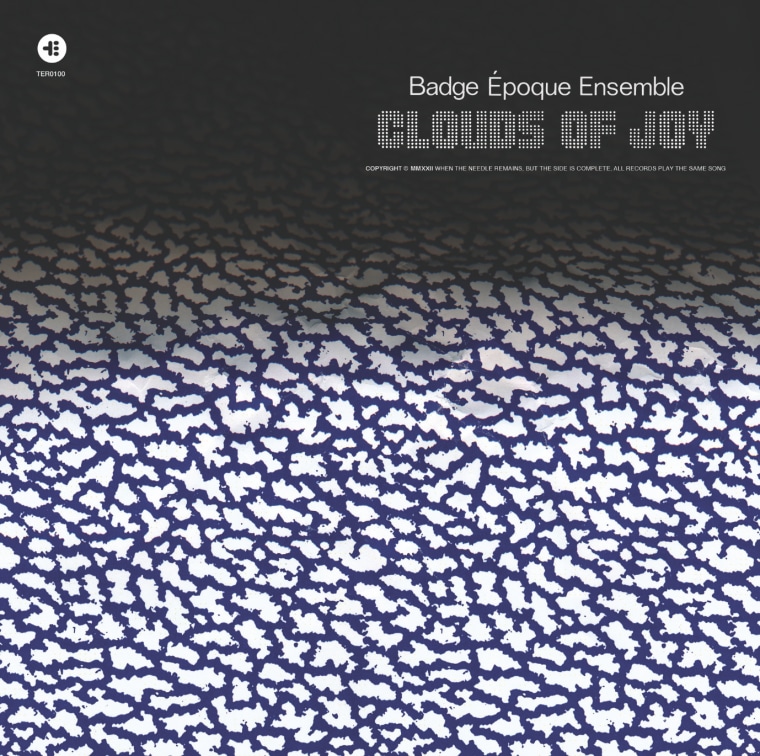 Jockstrap, I Love You Jennifer B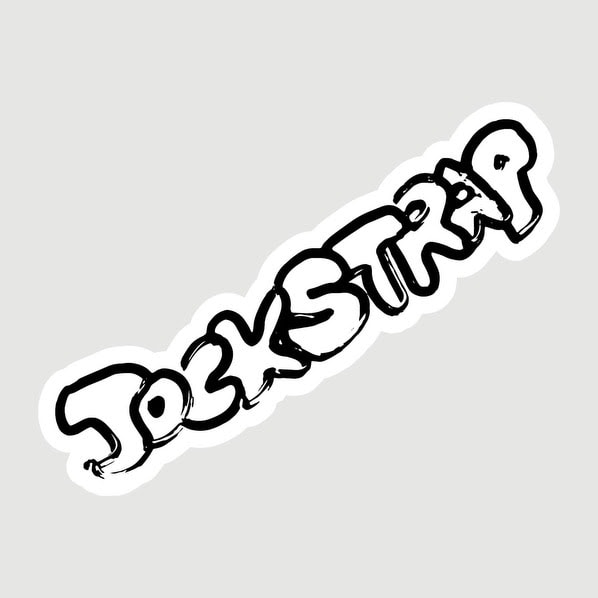 A perpetually shapeshifting experimental pop act from London, Jockstrap continue to surprise and beguile on their long-awaited debut album I Love You Jennifer B. The project was announced with the beautiful folktronica single "Glasgow" and the swirling avant-soul of "Concrete Over Water."
Stream: Spotify | Apple Music
Oliver Sim, Hideous Bastard
Hideous Bastard is the debut solo album from Oliver Sim, one-third of the pioneering electro-pop group The xx. "Early on in the making of my record," Sim said in a statement, I realised that I was writing a lot about fear and shame... I haven't written the record to dwell, but rather to free myself of some of the shame and fear that I've felt for a long time." The album was preceded by the single "Romance With A Memory," "Fruit," "Hideous," "GMT," and "Run The Credits."
Stream: Spotify | Apple Music
The Garden, Horseshit on Route 66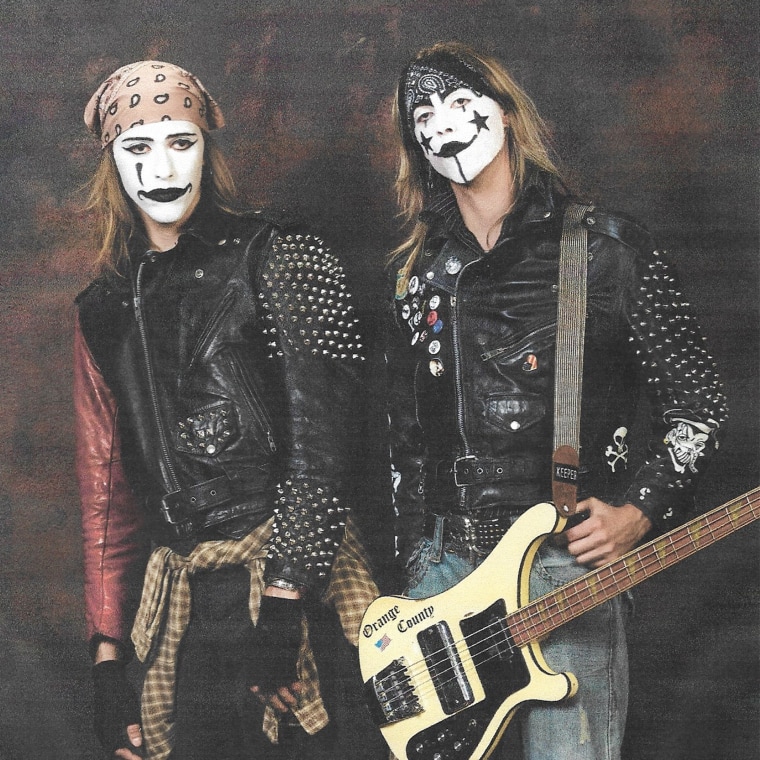 Twin brothers Wyatt and Fletcher Shears go independent for their new release as The Garden, an ever-shifting musical endeavor. This time, the Shears throw hardcore, punk, and cryptids into their beautiful and ramshackle sound.
Stream: Spotify | Apple Music
Sampa the Great, As Above, So Below
In 2019, Zambian rapper and artist Sampa The Great shared her debut album The Return to much acclaim. The new project was revealed in June with "Never Forget," a song that paid tribute to Zamrock, a musical movement from the '70s combining psychedelic rock and Zambian folk music.
Stream: Spotify | Apple Music
Santigold, Spirituals
If you enjoy the work of an independent pop artist that pulls from different genres, you can thank Santigold and her self-titled 2008 album for helping pave the way, especially for women of color. Spirituals is her fourth full-length project: "It's an album about the process of creating," she says, "a testament to the spiritual quality of creation and its deliverance."
Stream: Spotify | Apple Music
Benny The Butcher & Black Soprano Family, Long Live DJ Shay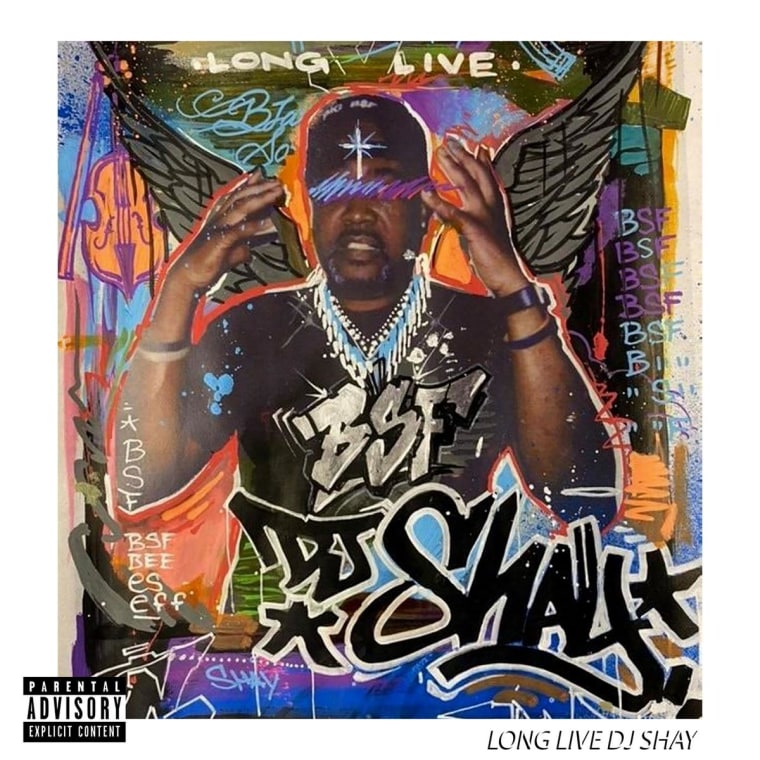 Miya Folick, 2007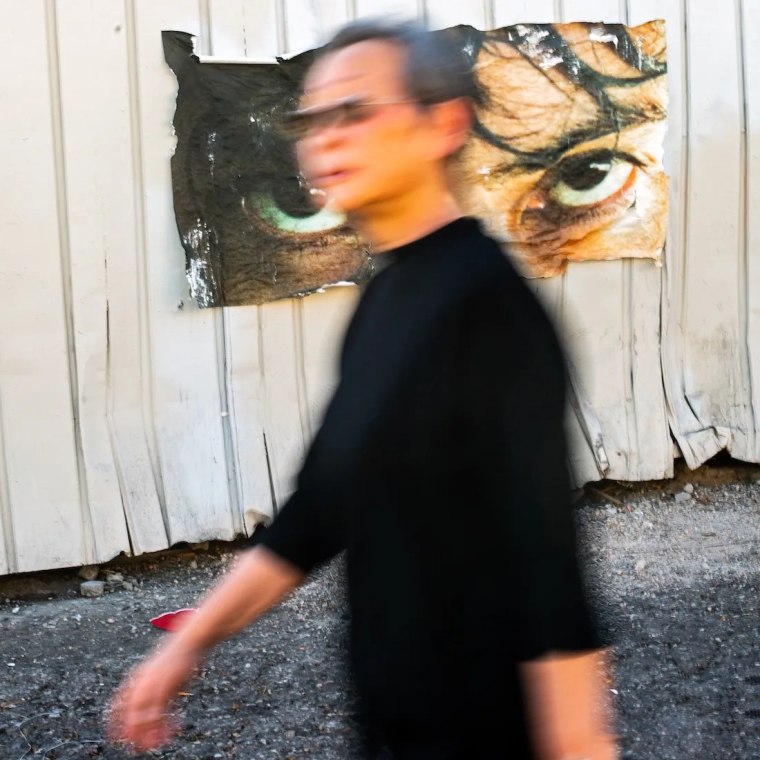 The road to 2007, Miya Folick's follow-up to her 2018 debut Premonitions, wasn't an easy one for the indie-pop singer-songwriter. The breakdown of a relationship, a death in the family, and internal personal tumult were some of the obstacles Folick had to overcome to release her new six-song project.
Stream: Spotify | Apple Music
Coby Sey, Conduit
The debut album from Coby Sey comes after the London producer made a name for himself collaborating with artists like Tirzah, Mica Levi, Klein, and many more. "Conduit is a statement of intent," Sey writes in a press release, "reaffirming my dedication to transcend the tangible through music – it's my way to continue and contribute to the musical lineage laid by those before me, locally and worldwide." Its frosty trip-hop single "Permeated Secrets" was playlisted on Songs You Need in June.
Stream: Spotify | Apple Music
Greentea Peng, Greenzone 108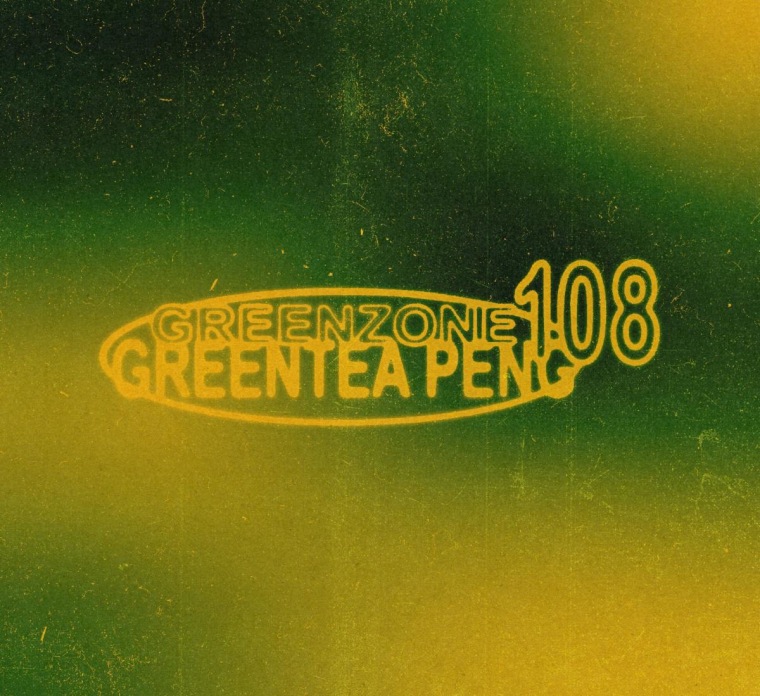 Based in London, Greentea Peng makes neo-soul that swathes you like a comforting fog. Her new mixtape Greenzone 108 arrives after last year's debut album Man Made, a project recorded at 432 Hz in order to "vibrate healing energy." Greenzone 108's most recent single "Look To Him" was a Song You Need just last week.
Stream: Spotify | Apple Music
George Riley, Running In Waves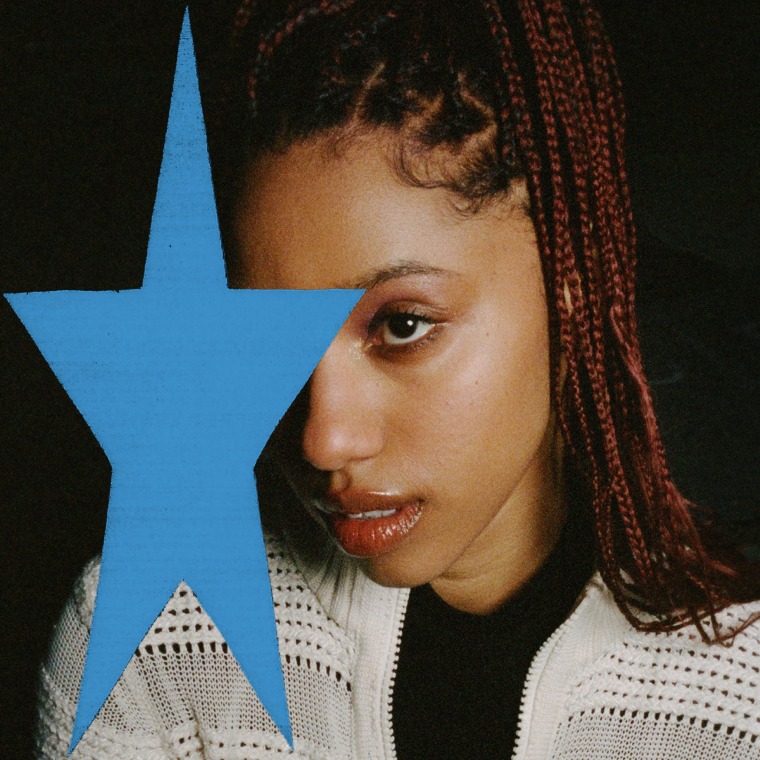 London-based George Riley follows up her 2021 debut Interest Rates, A Tape with an album made with regular collaborator, and PLZ Make It Ruins label boss, Vegyn. Riley's immaculate R&B vocals are paired with a sonic backdrop that floats between electronic glitches and more straight ahead pop. Riley writes about establishing boundaries and becoming her own woman across Running In Waves, arguably landing on a manifesto for life on "Time" when she sings: "good guys, nice food, happy weed and Camper shoes." A reminder that life can be simple, if you let it.
Stream: Spotify | Apple Music