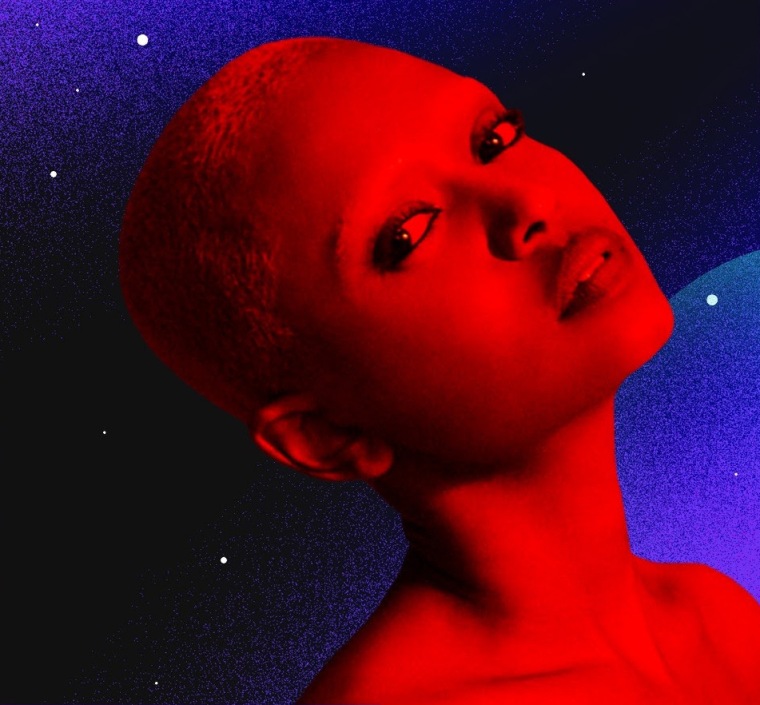 Kelela has released a studio cover of Sade's "Like a Tattoo," a 1992 track from the legendary R&B group's fourth album, Love Deluxe. She performed the song live on Huw Stephens' BBC Radio 1 program back in 2017 but had not released an official version until today (February 28).
"This is by far my favorite Sade song, and one of my favorite songs ever written," Kelela explains in a press release. "I started rinsing it when I was in high school and it's been a template for intimate music in my life ever since. I love songs that aren't self-focused, and in this one, she empathizes with a stranger in deep regret. A confessional masterpiece. I only hope I can do it justice."
The new cover was released as the closing touch on Amazon Music's celebration of Black History Month. Unfortunately, that means only Amazon Music subscribers and those who purchase the track from the platform can stream it in full. But you can preview it and watch the 2017 Radio 1 version below regardless.