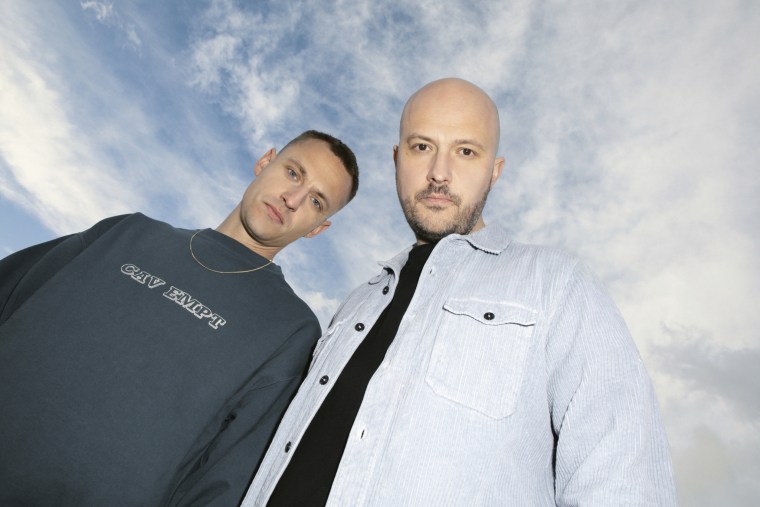 Trying to keep up with this week's new music? Every Friday, we collect new albums available on streaming services on one page. This week, check out Overmono's Good Lies, Daft Punk's Random Access Memories (10th Anniversary Edition), YoungBoy Never Broke Again's Richest Opp, and more.
Overmono, Good Lies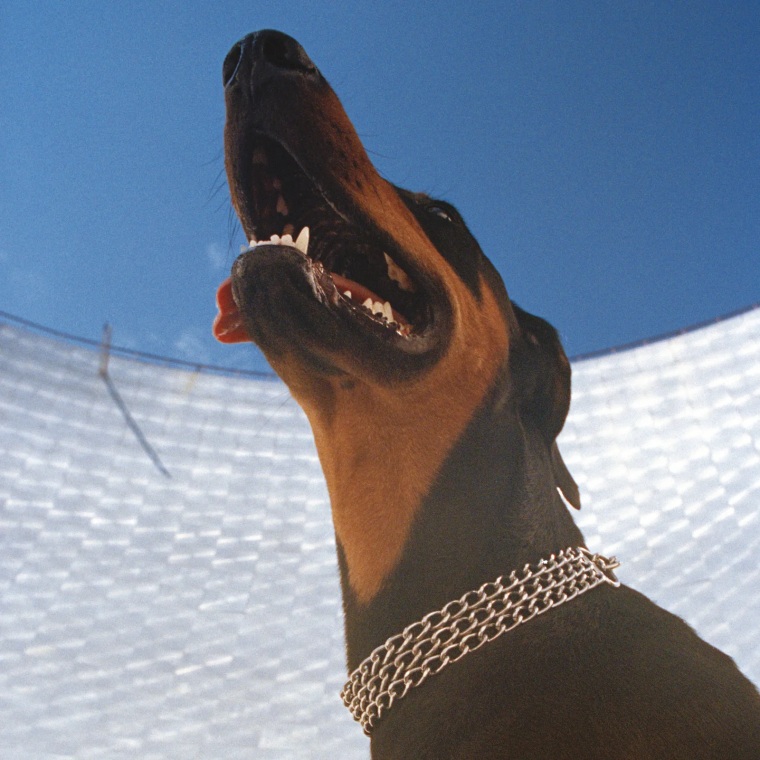 Seven years into their career, the Welsh electro duo are finally out with their debut album. On this week's episode of The FADER Interview, Tom and Ed Russell spoke about how they seek to create dancefloor anthems with emotional ambiguity: "The music we're drawn to the most is music that you could listen to, depending on how you're feeling that day, you could hear the same song in a different way."
Stream: Spotify | Apple Music
Daft Punk, Random Access Memories (10th Anniversary Edition)
You know that a music act is sorely missed when a reissue gets the kind of attention that the 10th-anniversary edition of Daft Punk's final album has. The update of Random Access Memories sports 35 minutes of previously unreleased music including "Infinity Repeating," a demo featuring Julian Casablancas that was premiered in a Paris museum, "The Writing of the Fragments of Time," a commentary track based on the original Todd Edwards-featuring song. Last month, Daft Punk's Thomas Bagalter shared Mythologies, a score for a ballet of the same name.
Stream: Spotify | Apple Music
YoungBoy Never Broke Again, Richest Opp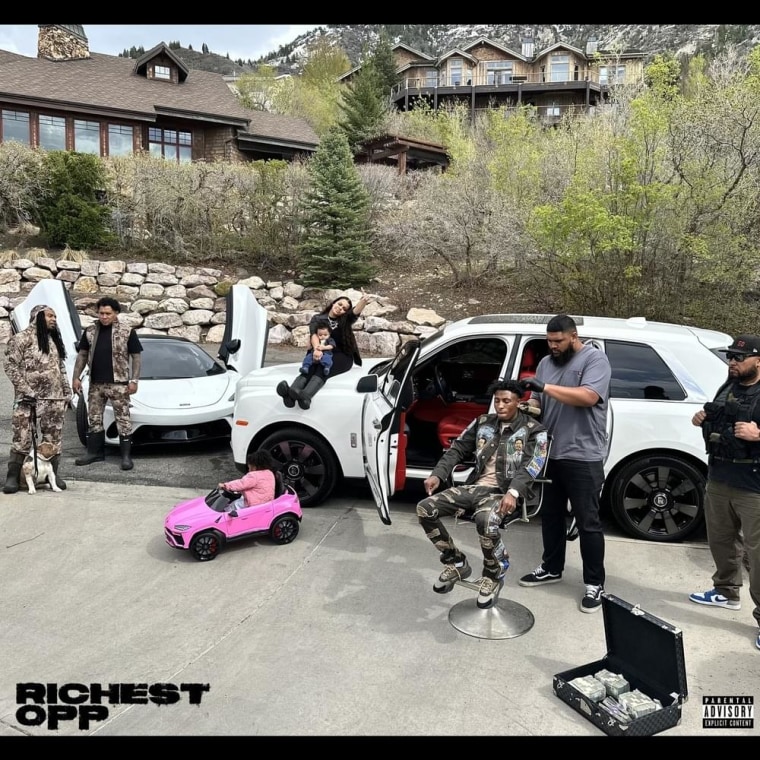 The Louisiana-born, Utah-based rapper announced his third project of 2023 this week with a flurry of disses aimed in part at Lil Durk. Richest Opp doesn't stray too far from YoungBoy's comfort zone — the beats are solemn, and YoungBoy still spins finely detailed narratives in his verses.
Stream: Spotify | Apple Music
Madison McFerrin, I Hope You Can Forgive Me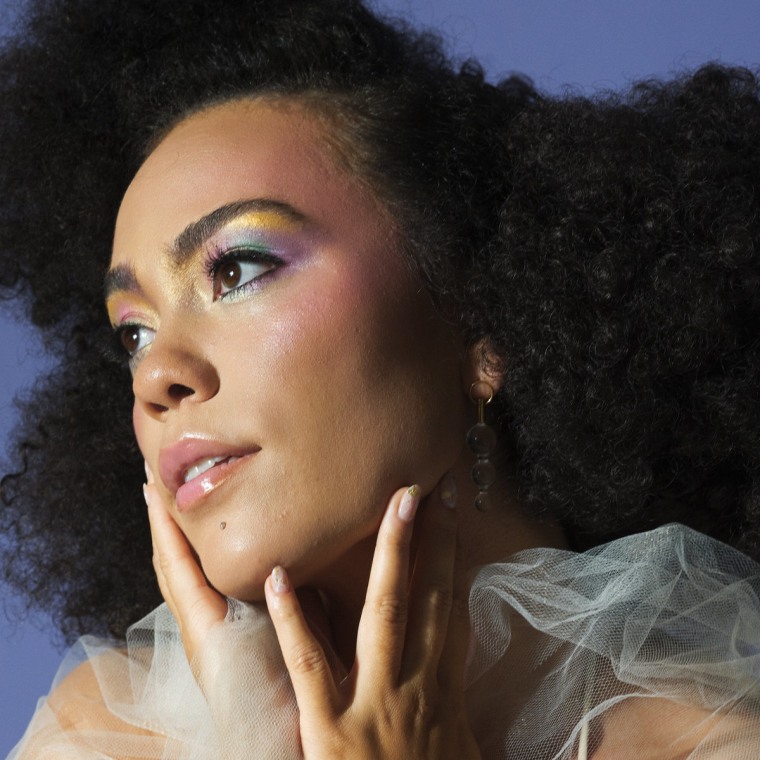 After her initial breakthrough as an artist on the cutting edge of acapella with 2019's You + I EP, Madison McFerrin displayed an alt-R&B star's potential with subsequent singles released over the years. Her considerable creative spark ignites a full fire on her debut album I Hope You Can Forgive Me, a project featuring the Song You Need "(Please Don't) Leave Me Now" and "Run," a collaboration with her father Bobby McFerrin.
Stream: Spotify | Apple Music
Heem, From the Cradle to the Game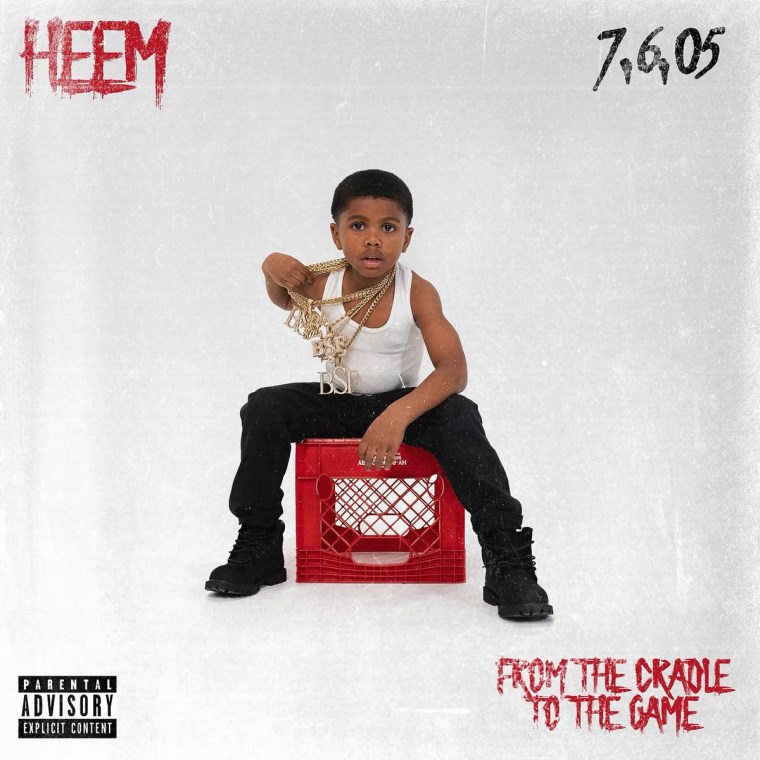 Benny The Butcher's label Black Soprano Family counts another Buffalo-based rapper by the name of Heems as part of its roster. Today marks the release of his debut album, a project preceded by singles full of Diplomats nostalgia ("Rush Hour") and raw coke boom-bap ("Cocaine Country"). Conway the Machine, Benny The Butcher, Stoce God Cooks, and Styles P all feature on the project.
Stream: Spotify | Apple Music
Alison Goldfrapp, The Love Invention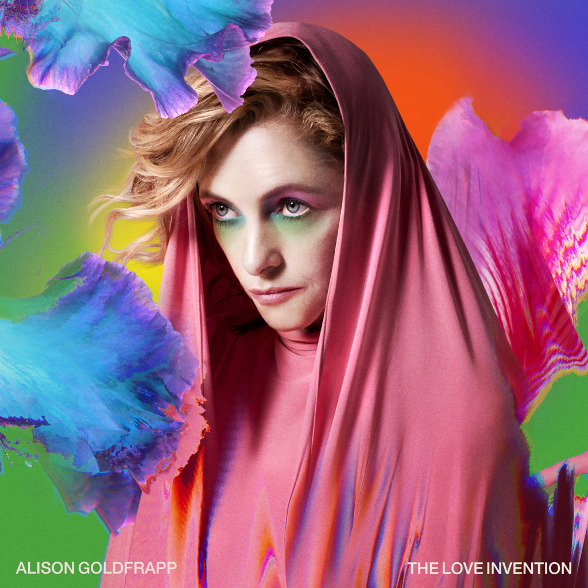 One-half of the renowned electronic-pop duo Goldfrapp offers a compelling solo project of bespoke electronic-pop bangers. Highlights of the single run have been "Love Invention," a gem of the disco revival that far exceeds most of the contemporary attempts you'll hear on the radio, and the Claptone-featuring "Digging Deeper," a subterranean-yet-euphoric deep house track.
Stream: Spotify | Apple Music
RP Boo, Legacy Volume 2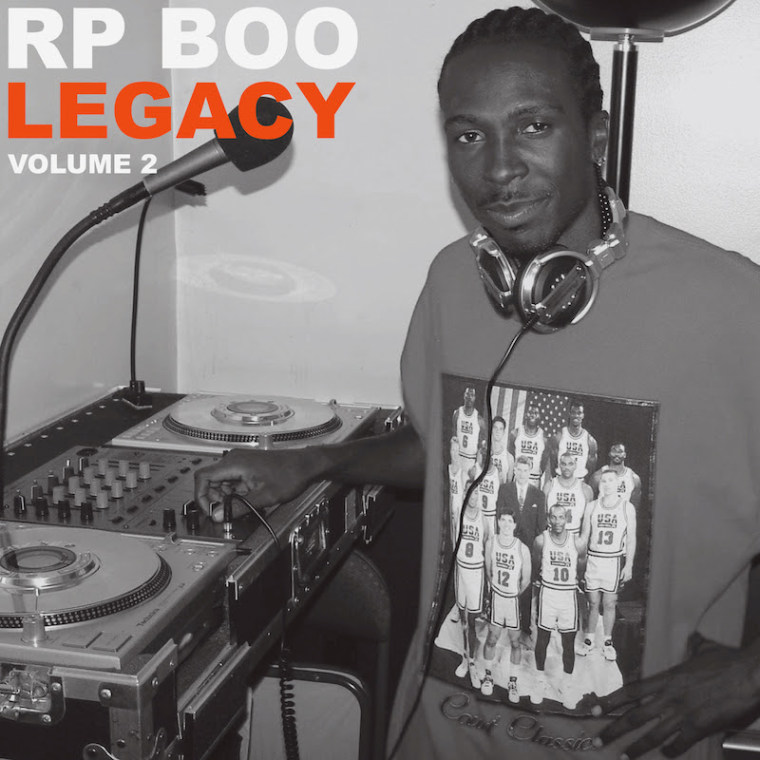 Pioneering footwork producer RP digs into his archives for the sequel to his 2013 project, giving Legacy Volume 2 the feeling of a vivid photograph. "What inspires me to keep going," the Chicago producer and DJ says in a press statement, "is seeing the people having an awesome time moving on the dance floor, as well as playing music that is a recognizable part of my life. I'm one with it."
Stream: Spotify | Apple Music
Potter Payper, Real Back In Style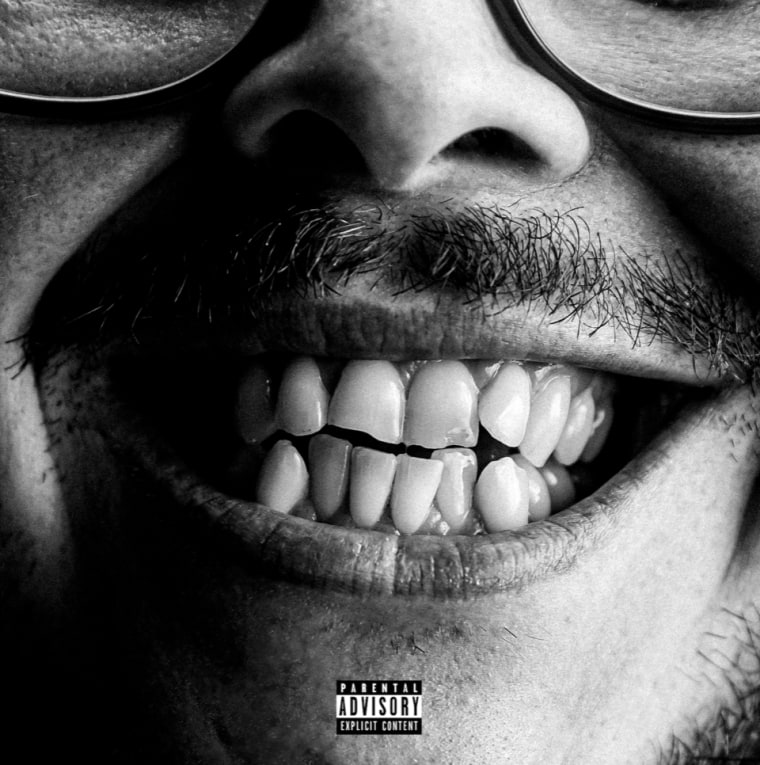 The Essex-born, Stormzy-cosigned rapper's debut album arrives 10 years after his mixtape Training Day. He's released a number of well-received tapes in the interim with Thanks For Waiting arriving most recently in 2021. Singles like "Corner Boy" and "Multifaceted" hint at a project reckoning with trauma from the streets and basking in the triumph at making it out.
Stream: Spotify | Apple Music
Lucy Liyou, Dog Dreams (​개​꿈​)
Part album, part interactive 3D "dream game," Lucy Liyou's latest is a triptych, starting with its Song You Need-certified title track and centering a strange, stuttery interpretation of Vernon Duke's jazz standard "April In Paris." With help from producer Nick Zanca, Liyou imbues these lengthy, multi-movement sound experiments with a shifting, misty energy unlike anything you've ever encountered.
Stream: Spotify | Apple Music
Charlotte Cornfield, Could Have Done Anything
Canadian indie-folk songwriter Charlotte Cornfield follows her 2021 album High In The Minuses with a new project recorded with producer Josh Kaufman in upstate New York. Could Have Done Anything is full of the remarkable tenderness and deft storytelling Cornfield is known for, richly displayed in the song "Cut and Dry," premiered on The FADER last month.
Stream: Spotify | Apple Music