Kode9 and Burial tease new collab with London billboard
The poster features the fabric originals logo and a date set for mid–July.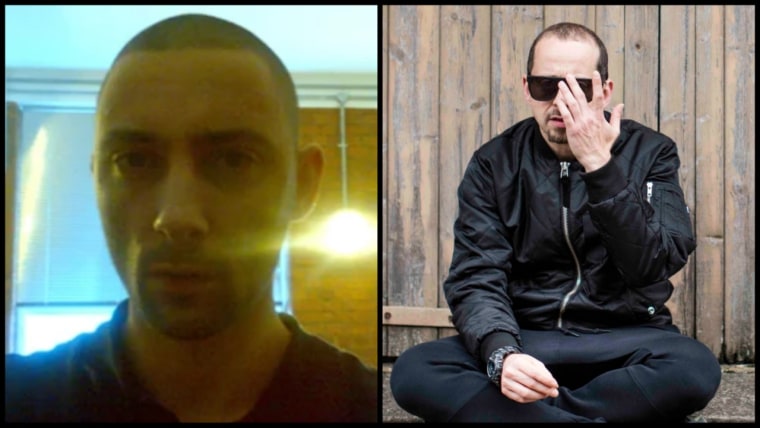 An enigmatic billboard has appeared in East London, teasing a potential collab between dubstep heavyweights Kode9 and Burial. It reads: "FABRIC ORIGINALS: BURIAL X KODE9," with a date set for July 21.
fabric Originals is the flagship record label of London nightclub fabric, whose logo also features on the poster. Burial and Kode9 previously linked up in 2018 for FABRICLIVE 100, the final entry in fabric's long-running mix series.
Since then, Burial compiled his standalone singles and EPs on Tunes 2011-2019, collaborated with Thom Yorke and Four Tet, and has continued dropping surprise shorter releases.
Last year, Hyperdub founder Kode9 put out Escapology, his first full album of solo material since 2015.