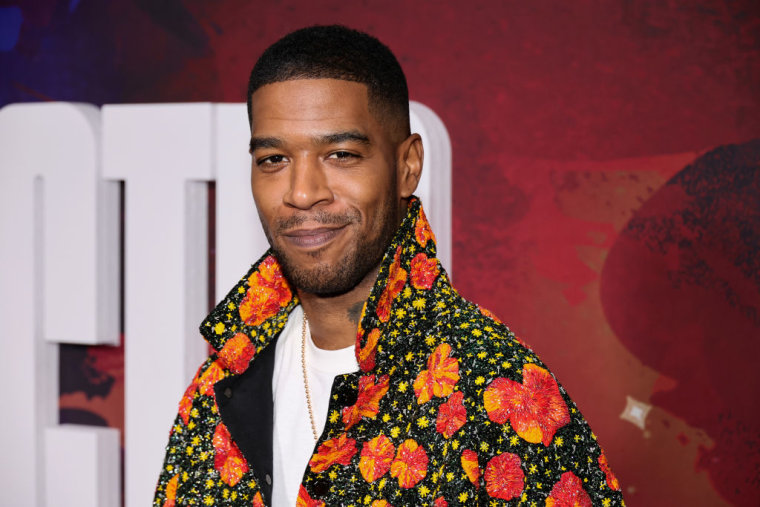 Last month Kid Cudi announced to his followers that he was preparing to drop a new song titled "Flex," and played a snippet to stoke anticipation. Unfortunately, the fans weren't feeling the track and Cudi was forced to switch strategy. "You guys are my fans, ur my family!!! I hear yall!! Im pivoting. Different single June 2nd!!" he tweeted mere months after speaking out about his "toxic" fanbase.
Being a man of his word, Cudi has dropped new music today. "Porsche Topless" is produced by BNYX, who recently co-produced Drake's "Search & Rescue." Cudi celebrates the good times on his latest effort, toasting the good life and taking time to appreciate a bank account that affords him a convertible sports car.
Last year, Cudi released Entergalactic alongside an animated Netflix series of the same name. Around that time he began suggesting that his next album, which will presumably feature "Porsche Topless," will be his last. The possibility of possible retirement came in addition to news of a collaborative project with Travis Scott being scrapped, as well as Cudi revealing that Playboi Carti won't sign off on a track they made together, either.
While the music game is proving a little dicey for Cudi right now, his acting career is going from strength to strength. He will soon be seen in Disney+ sci-fi series Crater and has signed on to appear in a zombie movie directed by Euphoria's Sam Levinson, too.