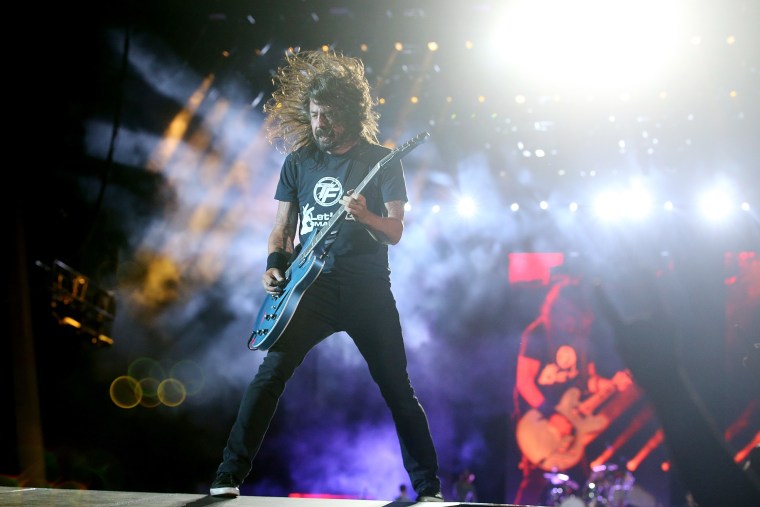 Trying to keep up with this week's new music? Every Friday, we collect new albums available on streaming services on one page. This week, check out Foo Fighters' But Here We Are, Protomartyr's Formal Growth in the Desert, Metro Boomin's Spider Man soundtrack, and more.
Foo Fighters, But Here We Are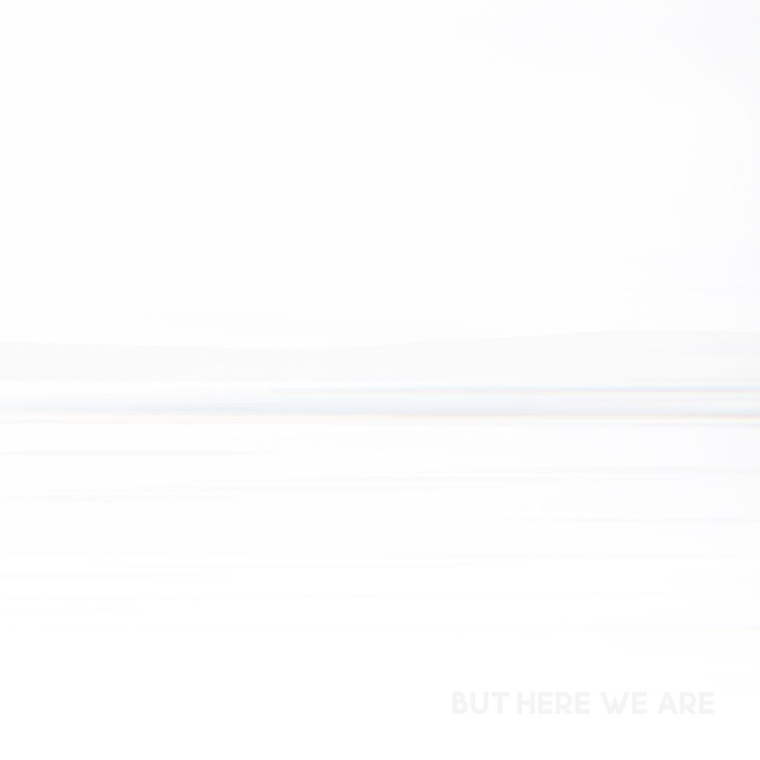 The eleventh studio album from Dave Grohl's rock band is their first since the passing of drummer Taylor Hawkins, a bandmember since 1997. Grohl performed all the drum parts on the album; Josh Freese joined the band after the recording and was announced as the new drummer during a livestream. But Here We Are is produced by Greg Kurstin with the band.
Stream: Spotify | Apple Music
Protomartyr, Formal Growth in the Desert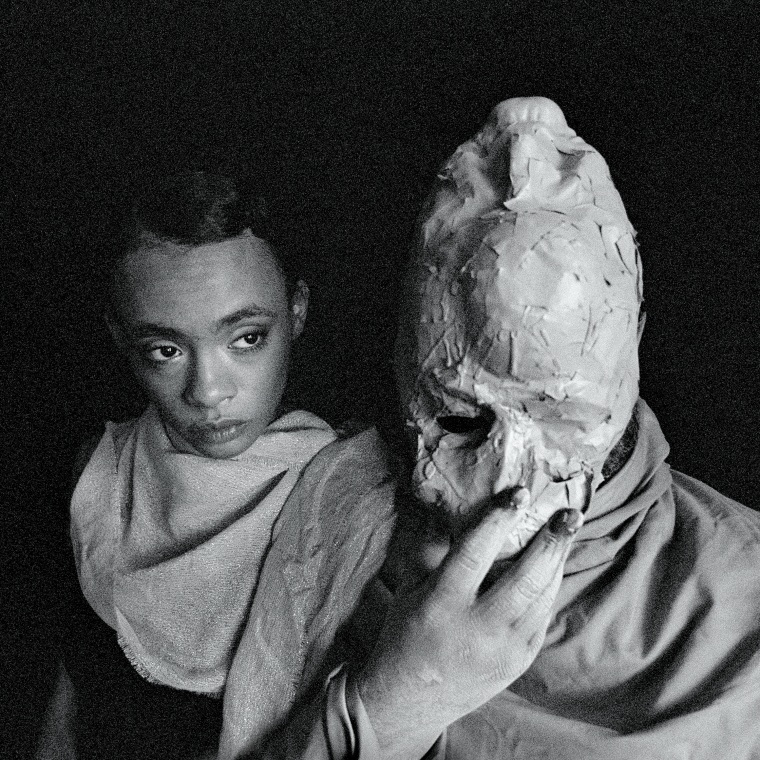 Joe Casey, frontman of the Detroit post-punk band, endured the death of his mother and a spate of break-ins during the lead up to the creation of Protomartyr's sixth studio album, events that would inform its direction. "I was trying to find a way forward after some pretty heavy things," Casey says in a press statement, without lyrically resorting to, 'Oh my god, my life sucks.'" Listen to Casey discuss the project with The FADER's Raphael Helfand on this week's episode of The FADER Interview. "Polacrilex Kid," the project's third single, was a Song You Need.
Stream: Spotify | Apple Music
Metro Boomin, Metro Boomin Presents Spider-Man™: Across the Spider-Verse Soundtrack From and Inspired by the Motion Picture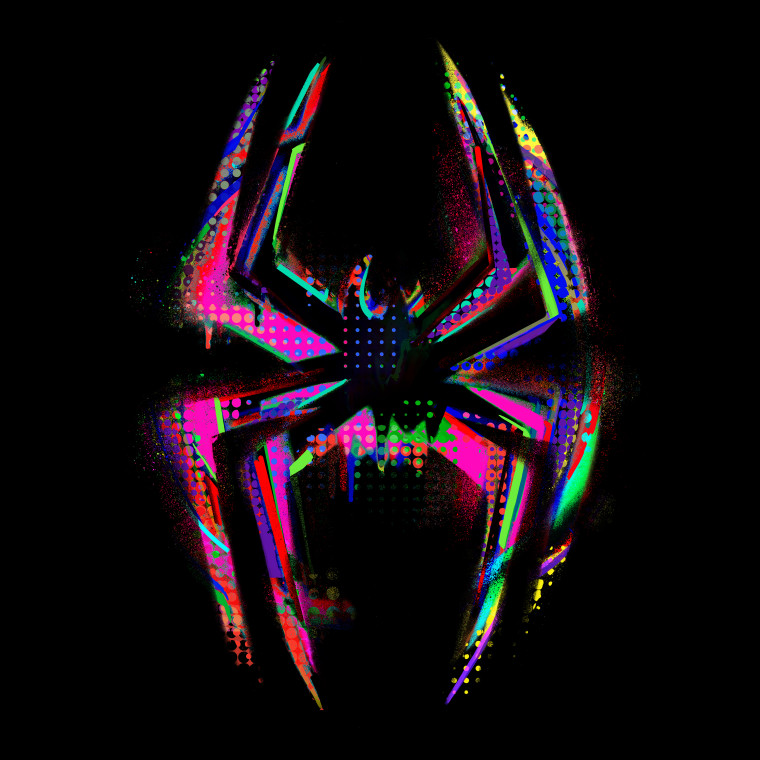 I'm not sure why this soundtrack album has a title that reads like the fine print of a shitty contract, but the tracklist is worth taking notice of. Curated and executive produced by Metro Boomin, this collection of songs includes Future, Wizkid, Lil Uzi Vert, James Blake, Don Toliver, Coi Leray, JID, Offset, A Boogie, and many more. Swae Lee also returns to the Spider-Verse after "Sunflower," his song with Post Malone created for the first movie, went diamond.
Stream: Spotify | Apple Music
Speakers Corner Quartet, Further Out Than the Edge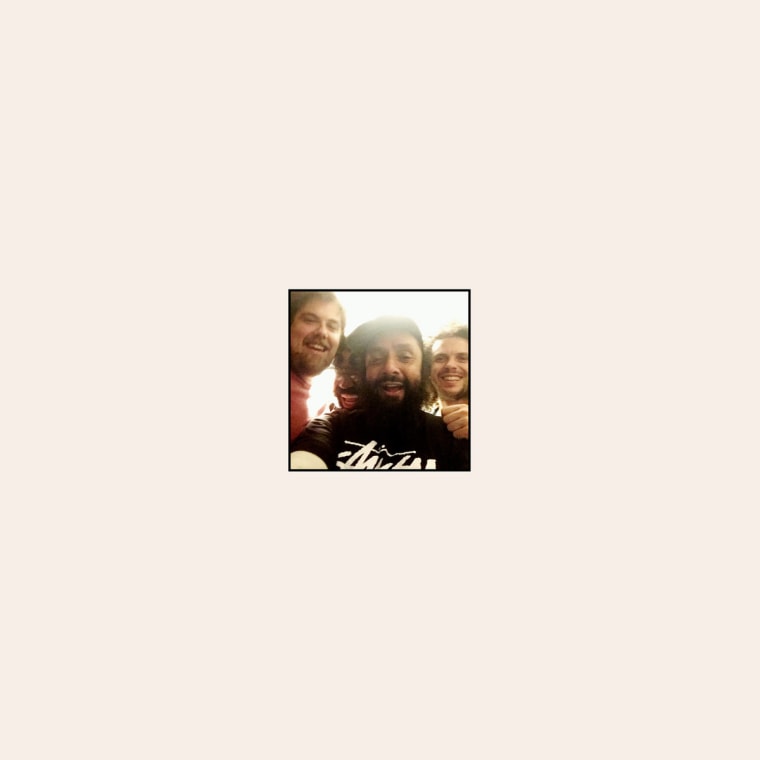 The southeast London band is a big "if you know, you know" act in the city's jazz scene, a fact bolstered by its friends and collaborators. For their debut album, the Quartet enlists Sampha, Mica Levi, Tirzah, Kelsey Lu, Coby Sey, Kae Tempest, Lawfawndah, and more.
Stream: Spotify | Apple Music
Juan Wauters, Wandering Rebel
A quietly influential indie artist with ramshackle recordings that cast a wide net across an ocean of music history, Juan Wauters keeps the spark alive on his latest album. Wandering Rebel was recorded in New York, L.A., Brazil, and Argentina, with a stop in Wauters' birth country of Uruguay.
Stream: Spotify | Apple Music
Surprise Chef, Friendship EP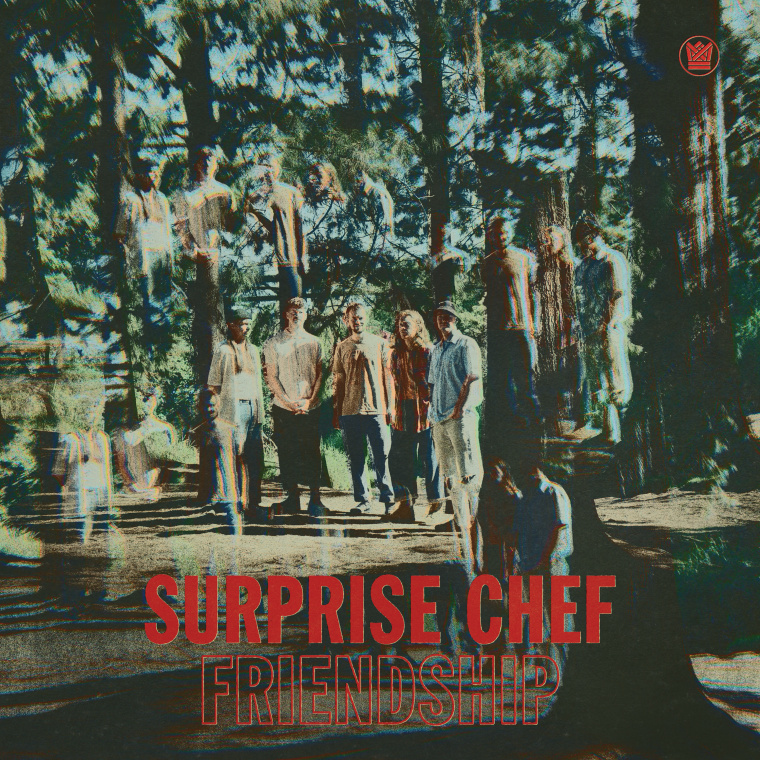 Last year, the Australian jazz-funk band premiered their third album Education & Recreation on The FADER, a project we called "mellow throughout but with enough ideas popping up that it never lapses into background music." The five-piece are back with another collection of cinematic and endearingly groovy songs, all recorded in one frenzied session.
Stream: Spotify | Apple Music
Witch, Zango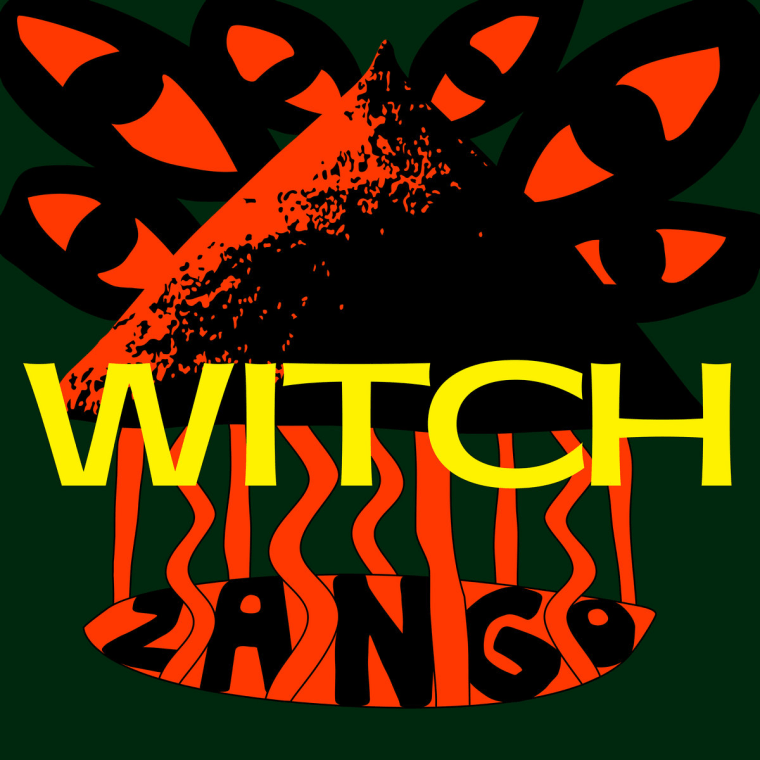 Witch (or W.I.T.C.H., an acronym for We Intend To Cause Havoc) were a hugely popular band in their native Zambia when they emerged in the '70s, pioneers of the African country's experimental rock movement Zamrock. Most of the original band died in AIDS epidemic, but today the band returns with founder Emmanuel "Jagari" Chanda for their first album since 1984 (and Chanda's first with Witch since 1976). Zango was recorded mostly in Zambia with Jacco Gardner co-producing.
Stream: Spotify | Apple Music
Wicca Phase Springs Eternal, Wicca Phase Springs Eternal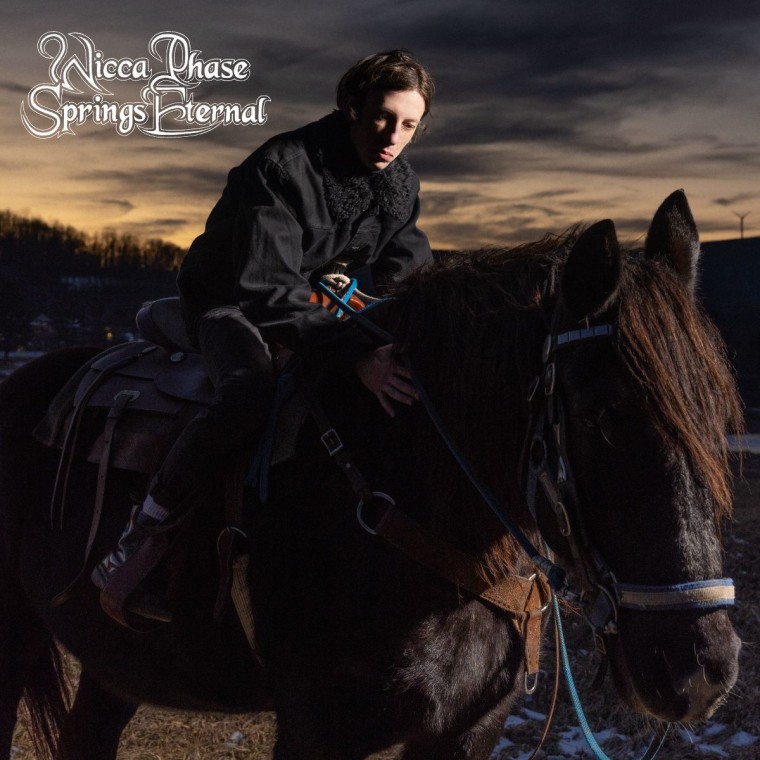 Adam McIlwee's long-running goth-inspired project offers its most sonically ambitious iteration yet on the new self-titled project. On the lead single "Moving Without Movement," Wicca Phase creates Bauhaus synth-pop, veering into folk-country on "It's Getting Dark," and greyscale M83 rave for "Farm."
Stream: Spotify | Apple Music
McKinley Dixon, Beloved! Paradise! Jazz!?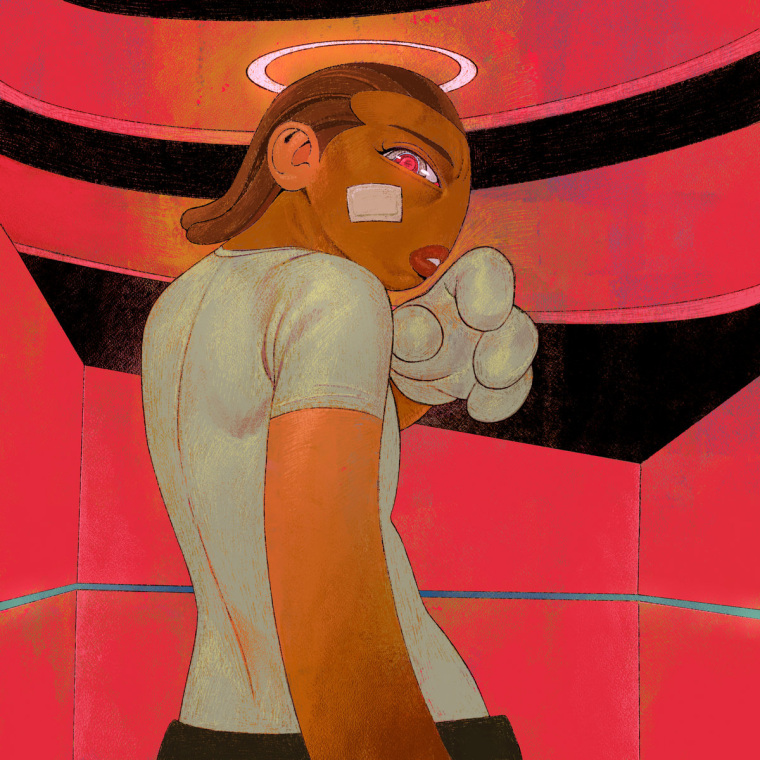 Chicago-based McKinley Dixon is a rapper unafraid to express his literary ambitions. Beloved! Paradise! Jazz?! is named after Toni Morrison's trilogy of novels and opens with a reading of her work by poet and writer (and FADER contributor) Hanif Abdurraqib. Lead single "Run, Run, Run" premiered on The FADER back in March and finds Dixon recalling a childhood marred by gun violence while carving out space for optimism amid the brutality.
Stream: Spotify | Apple Music
Beach Fossils, Bunny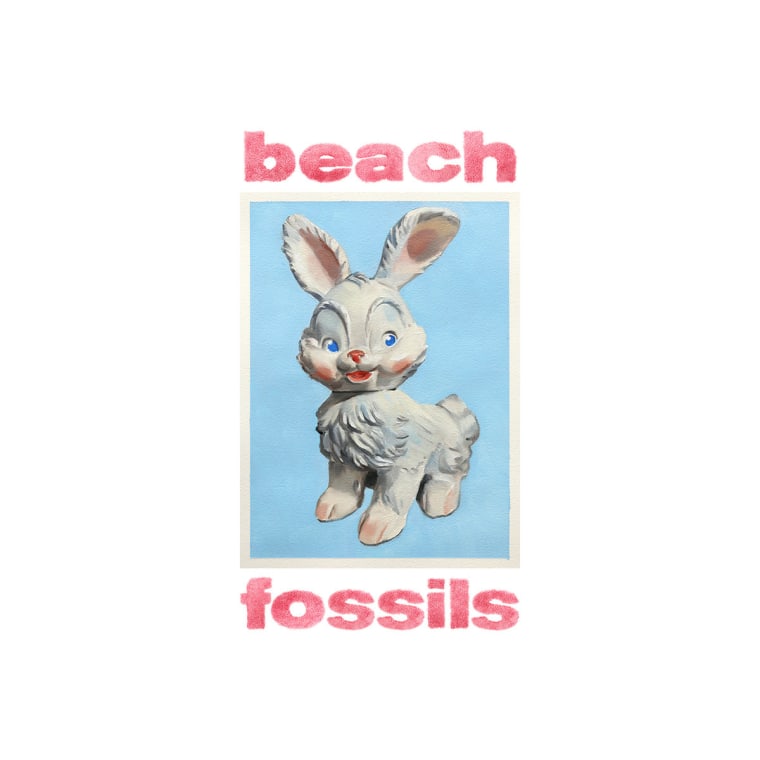 Beach Fossils are lowkey one of the most influential indie rock bands of the past decade. Bunny is the NYC group's first album since 2017 and marks an undeniable return to form. Jangly slacker anthems such as "Don't Fade Away" or "Dare Me" are perfect for the summer months while also reflecting a newfound maturity in the band's songwriting as they embrace fatherhood and sincerity.
Stream: Spotify | Apple Music
Bully, Lucky for You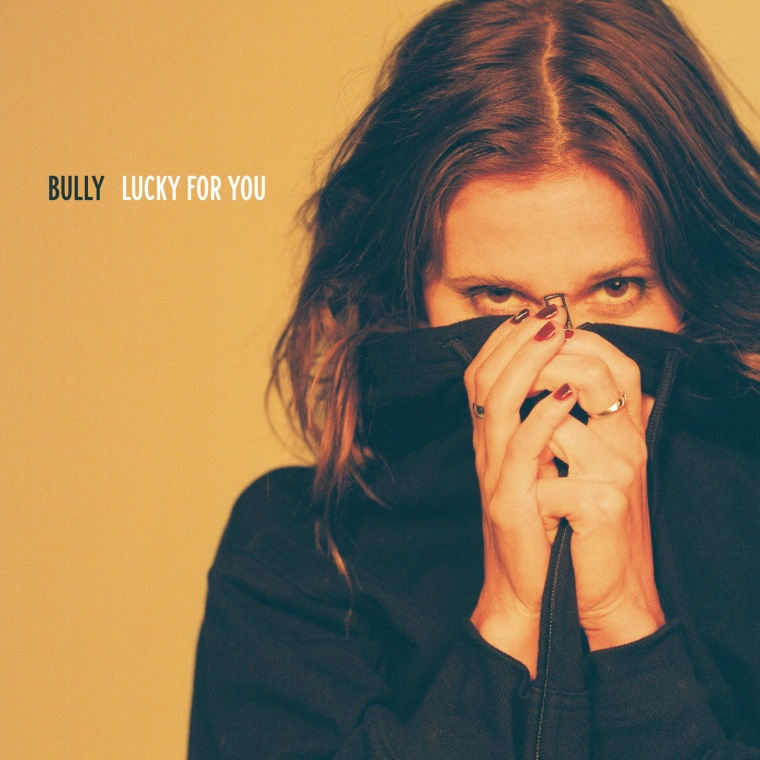 Bully's Alicia Bognanno has a classic rock voice, a frayed and raw howl that swoops into melody when the jagged edges become harsh to the touch. She returns with her third studio album today, a grungy project written from a deep well of grief following the death of her dog, Mezzi. The beloved pet is honored on songs including "Days Move Slow" and Soccer Mommy collaboration "Lose You."
Stream: Spotify | Apple Music
Moneybagg Yo, Hard To Love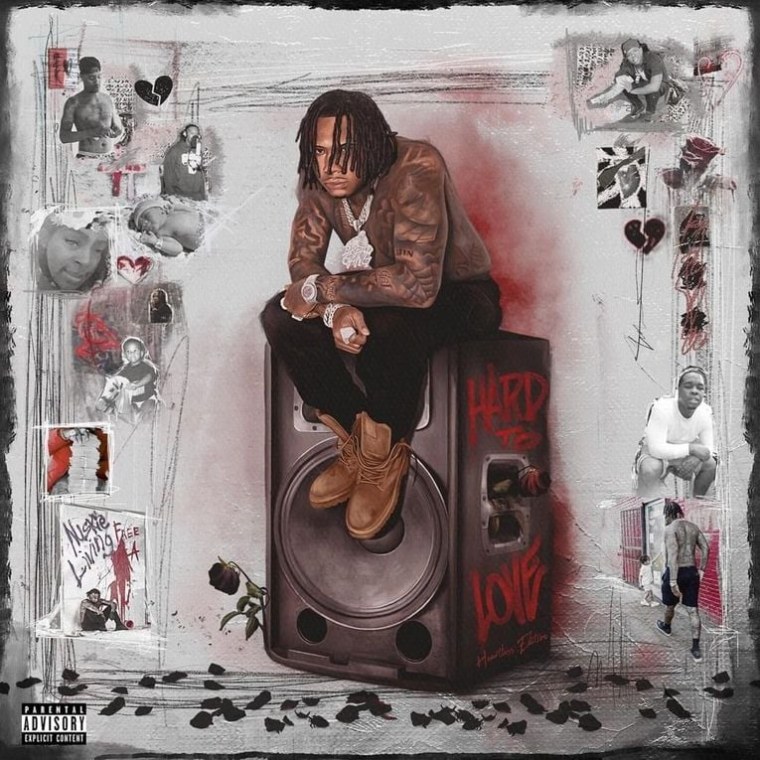 Memphis rapper Moneybagg Yo amusingly pushed dropping his latest album back by a week in respect of Taylor Swift's own release schedule. The move probably has less to do with his own Swiftie status and more with his own ambitions. Hard To Love is a blockbuster rap release, with the hit single "Quickie" complimented by new collaborations with GloRilla and Lil Durk among others.
Stream: Spotify | Apple Music
RVG, Brain Worms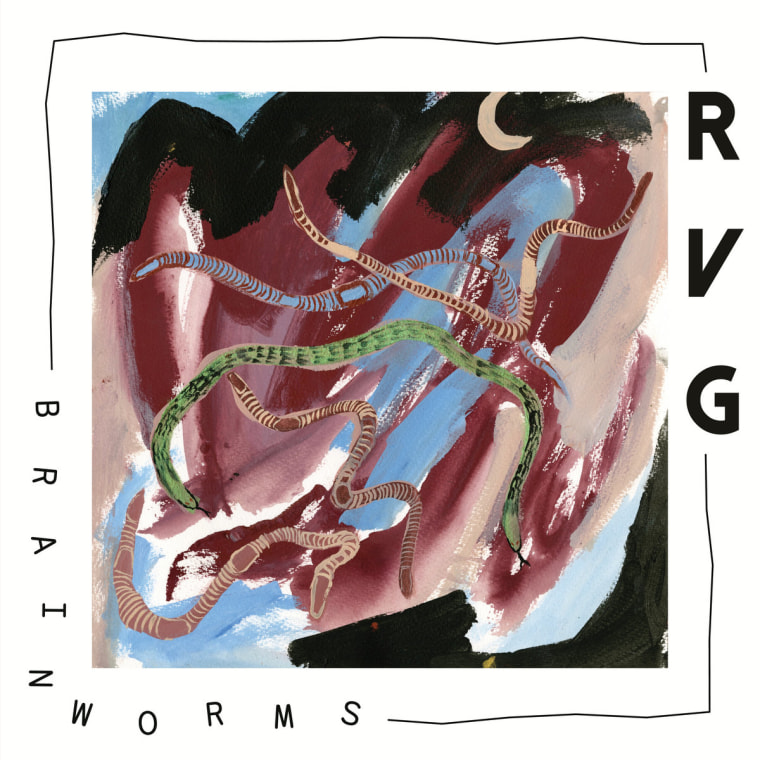 Australian indie rockers RVG deal with grief, internet addiction, and the self-destruction of friends on their excellent third album. Brain Worms confidently skips through lo-fi punk and new wave influences, with Romy Vager's arch lyrics stitching the whole thing together with a sensitivity and wry sense of humor.
Stream: Spotify | Apple Music