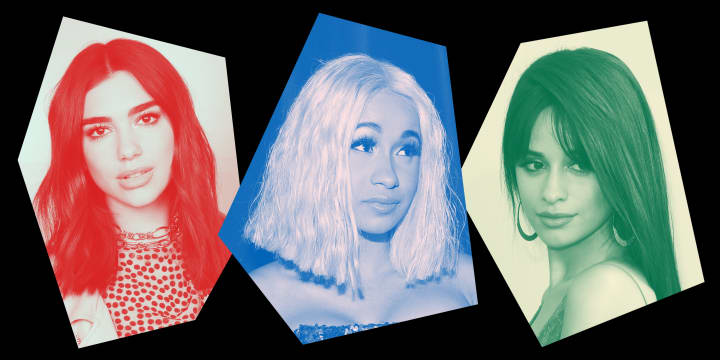 Despite shock successes from Dua Lipa, Cardi B, and Camila Cabello, 2017 was a record low for women in the singles charts. We asked industry experts why.
View Full Post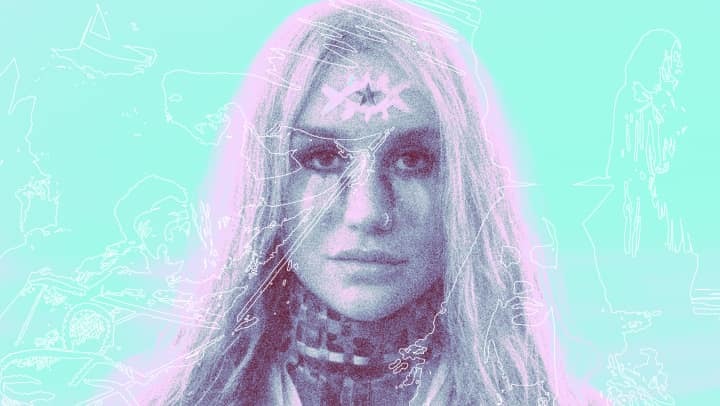 Industry legal experts and Kesha's collaborators on what's really going on with her comeback.
View Full Post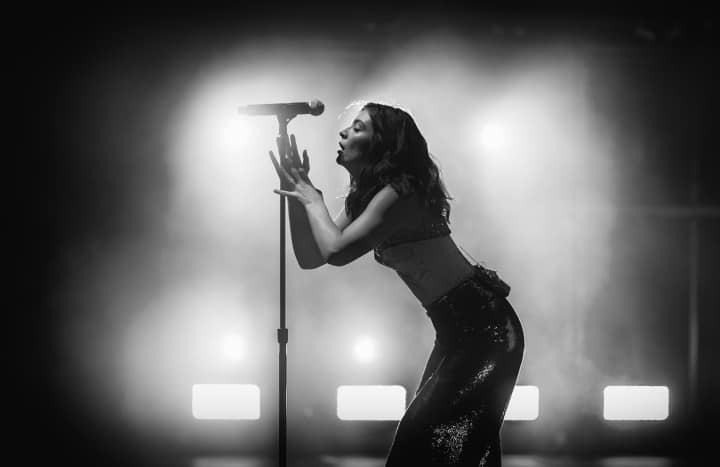 The 20-year-old pop star's freeform moves have drawn criticism and backhanded praise. But they should be celebrated.
View Full Post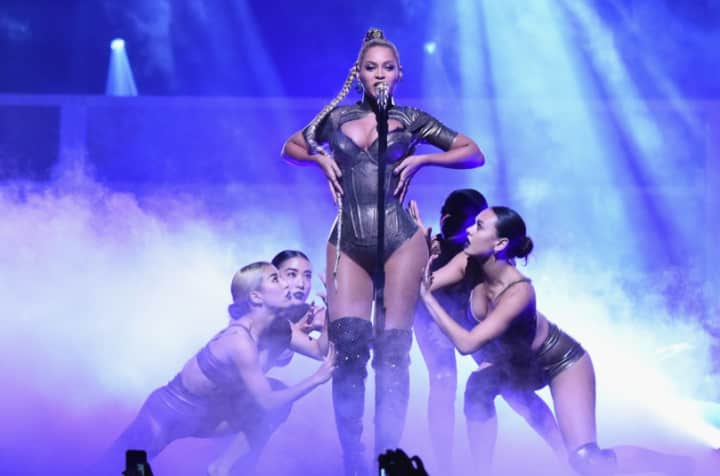 Live pop music is becoming a luxury that many fans can't afford. What's pushing up the prices, and will it ever stop?
View Full Post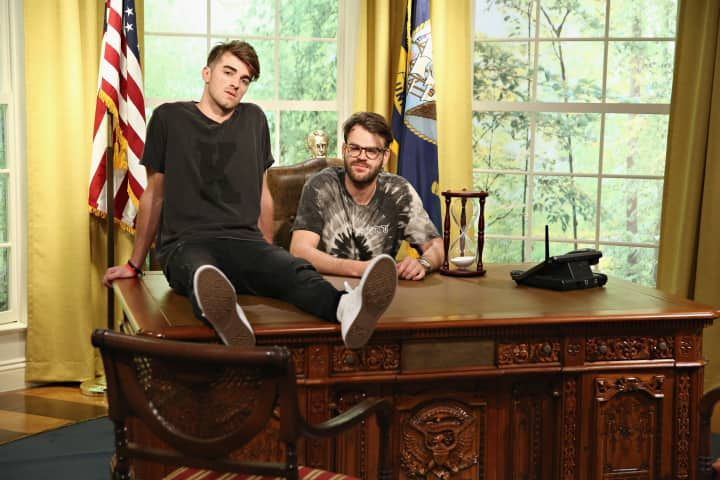 From Calum Scott to The Chainsmokers, 2016's hit songs have a hint of déjà vu. What does it mean for pop?
View Full Post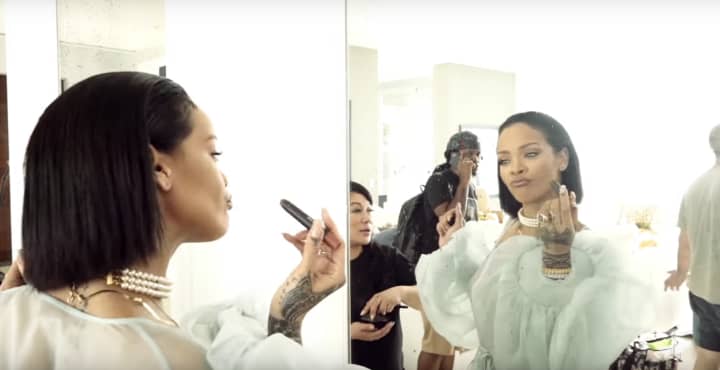 As her latest visuals "Needed Me" and "Work" prove, Rihanna has long stopped making music videos for the male gaze—or for any gaze other than her own.
View Full Post
How Kesha's lawsuit against Dr. Luke emphasizes the need for compassion when speaking about abuse in the public eye.
View Full Post
On tracks she writes for others and her own top 40 hits, Australian artist Sia favors rough-hewn emotion over perfection.
View Full Post
What it means when Adele's pre-internet "Hello" and Drake's post-internet "Hotline Bling" are two of the biggest songs battling it out in the Hot 100.
View Full Post
As long as Kesha remains unable to release music, as her legal battle with Dr Luke continues, pop is missing one of its most empowering voices.
View Full Post
Lately, it seems like firearms and violence are not only all over our newsfeeds, but also huge videos from Rihanna, Lana Del Rey, Nicki Minaj and Taylor Swift.
View Full Post
Between Nicki, Taylor, Rihanna, and Drake, July 2015 saw outrage culture in pop explode. How can we have meaningful conversations that go beyond picking sides? In this new installment of Popping Off, Aimee Cliff weighs in.
View Full Post
More Stories
More Stories