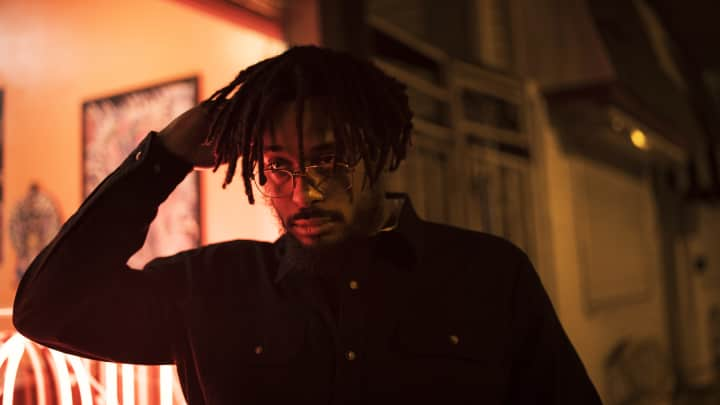 Quelle Chris's new album Being You Is Great, I Wish I Could Be You More Often is out February 10.
View Full Post
From tragic beginnings, founder Peanut Butter Wolf built one of independent music's most influential labels.
View Full Post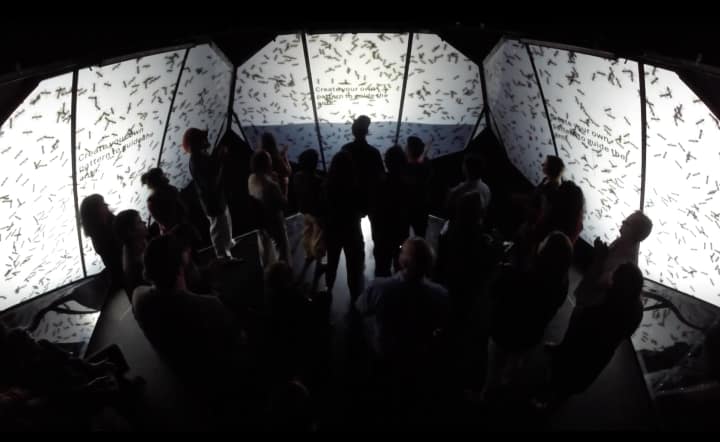 Waajeed, Invincible, Sage Crump, and more discuss their interdisciplinary approach to bringing people together and affecting change through art and music.
View Full Post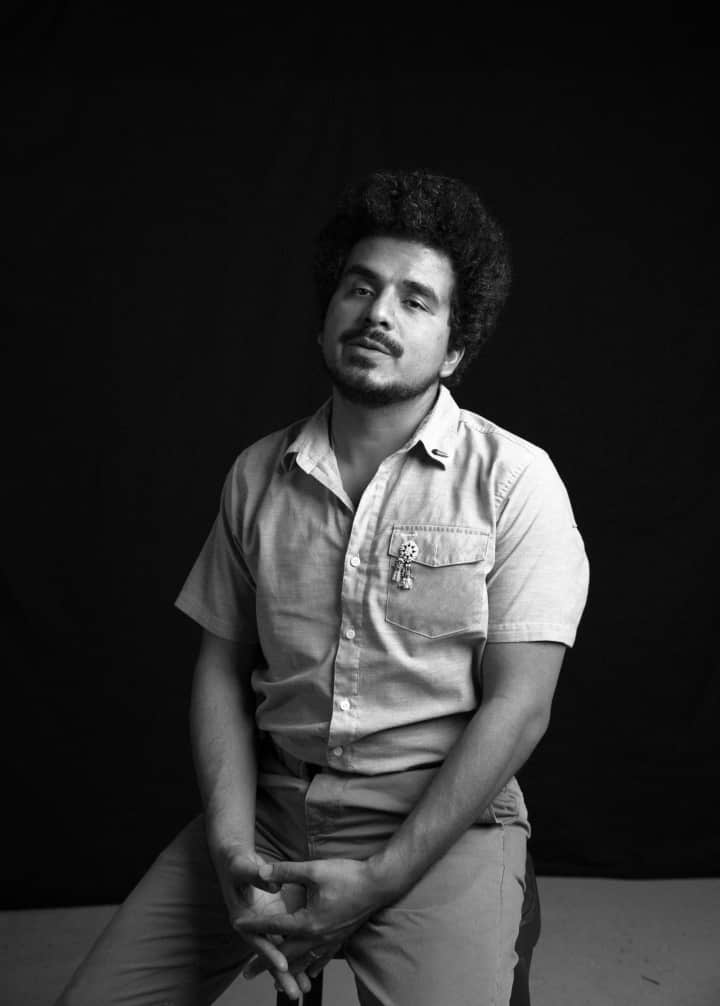 The Ecuadorian-American singer-songwriter releases his new album, Private Energy, on October 7.
View Full Post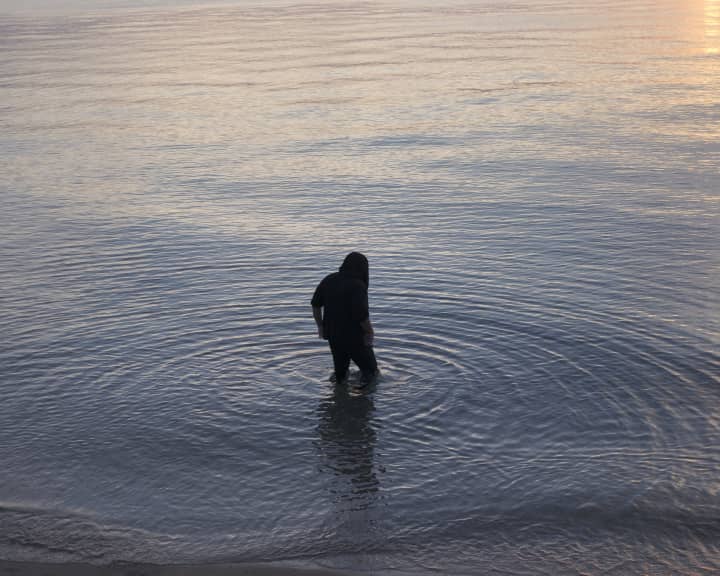 The storied Chicago artist draws from Ancient Egypt and sound therapy on new album, The Disco's Of Imhotep, due out August 5 on Technicolour.
View Full Post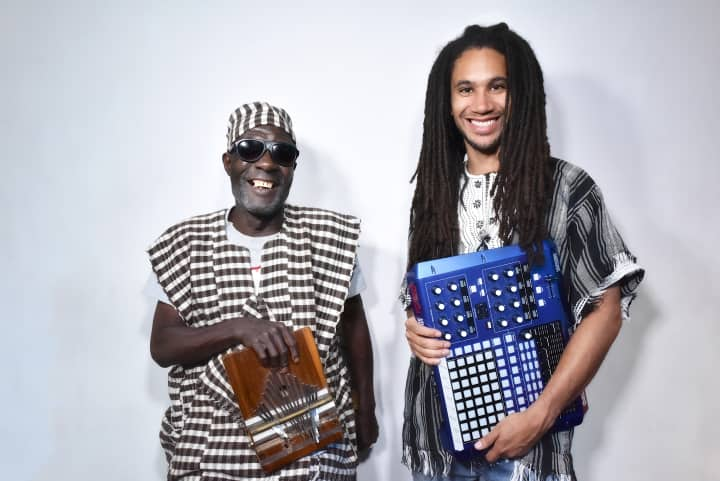 Wisconsin producer Chief Boima's collaboration with Sorie Kondi might've been ten years in the making, but the timing is perfect.
View Full Post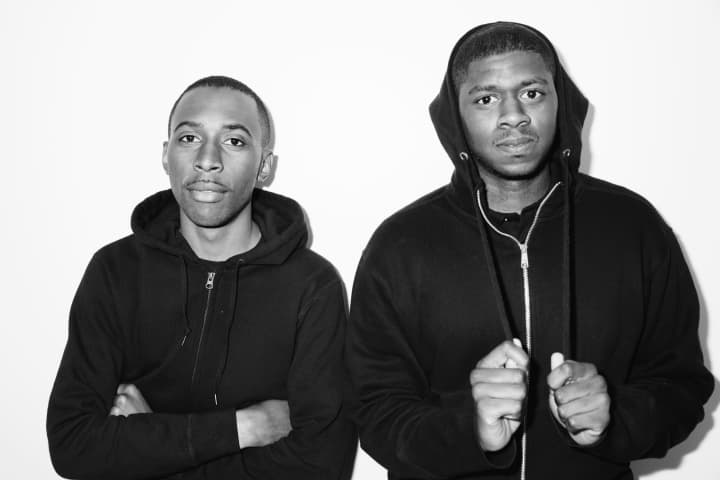 Butterz founders Elijah and Skilliam turned a blog into a successful label by creating their own opportunities — and talking about it.
View Full Post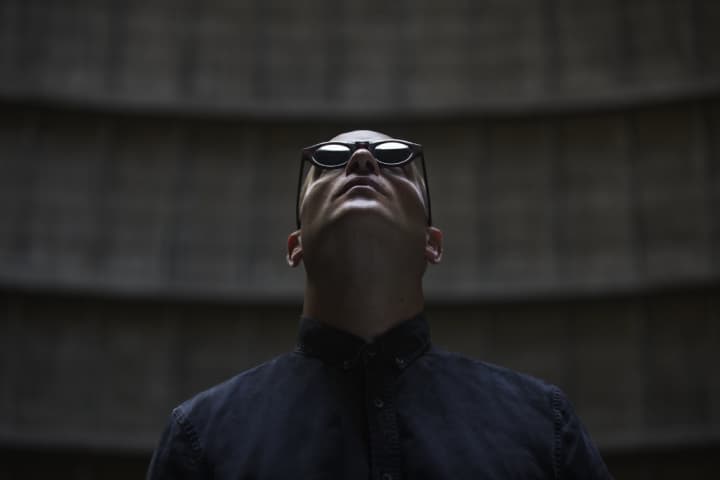 A commission from the Europalia Arts Festival took him to Istanbul for to paint a musical portrait of the Turkish city with a cast of local collaborators.
View Full Post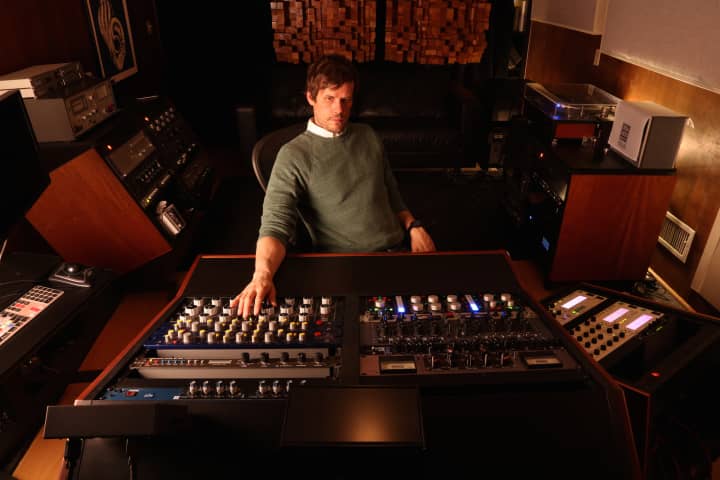 Dave Cooley and J Dilla's friendship helped the former stay true to the the hip-hop legend's vision.
View Full Post
Ahead of the release of her debut album, Acid Park, Ohal Grietzer speaks on her twin passions: art and activism.
View Full Post
With new album Animals Have Feelings on Stones Throw, featuring Earl Sweatshirt and Action Bronson, the L.A. scene veteran has finally found his groove.
View Full Post
The Israeli label's new compilation, Nightingale Floor, features a host of local and international talent.
View Full Post
More Stories
More Stories